Chief Moses Enujiugha officially declares for Nri PG, seeks for support (See Video)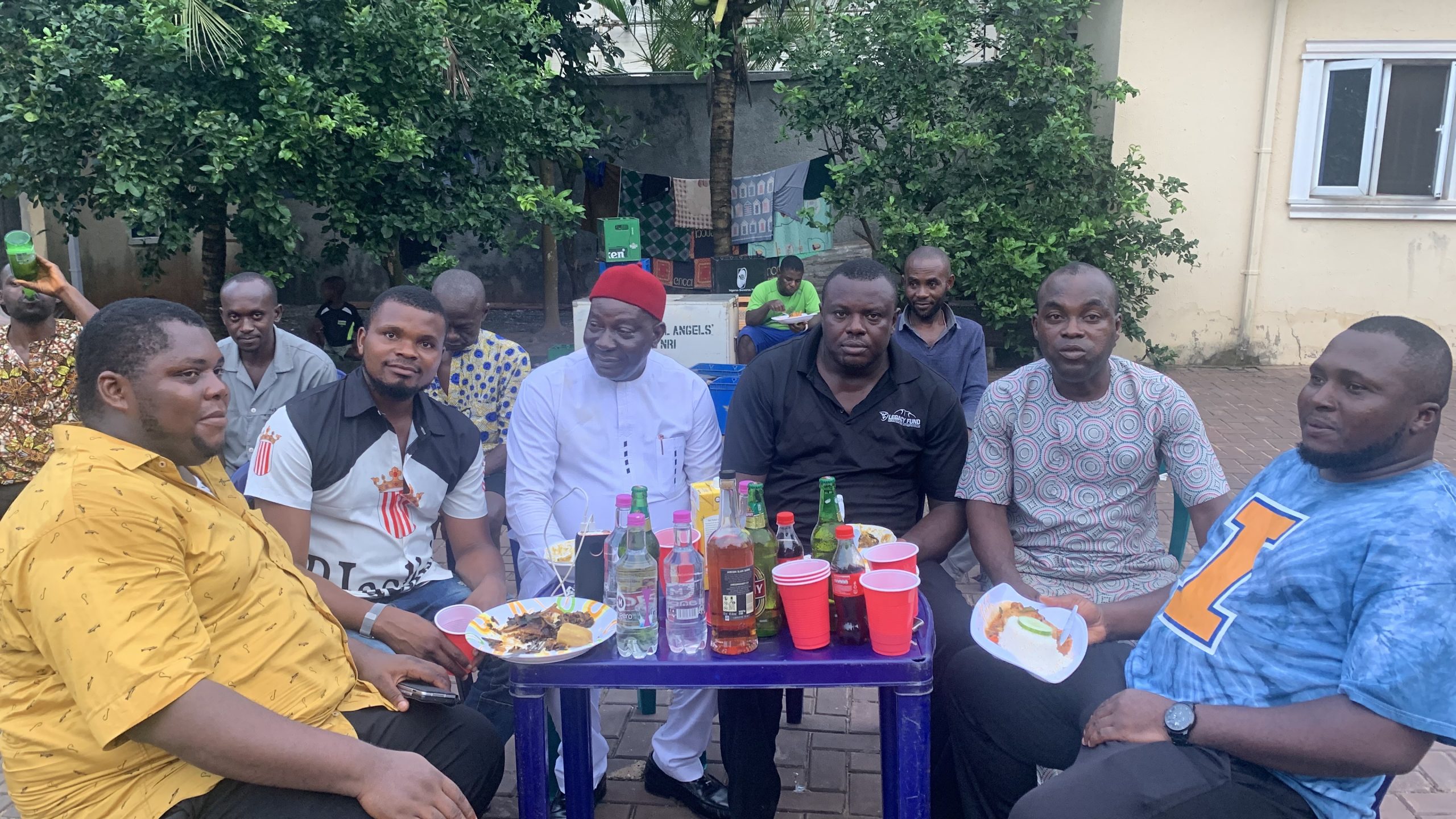 Chief Moses Enujiugha, the current vice president of the Nri Progress Union, has officially announced his candidacy for the position of President General in the upcoming Nri town general election on December 30, 2023.
During his declaration, he emphasized his focus on Security, Youth Empowerment, and Unity.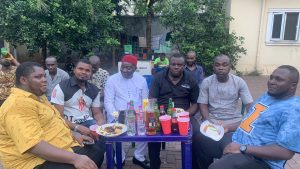 The announcement took place in the presence of Chief Kelvin Obiegbunam, the current President General of Nri progress union, Sir Christian Madichie, the current President Nri youth Assembly, and some notable community stakeholders.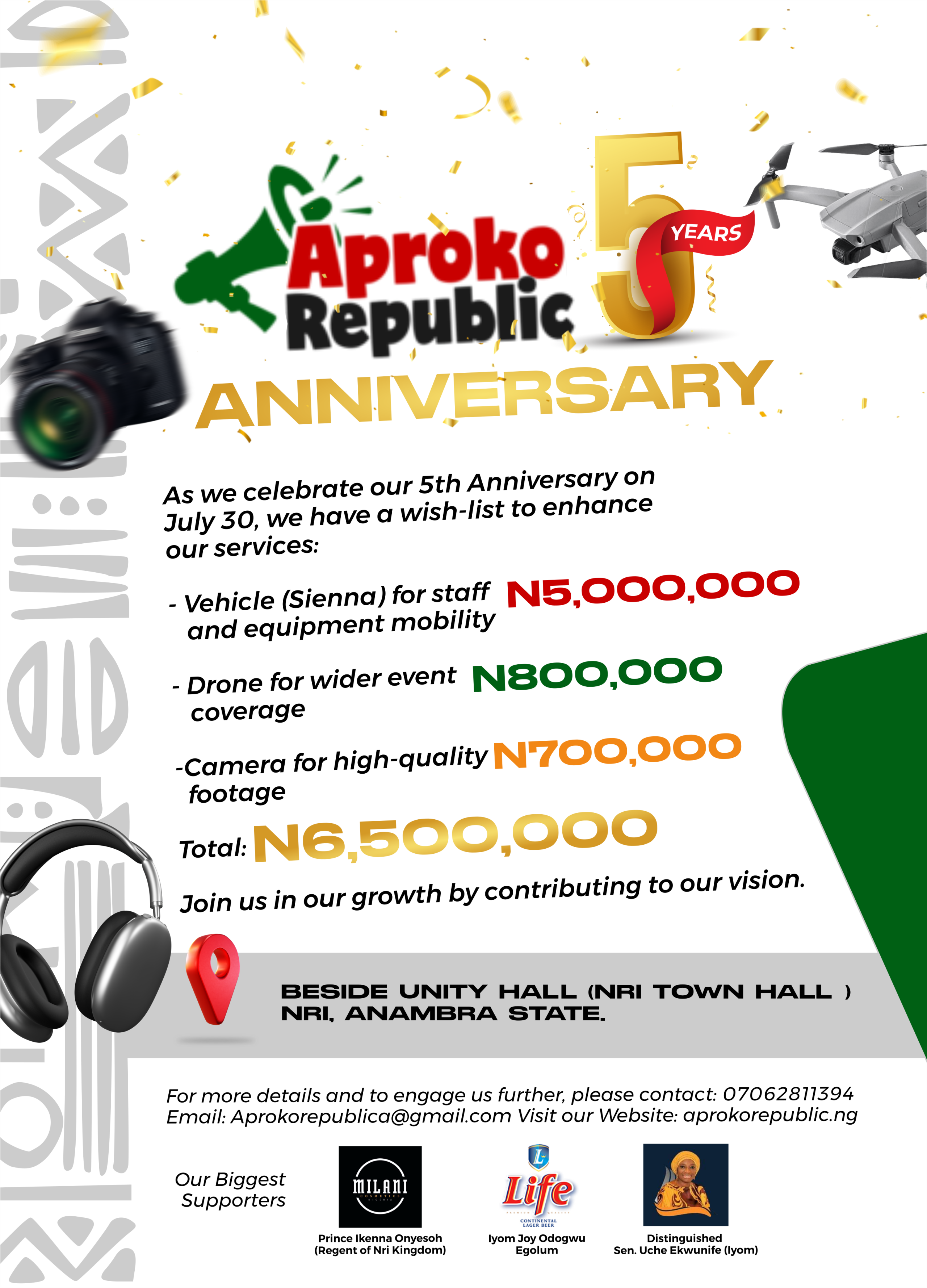 Chief Enujiugha received strong endorsements from these influential figures, who described him as highly qualified for the role.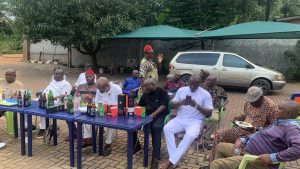 The community eagerly awaits the election, anticipating positive change of leadership.
Aprokorepublic media captured some significant moments of this event below
For Advert placement, music promotion, event coverage, social media & event management, or to share breaking news story with us, contact: +2347062811394 or +2347059964320.