Serve Nigeria Before Making Demands – Tinubu's Minister Tells Youths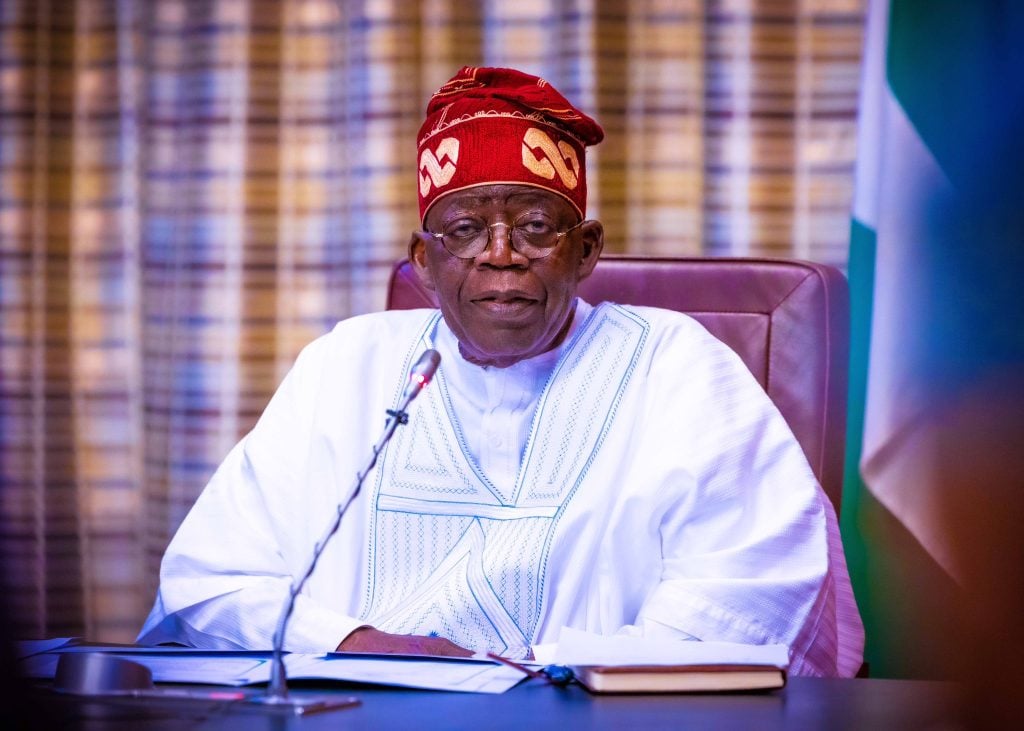 Kunle Salako, Nigeria's Minister of State for Environment and Ecological Management, has urged youths to prioritize serving the nation before making demands.
Salako made these remarks on Sunday at the Ayetoro-Yewa Day held in Ayetoro, Yewa North LG, Ogun State.
An indigene of Ayetoro, Salako stated that Nigerian youths should actively contribute to nation-building by serving the country diligently wherever they are.
According to him, the youth can expect the nation to serve them only after they have served Nigeria.
Salako compared this concept to a farmer who must cultivate and plant to yield a harvest.
He urged the youth to understand that serving their land is a prerequisite for it to reciprocate.
"My advice, especially to the younger ones, is to prioritize serving our land before making demands of Nigeria. If you serve your land, your land will serve you,"
He stated.
He assured that Ogun would enjoy the priority of attention from the Federal Government, especially from the Federal Ministry of Environment.