WTD: Ohaneze Backs 65 Years Retirement Age For Teachers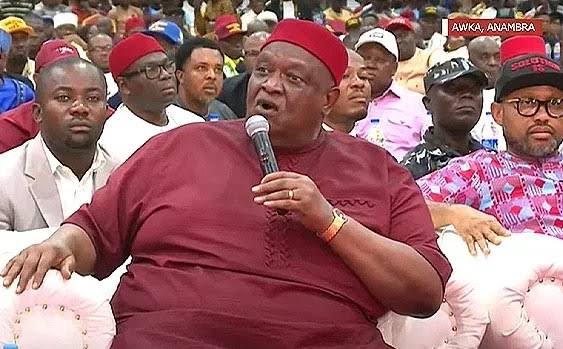 Ohanaeze Ndigbo has thrown its weight behind the 2022 Act of the National Assembly which prescribes 65 years as the retirement age for teachers in Nigeria.
The apex Igbo socio-cultural organisation also lamented the poor conditions of teachers in Nigeria, saying it is hard to find any profession that does not benefit from the sweat of teachers.
The President General Ohanaeze, Chief Emmanuel Iwuanyanwu, stated this on Friday in a goodwill message to teachers.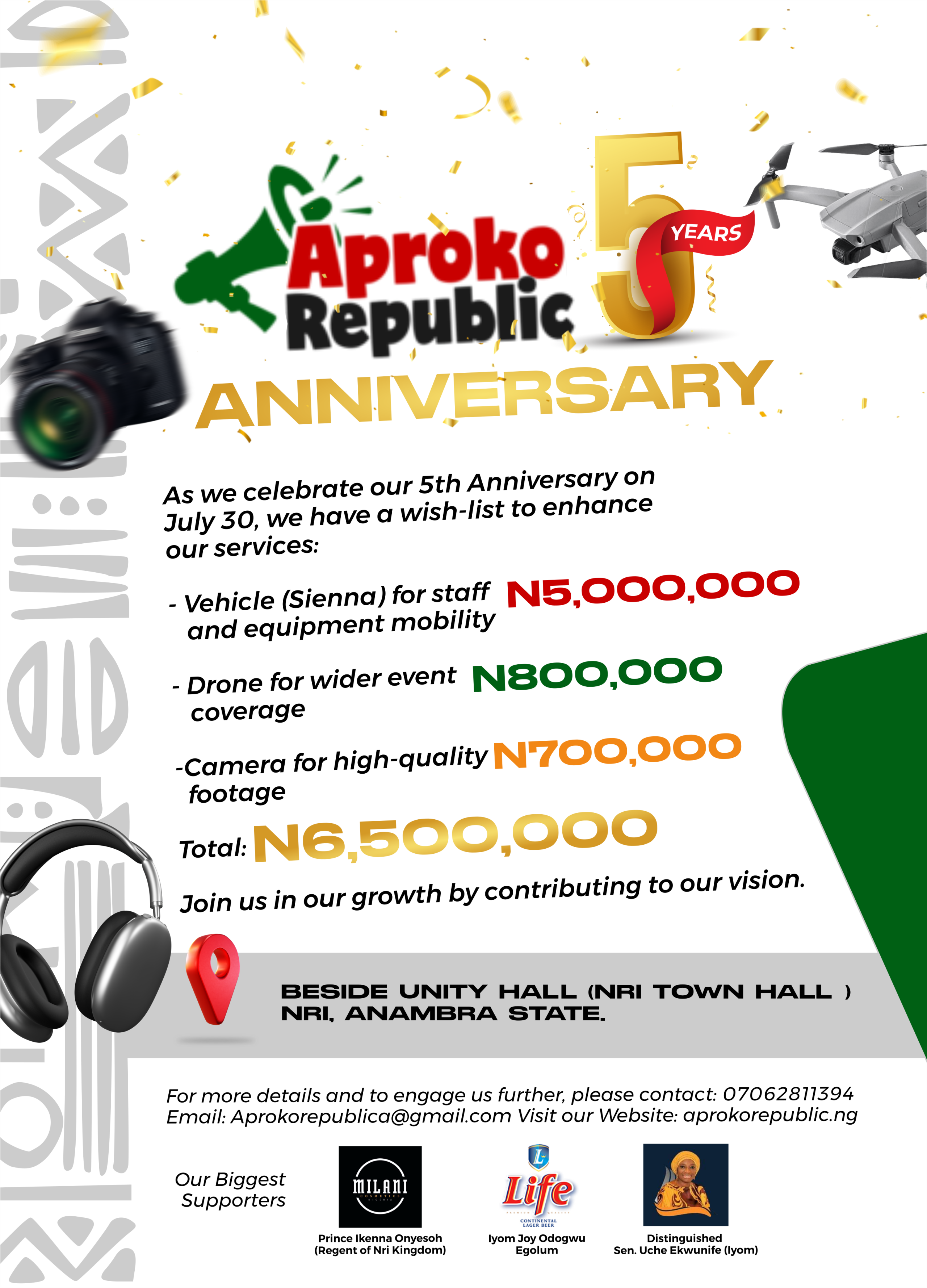 He said Ohanaeze Ndigbo observed rightly that teachers were at the foundation of every profession but regretted that the welfare of Nigerian teachers were often taken for granted.
Iwuanyanwu stressed that there was no gainsaying that the building of a modern society begins with the empowerment of teachers, quality teaching and conducive learning environment.
He said Ohanaeze aligns itself with the 2022 Act of the National Assembly that prescribes 65 years as the retirement age for teachers in Nigeria.
"We urge the states that have not keyed into this condition of service for teachers in Nigeria to consider it a priority," he said.
According to Iwuanyanwu, Ohanaeze Ndigbo Worldwide sends a goodwill message to all teachers both in Nigeria and in the Diaspora.
"This message is very compelling, especially when we reflect on the roles that teachers played in the history of the Igbo in Nigeria.
"It is a common knowledge that the British penetrated most of the Igbo communities between 1900 and 1920; but with the help of committed teachers, the Igbo ascendancy in almost all the sectors of human endeavor was phenomenal," he said.
The lgbo leader recalled with nostalgia the consummate devotion of the pre-independence teachers towards community development programmes which earned them the sobriquet of Odozi-Obodo (Redeemers).
He described teachers as the moral authorities and indeed the pathfinders of the various rural communities, recalling that teachers the exuded discipline, knowledge, etiquette, uprightness and hard work.
"We urge Nigerian teachers not to be weary in the pursuit of the ideals, as teaching remains a noble profession, irrespective of the current vicissitudes.
"It is our hope that they will surely reap the fruits of their labour.
Chief Engr. Dr. Emmanuel Iwuanyanwu, MFR; OFR; CFR; FNICE, FNSE, KSC
(Ahaejiagamba Ndigbo),
For Advert placement, music promotion, event coverage, social media & event management, or to share breaking news story with us, contact: +2347062811394 or +2347059964320.