Youth Security Summit:Enugu ALGON Chairman Receives Convener, Promises Partnership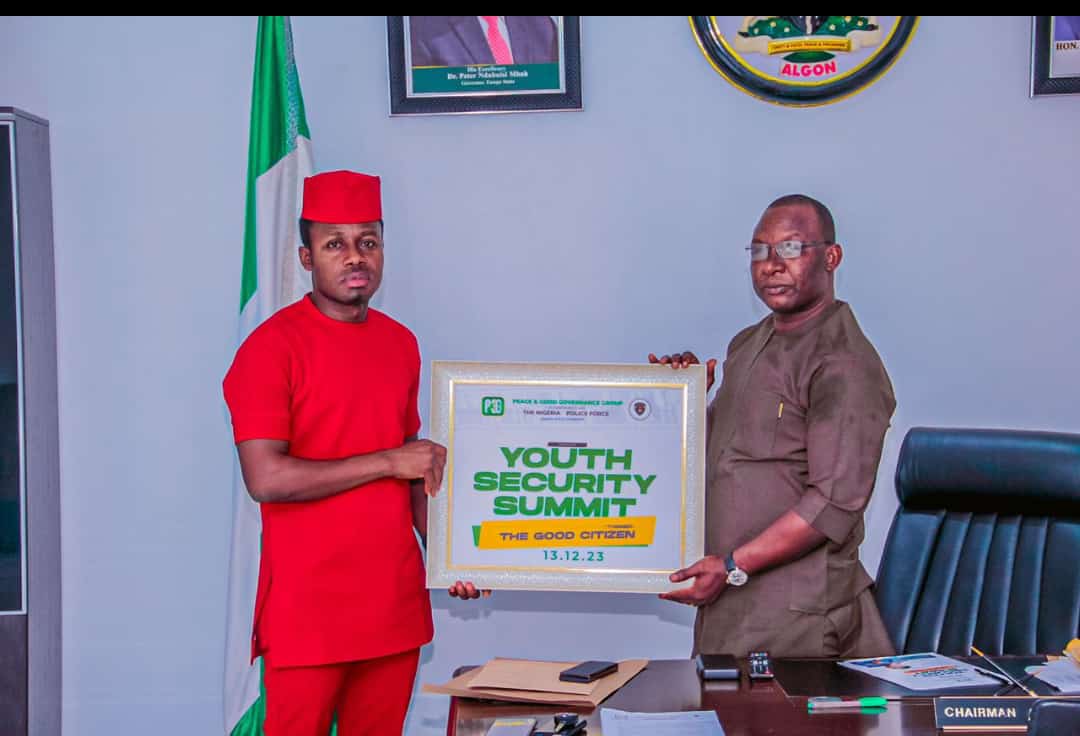 The Chairman of Association of Local Government of Nigeria (ALGON) Enugu State Chapter, Sydney Okechukwu Edeh (Sydok) recently played host in his ALGON office the DG of P3G and Convener of Youth Security Summit 2023, Monday Diamond Ani JP.
The ALGON Chairman who doubles as the Mayor of Nkanu East while receiving the Convener commended the initiative for its timeliness and importance to the Youths and society at large,especially the South East region.
The Mayor promised a robust partnership to make the program a huge success for the betterment of the society especially at this critical time of security challenges in our nation.
Meanwhile,the Convener commended the Enugu State ALGON Chairman for his outstanding leadership quality in the affairs of ALGON in Enugu State.