Rep Nnaji Hosts Convener Youth Security Summit, Commends Initiative, Set To Attend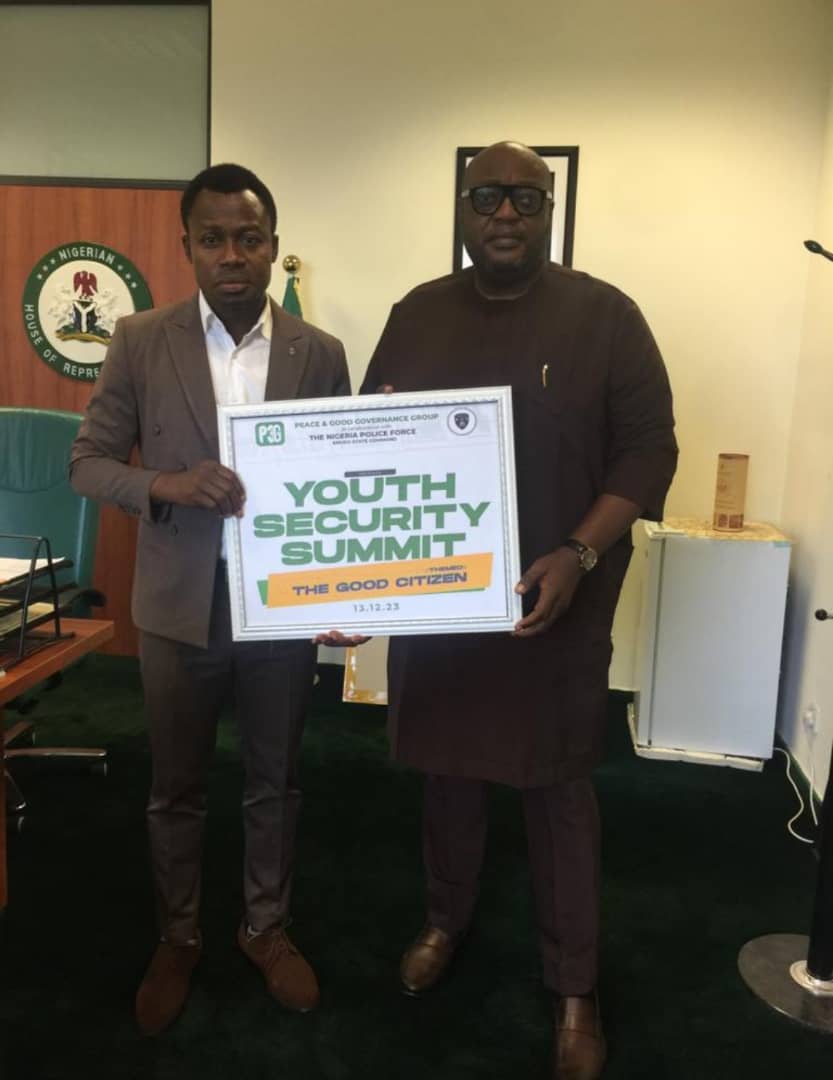 The member representing Nkanu East/West Federal Constutuency, Rt Hon Nnolim Nnaji, on Tuesday played host to the Convener, "The Youth Security Summit 2023" Monday Diamond Ani JP, at the National Assembly, Abuja.
The ever performing reps member popularly referred to as Mr Project  commended the Youth Security Summit 2023, stressing that the initiative is timely and absolutely strategic, and as well, will be result oriented.
Hon Nnolim Nnaji is one of the leaders of the region that will be attending the all important programme which is geared towards the reorientation of the teeming youths in the society.