See catchy moments as Nri Kingdom Marks their annual ilu mmụọ/New Yam Festival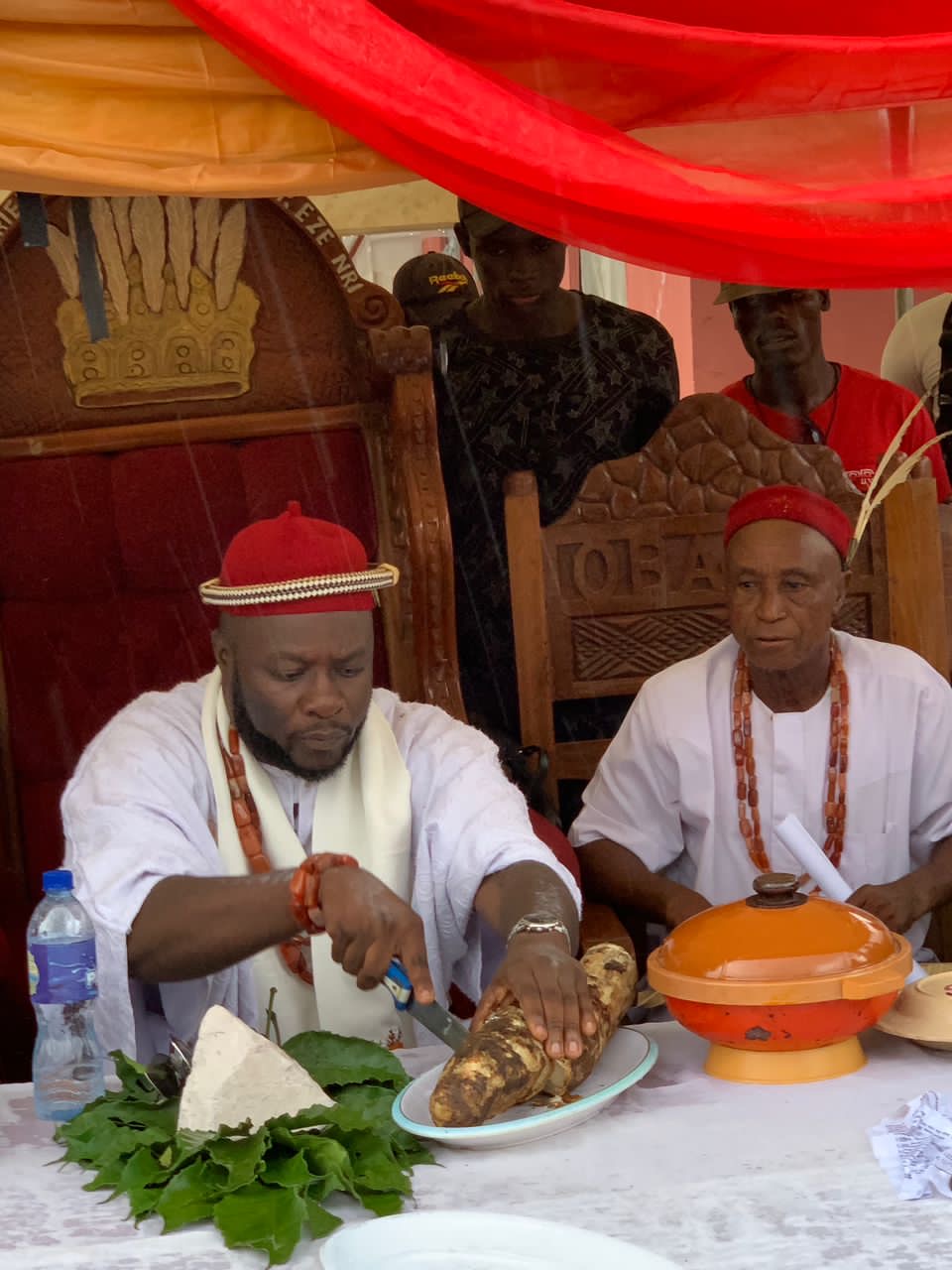 Nri, an acncient kingdom in Anaocha Local Government Area of Anambra state, marked their annual ilu mmụọ/New Yam festival, on the 23rd of September, 2023 in accordance with tradition.
Ilu mmụọ is an annual festival in the kingdom, which is used to celebrate the bountiful harvest the god of the land blessed the indigenes with.
The palace of the traditional ruler of the kingdom, was host to event and was filled to capacity, as indigenes and friends from other communities gathered in their numbers to witness the event. The event was very colorful, exceeding all expectations, and all present could not but tender their satisfaction for the perfect conduct of the event.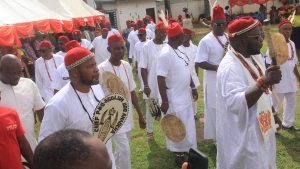 The Regent of Nri Kingdom, Prince Ikenna Onyesoh who doubled as the host for the event, performed the necessary rituals, as he offered special prayers to all.
See below some of the catchy moments from the event.