Enugu Govt Set To Complete 16 Year Old Abandoned Legacy Project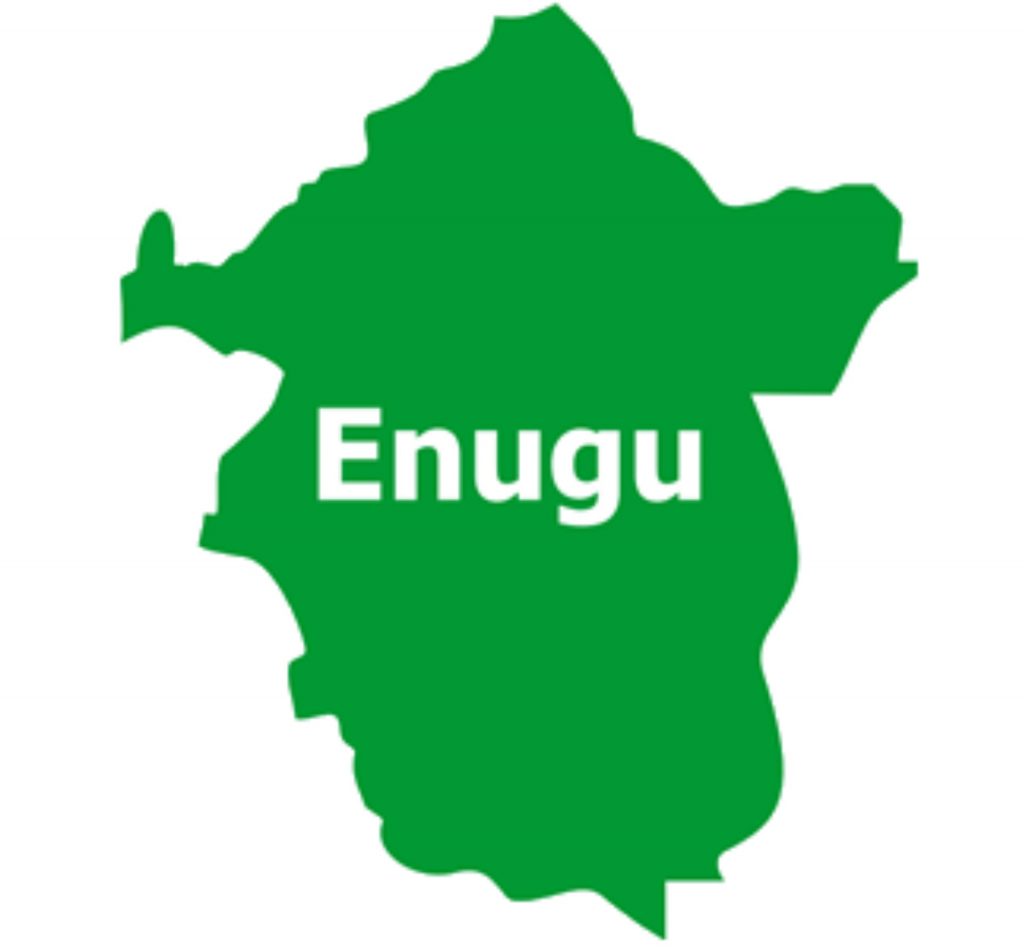 Enugu State Government has approved the completion of the abandoned Enugu International Conference Centre, (ICC) and expressed readiness to revamp other moribund facilities and structures in the state.
The State Commissioner for Culture and Tourism, Dame Ugochi Madueke, made this known while briefing journalists on the outcome of a meeting presided over by Gov. Peter Mbah at the Government House Enugu on Friday.
The commissioner who said the Enugu ICC would be a world class venue in the entire South East region, noted that it would make Enugu an international city alongside it's international airport.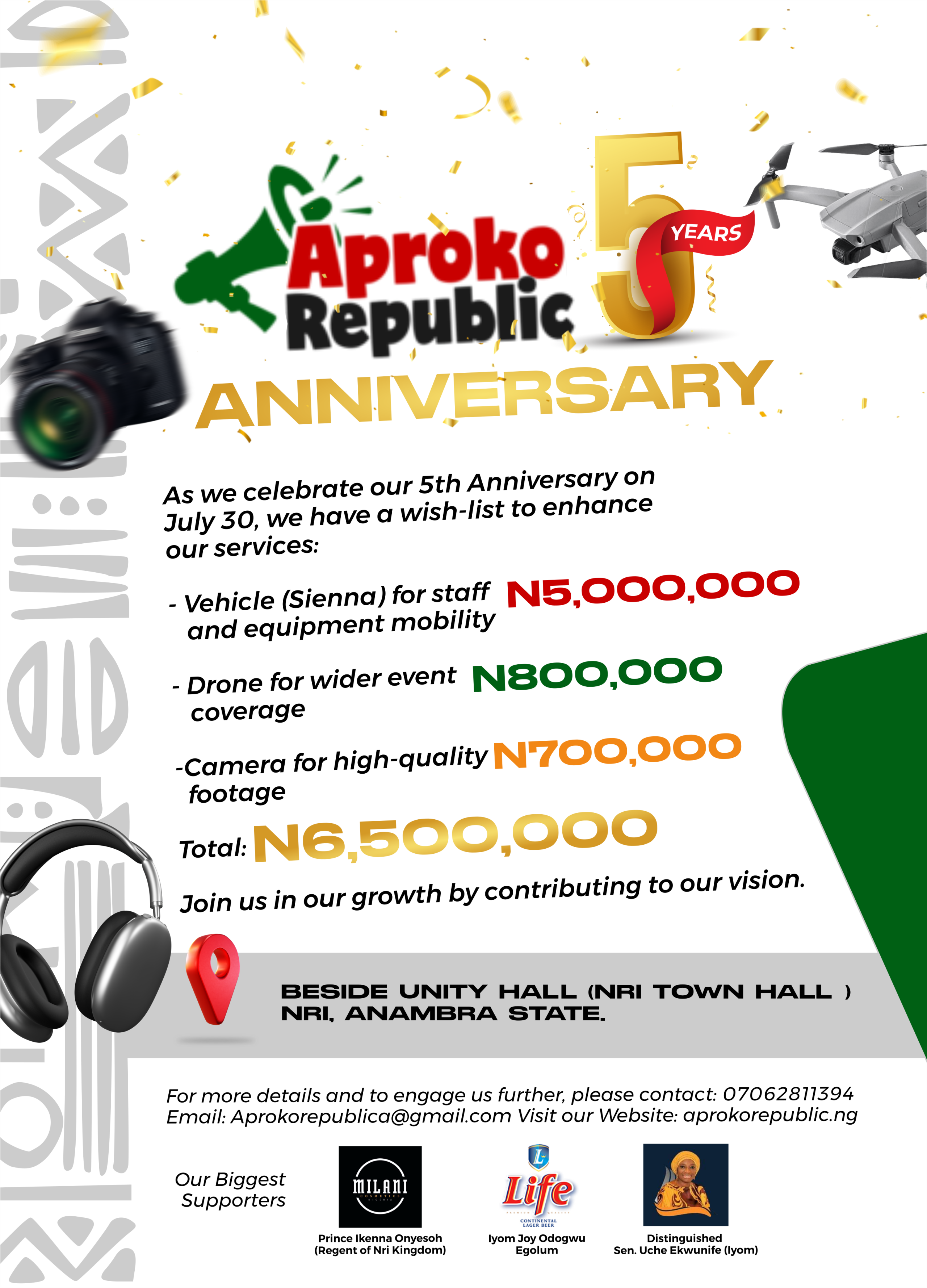 This, she said, would provide a major attraction for organisers of mega conferences and become a destination for tourists from across the globe.
She added that the centre would not only create hundreds of jobs for the teeming youths in the state, but also increase the state internally-generated revenue, and assured that the project would be completed by March 2024.
Correspondent reports that Enugu International Conference Centre which would have been one of the legacy projects of former Gov. Chimaroke Nnamani's administration before leaving office in 2007, has been abandoned for the past 16 years.
The Centre has a 3,000-capacity auditorium, 1,500-capacity secondary event venue, Dome with 500 seating capacity, shopping facility, food court, recreation center with a mini amusement park, among enticing facilities.
On the controversy surrounding the Presidential Hotel Enugu, the State Commissioner for Information and Culture, Mr Aka Eze Aka, reiterated that the hotel was not for sale, and urged Enugu people to disregard the rumour of sales making the rounds by mischief makers.
While maintaining that the 180-day deadline for the revival of water project in Enugu metropolis remains sacrosanct, the state Commissioner for Water Resources, Dr Felix Nnamani, said reticulation was still ongoing, and called on the residents to report any fault identified around their areas to the ministry for onward actions.
Nnamani said as the construction is still ongoing, the water supply to the areas that had been completed may be epileptic as the contractors test-run the project by switching on-and-off to identify areas that needed attention.
He urged the people not to panic whenever their water stopped flowing.
While commending the state governor, Dr Peter Mbah, for his commitment to infrastructural development in the state, Gerald Otiji, the Commissioner for works and Infrastructure, said the identified 71 roads in the urban areas, to be constructed, expanded, dualised and rehabilitated in the first phase of the road project, would be carried out.
He hinted that the roads would be completed by December and urged the  residents not to panic whenever they see heavy duty trucks conveying equipment to their areas. (NAN)
For Advert placement, music promotion, event coverage, social media & event management, or to share breaking news story with us, contact: +2347062811394 or +2347059964320.