Enugu Govt Directs Former IMT Staff To Refund N55 Million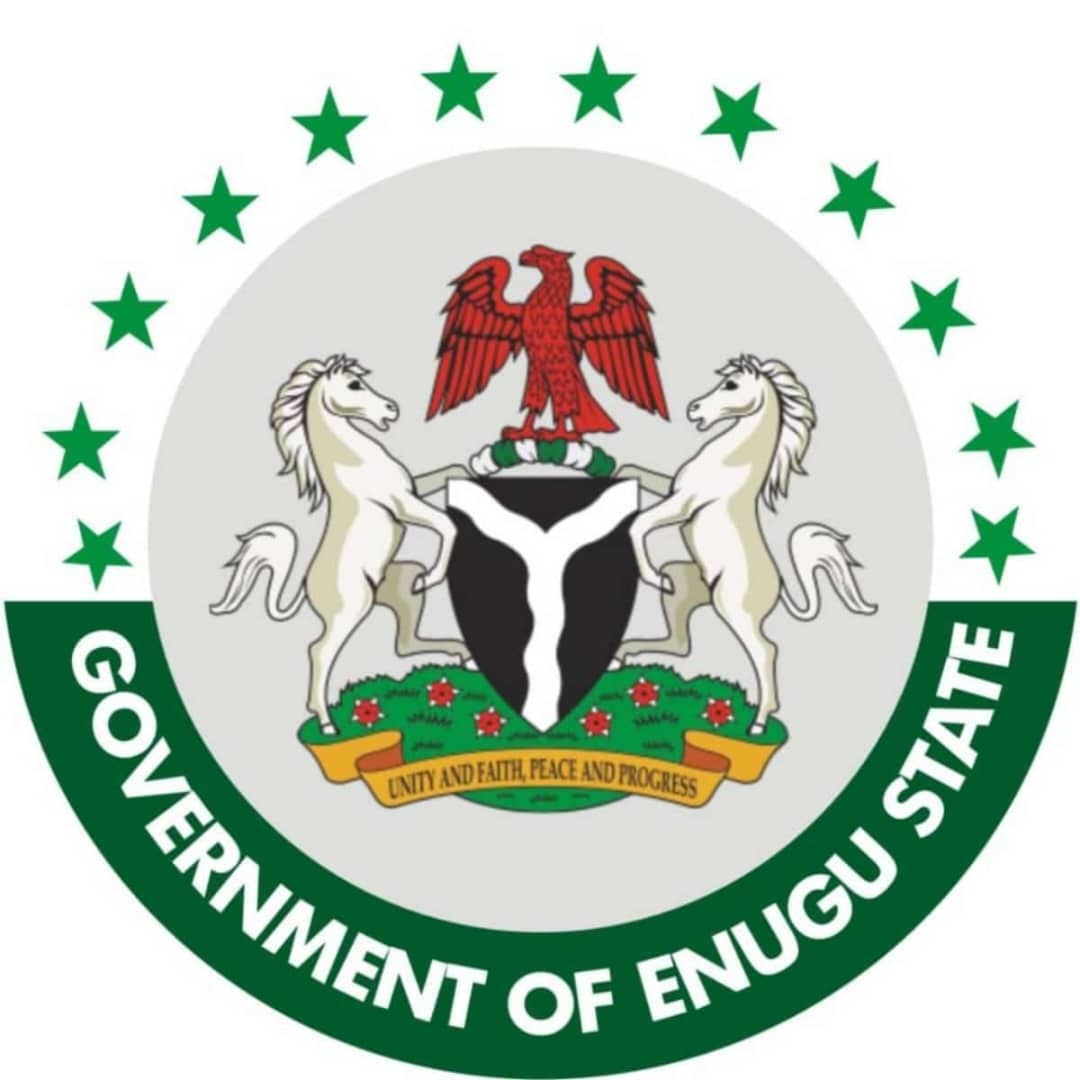 Enugu State government has asked former Administrative Secretary of the Institute of Management and Technology (IMT), Enugu, Mr. Basil Offoh, to either retire or refund the sum of N55 million he received between 2008 and 2010 for various official assignments related to the school.
In a letter dated September 25, 2023, titled "RE: IGNOBLE ACTS OF ONE OF OUR STAFF" and referenced ENSG/SSG/M.O34/T.1/59, Barrister Juliet N. Okonkwo, Senior Special Assistant to the Governor on Legal Matters and Inter-Ministerial Relations, conveyed the directive from State Governor, Mr. Peter Mbah.
The governor expressed deep concern over Mr. Offor's alleged 'ignoble acts' during his tenure at IMT and called for action to be taken.
The letter stated, "His Excellency, the Governor has directed that you retire or refund the cash advance of N55,175,473.00 granted you between 2008 and 2010 within two weeks of receipt of this letter, to the IMT."
The controversy surrounding Mr. Offor's actions came to light in August when Governor Peter Mbah established an eight-man 'Investigative Panel' to probe IMT's finances and other administrative irregularities. Ironically, it was revealed that Mr. Offor's own petition against the school's management triggered this investigation.
In response to these allegations, Mr. Offor was accused of dragging the school to the National Industrial Court of Nigeria (NICN) instead of retiring the advanced funds, unlike others who had similar issues with the school's management.
Despite his claims that his actions did not constitute 'financial malfeasance,' the Enugu State government's recent letter from the SSG's office refers to "the ignoble acts perpetrated by you when you were Administrative Secretary to the then Rector, Institute of Management and Technology (IMT), Enugu," making it evident that the government is treating the matter as a serious financial issue.
The IMT, founded in 1973 and affiliated with the University of Nigeria, Nsukka (UNN), has faced significant scrutiny due to this controversy. Rated as the second-best state-owned polytechnic in Nigeria and 7th overall among the country's 112 polytechnics and colleges of technology, this saga has raised questions about the institution's financial management and transparency.