DO Not Ignore His Cries For Help But "He Supported Peter Obi" – Reno Omokri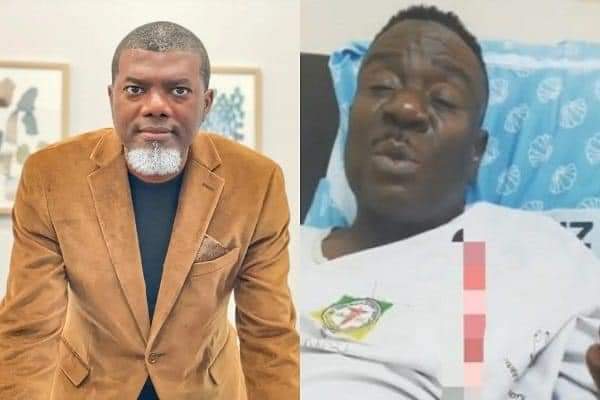 He also pointed out that Mr Ibu was a staunch supporter of the Labour Party's presidential candidate Peter Obi.
"Please do not ignore his cries for help. I also urge members of the public to donate. However, this is a man who publicly endorsed Peter Obi. He and his daughter danced for Peter Obi and broke the Internet.
"They went out on the streets campaigning for Obi. The same Peter Obi who boasted that he is richer than President Biden of the US, who at the time of Peter's boast was worth $8.2 million.
"After all that John Okafor did for him, perhaps Mr. Peter Obi can support him by paying Mr. Ibu's medical bills. I am even surprised that Peter Obi did not remember to post about Mr. Ibu on his birthday yesterday. Even at that, Peter Obi should help him in his time of need." Reno said