Supreme Court: Dele Momodu Reacts To Judgement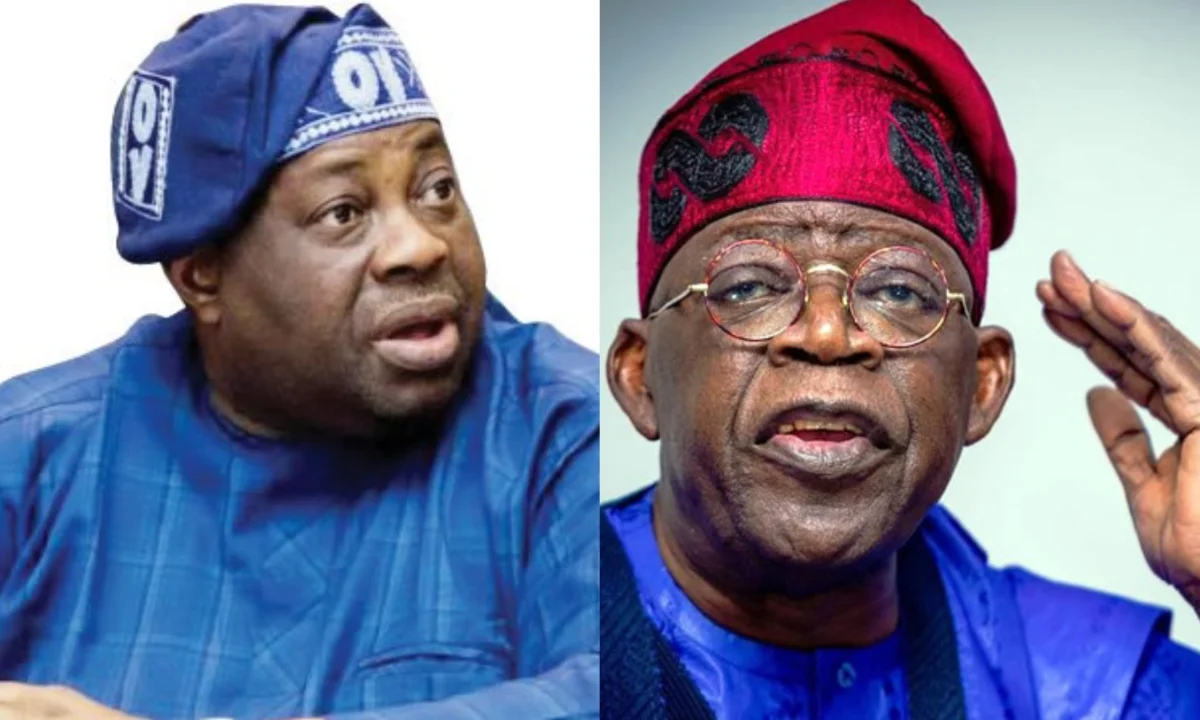 Chief Dele Momodu, of the Peoples' Democratic Party (PDP), following judgement of the Supreme Court has said that the appellants, Atiku Abubakar of the PDP and Peter Obi of the Labour Party (LP), must be commended for their good fights in court.
Making a post on his X (formerly Twitter) handle, Chief Momodu said essence of legal battles is not just for sake of winning but to test the Nigerian legal system.
"The beauty of going to court by aggrieved parties is not always about winning but by deepening our Democratic ideals and enriching our Legal System. What is left now is the academic exercise. "The appellants have exercised their fundamental human rights and must be congratulated…"
The seven presiding justices of the apex court unanimously agreed that the appeal of the PDP and LP candidates lacked merit to be considered for hearing in their ruling on Thursday.
The justices while delivering judgement said the 25% votes of the Federal Capital Territory (FCT) do not hold a higher status than other states in the country thereby quashing Obi and Atiku's quest to reverse the Presidential Election Petition Tribunal ruling that upheld Tinubu's presidency.
Speaking on the ruling, President Tinubu said judgement of Supreme Court's puts a stop to trials in the media and public space.
He stated this at the State House moments after the apex court dismissed the opposition candidates' appeals and upheld his electoral victory in the February poll, hailing the apex court for showing commitment to the rule of law and the country's unity.