Why "I Can't Date A Poor Man Because Of Love " Actress Nancy Isemi Reveals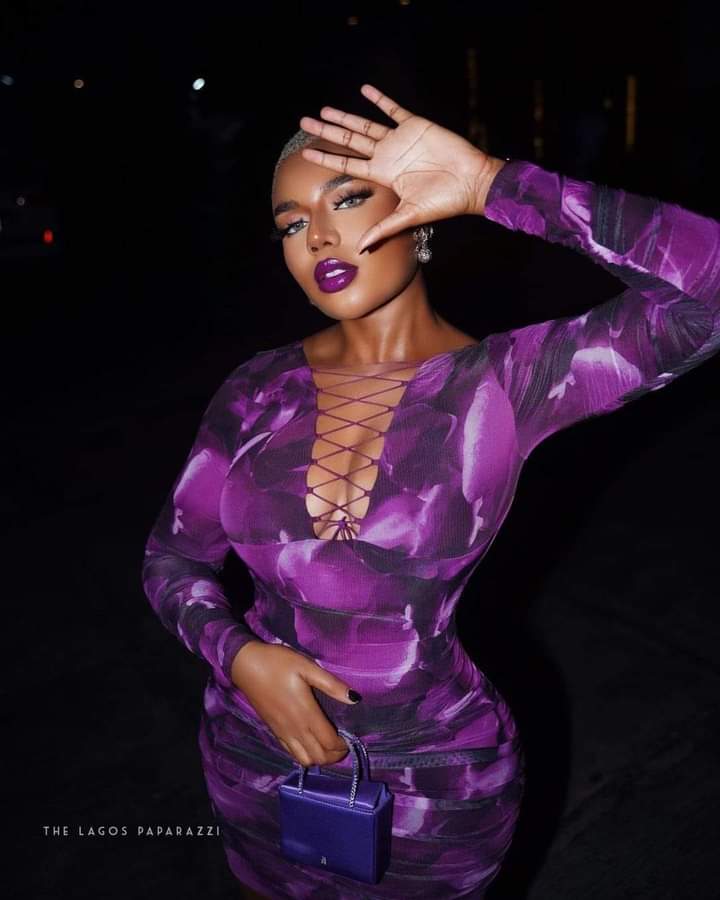 Nollywood actress Nancy Isemi has reveals why he can't date a poor man out of love
In her words thus below 👇
" I work extra hard to be a great woman . Why will I settle with a man that is not doing same ? I also think men should not settle with women who are not doing anything.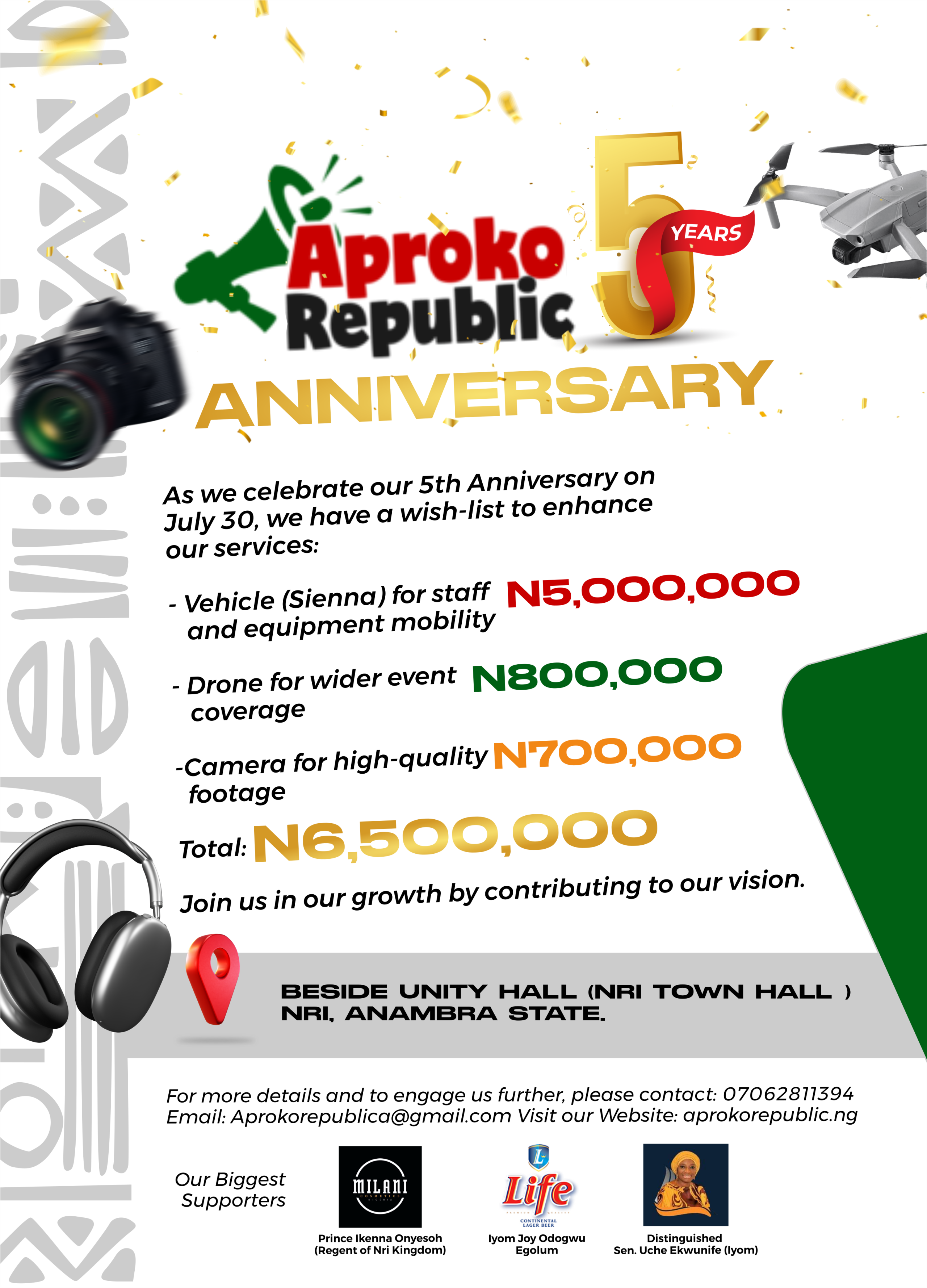 "Everyone needs to work hard. Don't let anyone make you feel like love is what you share only with broke people"
"It's a month I've not rested , been working night and day just to come settle with a man that will stress me ? No— says Nancy isime
For Advert placement, music promotion, event coverage, social media & event management, or to share breaking news story with us, contact: +2347062811394 or +2347059964320.