Sacked APC Senator Points Fingers At Akpabio, Alleges More Sack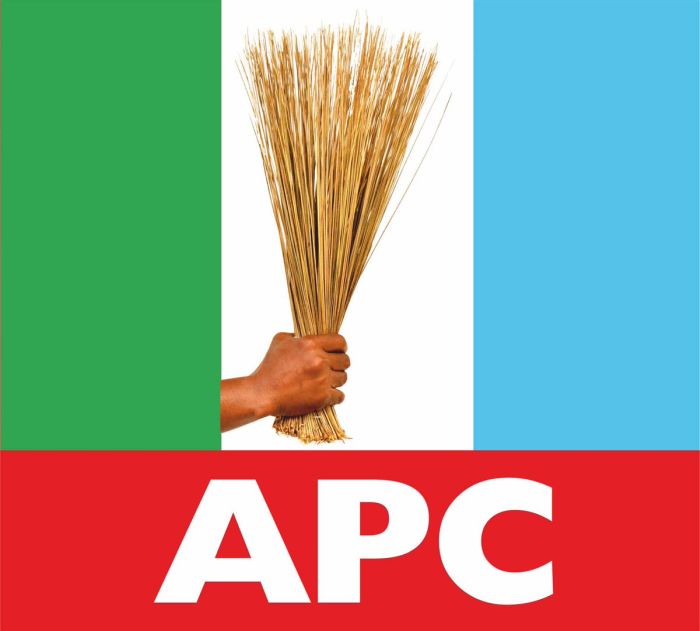 Senator Elisha Abbo has alleged that the Senate President Godswill Akpabio plotted his removal by the Court of Appeal.
Abbo made this allegation at his residence in Abuja on Monday, hours after the Court of Appeal nullified his election into the Senate.
The Adamawa senator claimed that Akpabio also has plans to remove the former chief whip of the senate, Senator Orji Uzor Kalu and four other senators for not backing his senate presidency bid.
Abbo described the judgment sacking him as a coup on democracy, calling on his supporters despite the ruling.
The senator insisted that, despite the court declaring the Peoples Democratic Party (PDP) Amos Yohanna as the winner of the February election, he won the exercise.
According to him, he defeated the PDP candidate with a margin of 11,000 votes.
Recall the Abuja Division of the Court of Appeal, earlier today, sacked Abbo.
The appellate court, in a unanimous decision by a three-member panel of Justices, vacated the tribunal judgement that earlier affirmed Abbo of the All Progressives Congress, APC, as the valid winner of the Senatorial seat.
It held that there was merit in an appeal that was lodged by the candidate of the Peoples Democratic Party, PDP, in the election, Amos Yohanna.
Senator Abbo, whose re-election bid was dashed by the appellate court verdict, entered the news for the wrong reason in 2019, after he assaulted a lady, Ms. Osimibibra Warmate, in a sex toy shop in Abuja.
Following the incident, a High Court of Federal Capital Territory ordered the lawmaker to pay N50million damages to the lady, a decision that was subsequently affirmed by the a panel of the appellate court led by Justice Jamilu Tukur.
Meanwhile, the embattled lawmaker confirmed his sack from the legislative house in a post he published on his official Facebook page on Monday, even as he urged his supporters and constituents to remain calm.