MAN Calls For Review of Jurisdiction, Reiterates Support For Mbah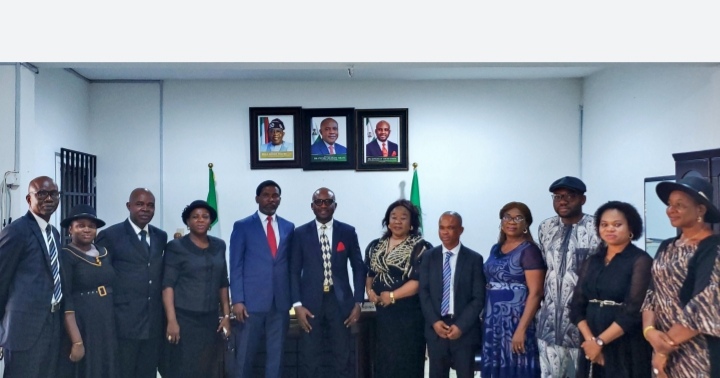 The Magistrates Association of Nigeria (MAN), Enugu State chapter, has called for a review of its jurisdiction, to align with current realities.
This was disclosed in Enugu on Thursday at an advocacy meeting between the association and the State's Attorney General and Commissioner for Justice, Dr Kingsley Udeh, held at the Ministry of Justice Headquarters, Enugu.
Speaking during the meeting, the Chairman of the Association, Mr C.K.C.  Idu, commended the commissioner for granting them the opportunity to interact with him.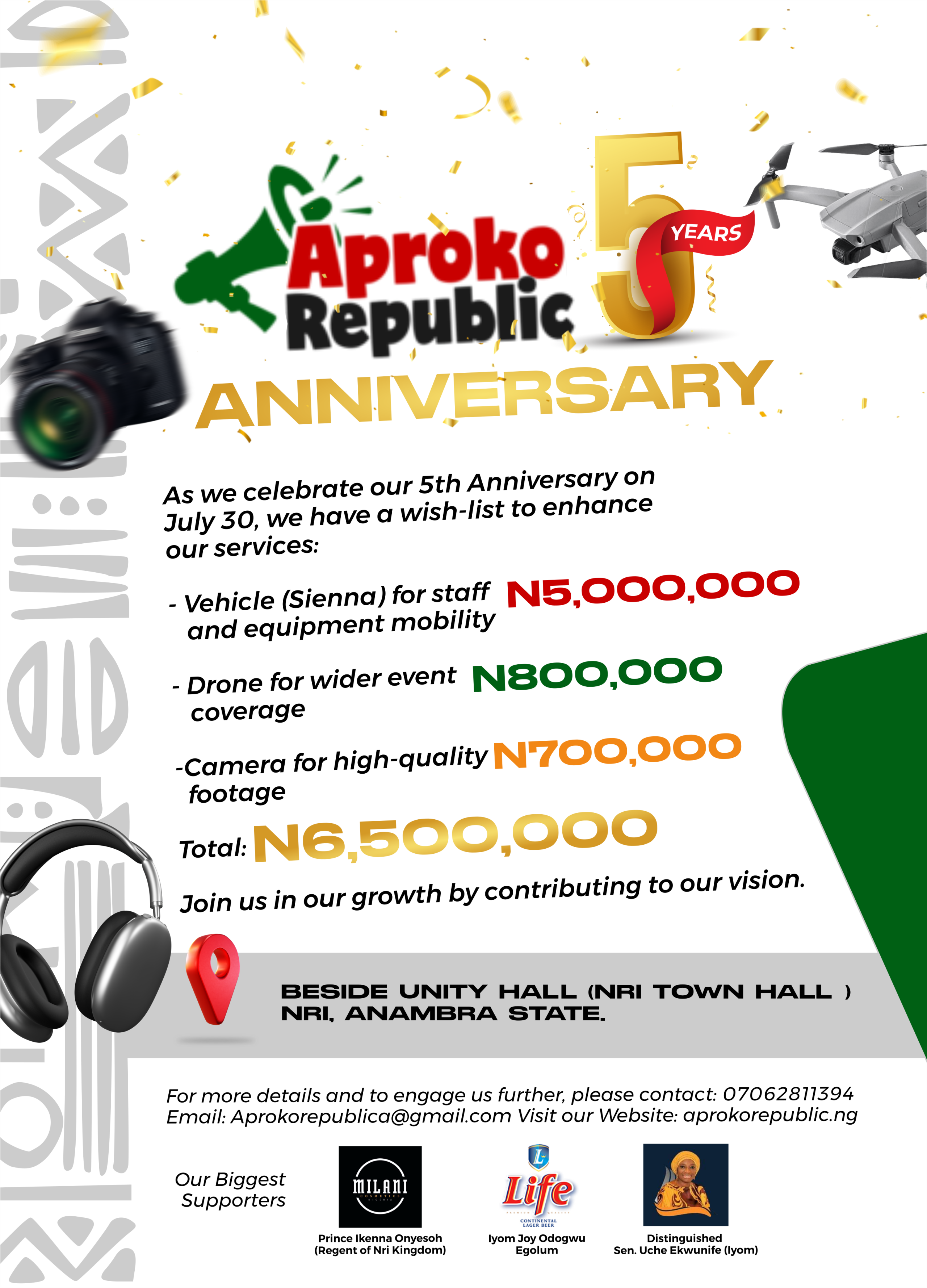 Idu enumerated their challenges to include contradictions and lacunae in the Magistrate Court Law, as well as  Criminal Code, and Administration of Criminal Justice Law (ACJL).
The Magistrates therefore advocated for the amending of the affected laws to address the identified lacunae, which would aid the effective administration of law and justice, as well as enhancing peace and security in the State.
Another major challenge is the very limited jurisdiction vested in the State Magistrate Courts, which overloads the State High Court with cases that could have been handled at the Magistrate Court.
The Magistrates therefore called for the review  of their jurisdiction, to align with current realities and what obtains in other states, such as Lagos, Delta, Anambra, etc.
Other challenges, according to the Magistrates include: harassment of court bailiffs carrying out lawful execution of court process or order, insufficient courtrooms for court sittings, etc. Lack of courtrooms reduces productivity and output, as some magistrates sit for 3hrs in a day to make room for other Magistrates to sit.
The Attorney-General and Commissioner for Justice, Dr. Kingsley T. Udeh, while responding, thanked the Executives of the Magistrates Association.
He assured them of his support in the pursuit of the solutions to the issues raised. He however advised the Association to come up with an action plan which will identify the problems and challenges, suggest solutions thereto, the timelines for implementing the solutions, and those responsible for the implementation.
He assured them that the Administration of Dr. Peter Mbah, through the Ministry of Justice, has concluded the review of Bills to amend the Magistrate Court Law, Criminal Code and the ACJL, which will soon be presented to the House of Assembly for passage.
He also disclosed that the Administration of Gov. Mbah is working towards modernizing and equipping the courts  to optimize justice delivery in the State.
For Advert placement, music promotion, event coverage, social media & event management, or to share breaking news story with us, contact: +2347062811394 or +2347059964320.