Group Lauds Soludo For Taking Bold Step To End Touting In Anambra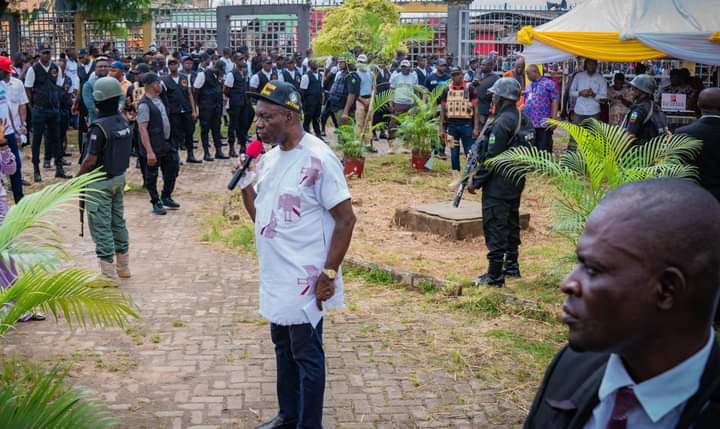 The Civil Liberties Organization (CLO), on Wednesday, lauded Gov. Chukwuma Soludo for inaugurating and empowering Special Anti-Touting Squad to end touting and its related misbehaviours in Anambra.
"This is welcome development and bold step in the right direction towards eliminating devilish and insensate touting and their sponsors that has taken over all nooks and crannies of the state," Chairman of CLO, Anambra, Mr Vincent Ezekwueme, said.
Ezekwueme told newsmen in Enugu that touts' barbaric and despicable acts had scared customers and visitors to the state; thereby, jeopardising economic activities in the state for some time now.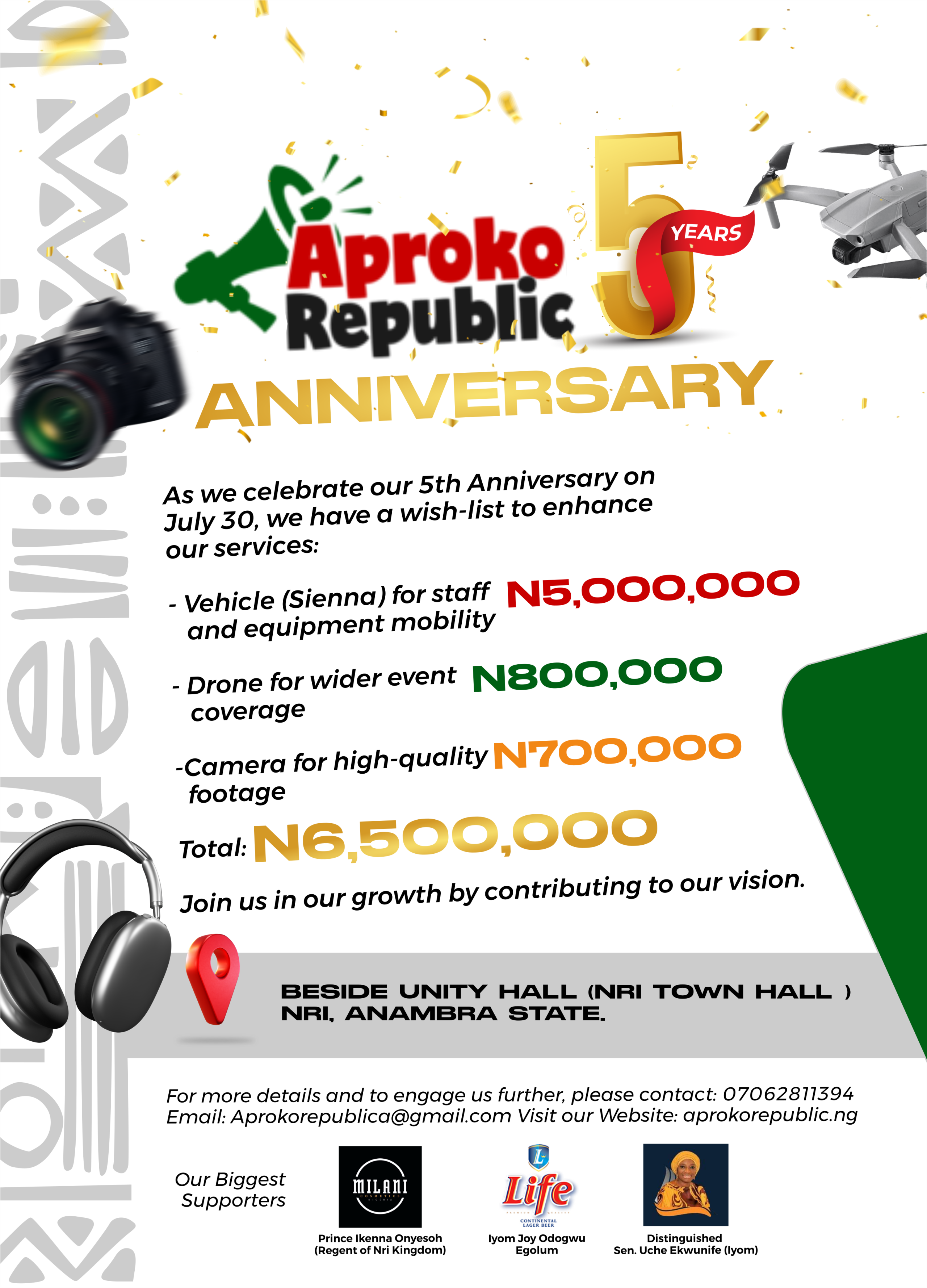 He recalled how illegal and illegitimate revenue agents, touts and unauthorised emblem boys had been molesting, extorting, exploiting and intimidating residents, traders, visitors with reckless abandon.
According to him, previously, Anambra State residents lived in fear as if we are in a state of nature in which life will be brutish, nasty and short.
He said: "We recall with regrets how a nursing mother of about six-months-old baby hawking face masks at Williams Street near Main Market, Onitsha was brutalised by morally bankrupt illegal revenue agents.
"It was through my intervention and other public-spirited individuals that the woman was saved.
"She lamented that she made a sales of N300 and the illegal revenue agents has collected N500 and still demanding more money from her, which she resisted which necessitated her molestation."
The chairman, however, said that the much cherished Special Anti- Touting Squad would be a mirage and relentless efforts if government failed to constitute "Monitoring the Monitors Committee".
"The committee should be saddled with the responsibility of ensuring that the Special Anti- Touting Squad operates in tandem with mandate giving to them by His Excellency, Gov. Chukwuma Soludo.
"They should be properly and adequately trained, equipped, cautioned and advised to toe the path of civility, decorum, constitutionality, rule of law and respect for fundamental human rights of citizens.
"They should be patriotic, humane, selfless and civil in discharging their duties as their conducts will be use to assess the government," he added.
For Advert placement, music promotion, event coverage, social media & event management, or to share breaking news story with us, contact: +2347062811394 or +2347059964320.