Anambra 2025: Ifeanyi Ubah Plots Upset Against Soludo, Ekwunife, Others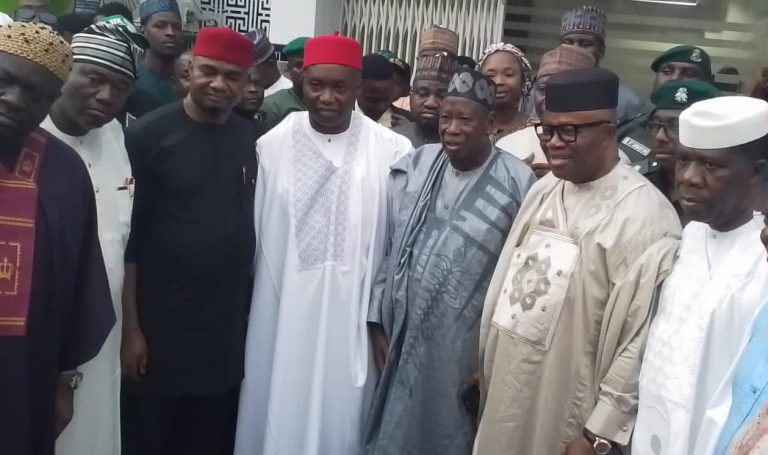 Last week, Senator Ifeanyi Ubah, the member representing Anambra South senatorial zone in the Senate, defected from the Young Progressives Party, YPP, to the All Progressives Congress, APC.
Soon after his sudden defection letter was read at plenary by the Senate President, Godswill Akpabio, Ubah was received by the APC National Chairman, Abdullahi Ganduje.
In the letter to the Senate, Ubah had, among other things, stated his reason for moving from YPP to APC to include: APC's sterling leadership of the country, Tinubu's fairness to Ndigbo, and the need for his constituency to be connected to the centre.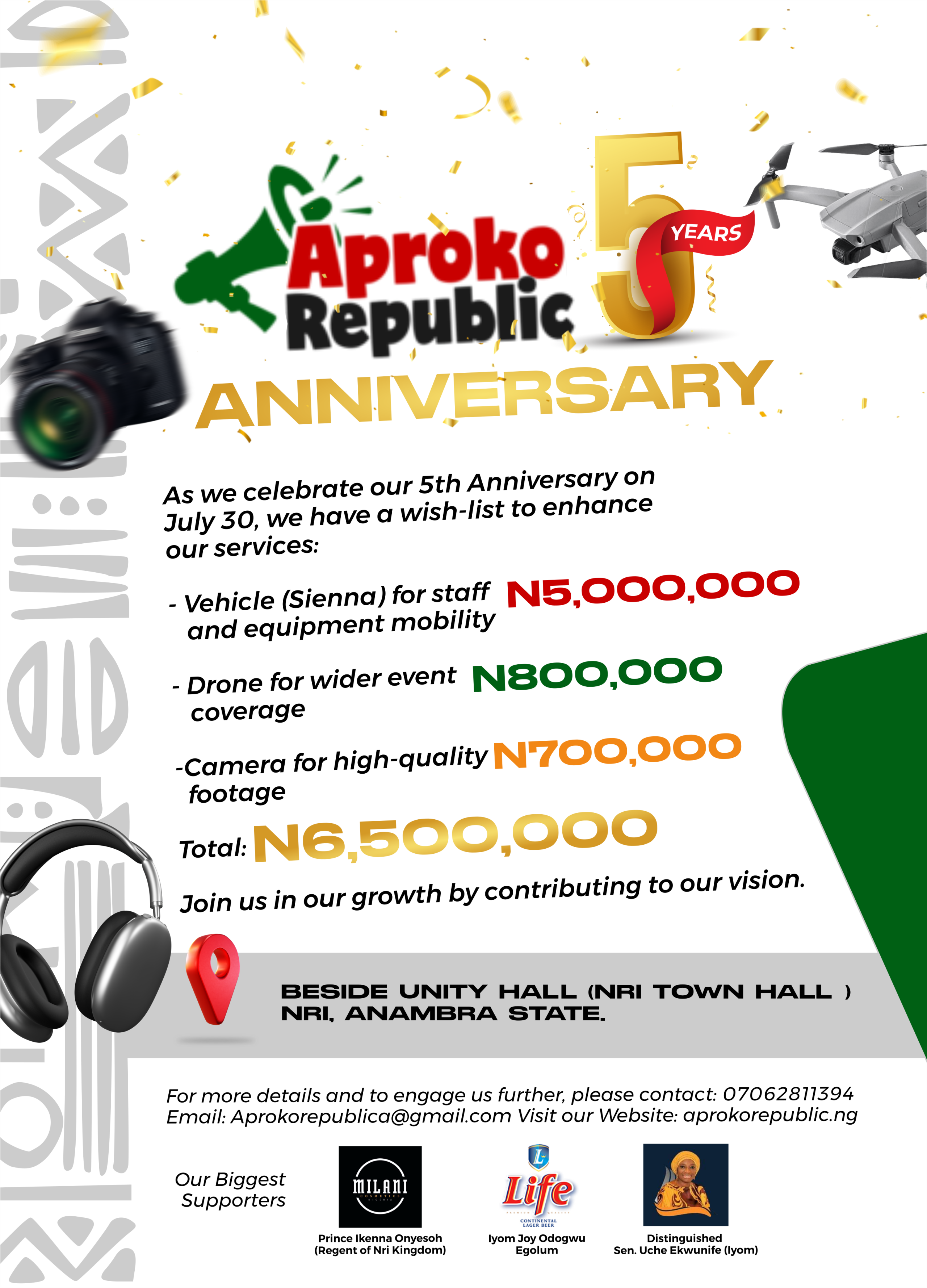 But many believe that the move was geared primarily towards positioning himself for the governorship contest in 2025.
The development has been described as an attempt to stop the reelection of Prof Chukwuma Soludo as governor of Anambra State in 2025.
Ubah is one person who has never hidden the fact that he desires to govern Anambra. He has also given the position a shot from many political parties, including APGA, PDP, LP and YPP. If he eventually contests for the position in 2025 under APC, he would have successfully contested five times, under different parties.
A political analyst and lawyer, Barr Paul Ezechi, who spoke to DAILY POST, described Ubah's defection as timely, considering his quest to govern the state.
This is on the rumours that Senator Uche Ekwunife, another serial governorship contender like Ubah, who was recently named the Director General of South East Governors' Forum, was warming up to move to the APC, with the help and connection of both Hope Uzodinma of Imo State, and David Umahi, former governor of Ebonyi State, who are both top APC members.
Ezechi said: "I don't see Ifeanyi Ubah's defection stopping that of Ekwunife, but what it means is that the trio of Ubah, Ekwunife and Andy Uba, who was the candidate of the party in the last governorship election, would be slugging it out."
In the wake of the announcement of Ubah's defection, however, several members of APGA attacked him for what they described as his desperation.
While many reminded him that APC remained a hard sell in Anambra, others told him that his desperation to occupy Anambra governorship seat was making him return to his spittle (APC), which he had denied in 2019.
An APGA chieftain, Mr Chinedu Obigwe said of him: "The rumour is that Ubah dumped the Young Progressives Party (YPP) for APC to properly position himself to contest the 2025 governorship poll in the state against the incumbent governor, Prof Chukwuma Soludo of APGA.
"As at the last count, Ifeanyi Ubah has joined five political parties, namely, PDP, Labour Party, APGA, YPP, and APC. Those claiming that APGA is jittery with Ifeanyi Ubah's defection to the APC are talking nonsense.
"As a matter of fact, APGA is unperturbed because Ifeanyi Ubah is a familiar political foe to the party, APGA, especially when it comes to the governorship election contest.
"He is a familiar political foe to APGA and the party knows how to beat him in every governorship election."
"To be honest, this latest move of Ifeanyi Ubah is a political dent to him. It's also an ill-advised and ill-conceived political move. The defection portrayed him as a political prostitute that specialises in jumping from one party to another. The attitude of jumping from one party to the other also portrayed Ifeanyi Ubah as an inconsistent character that cannot be trusted.
"As for the rumour that he joined APC to contest for Governor in 2025, APGA remains unperturbed because his political move is inconsequential.
"When that time comes, Governor Soludo's good works in Anambra will speak for him," Obigwe concluded.
Meanwhile, though Ubah lost the 2021 governorship election in the last, he is still regarded as the one in charge of the Nnewi area, and the governor of the entire Anambra South senatorial zone, which comprises of seven local government areas, and where the incumbent governor, Prof Chukwuma Soludo hails from. He is believed to be giving his people quality representation in the Senate.
Anambra has an unwritten pact that guarantees the rotation of the governorship seat among the three senatorial zones.
After Mr Peter Obi's eight year term in the state, being that he was from the central zone, it was an unanimous decision for power to move to the northern senatorial zone, which guaranteed Obiano's eight years on the platform of APGA.
Soludo is from the southern senatorial zone. It is believed that after his first term in office, the zone will get a second term, before power can move away.
But the belief is also that any other strong candidate from the zone can wrestle power off Soludo. Ubah is also from the southern zone, same with Mr Valentine Ozigbo, who is a chieftain of LP, and has long aligned with Mr Peter Obi.
Ekwunife, another governorship hopeful, is also from the southern zone, but is married to the central zone. She has at every given time used either her place of birth or place of marriage to run, depending on what zone favours her at a particular point in time.
Credit: Daily Post
For Advert placement, music promotion, event coverage, social media & event management, or to share breaking news story with us, contact: +2347062811394 or +2347059964320.