Wetin God No Send Una, Na Hin Una Like To Dey Do' – See Why Simi Tackles Female Preacher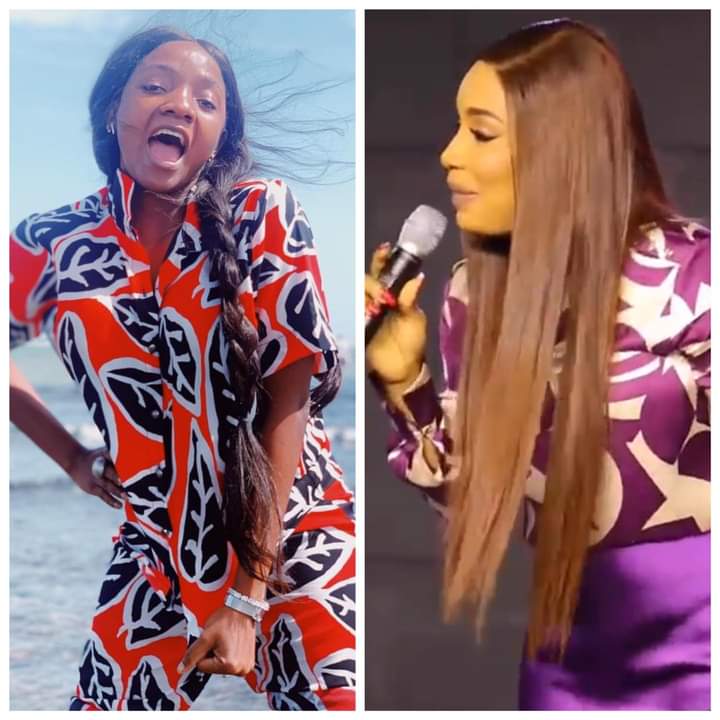 Nigerian singer, Simi has reacted to the trending video of a female preacher who asked single ladies not to 'rock' their natural hair in order to meet their spouses.
In the widely shared video, a female preacher was shown advising unmarried women on how to get husbands by investing in their appearance.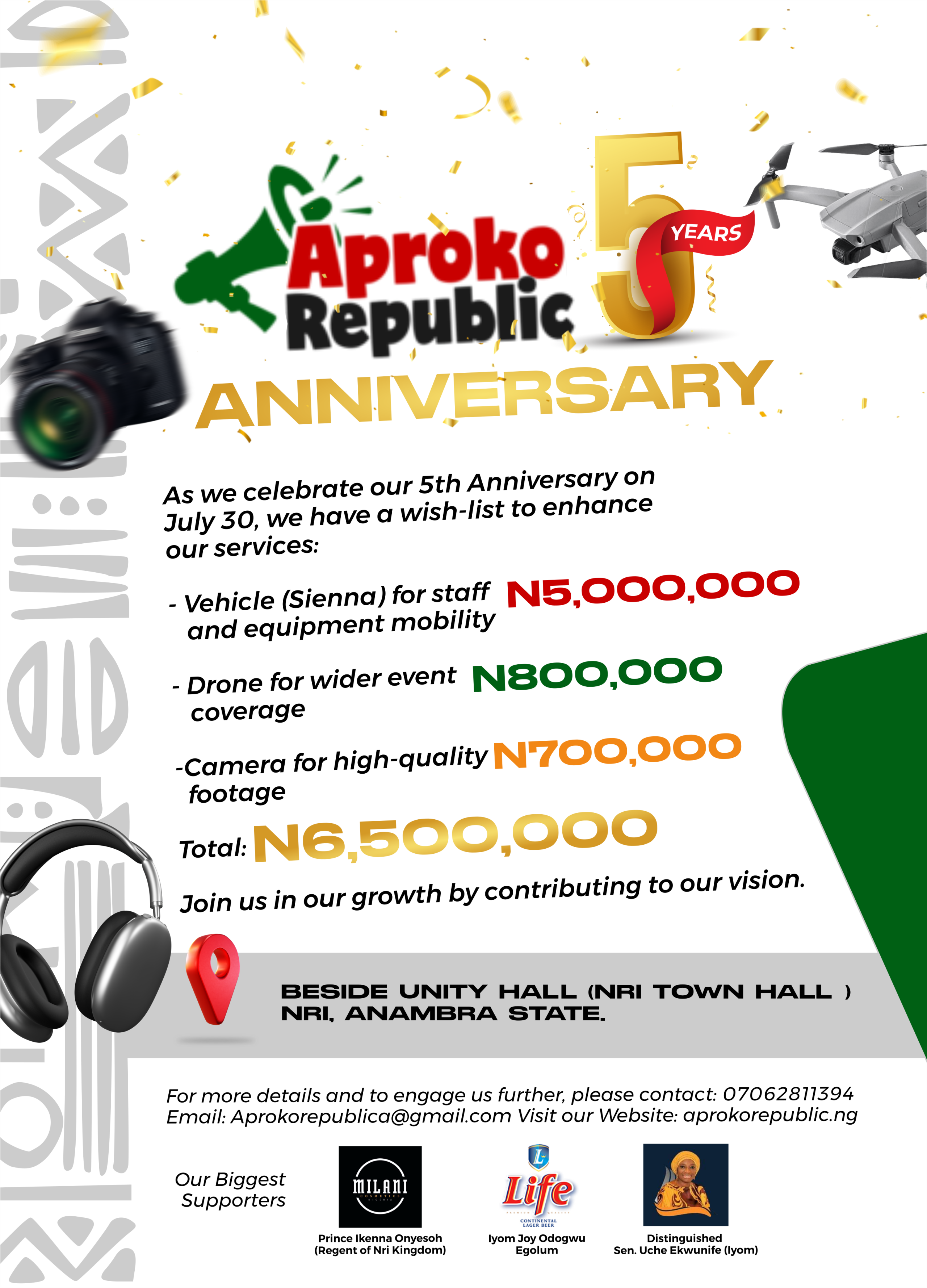 She suggested that they purchase wigs rather than wear their natural hair, which turns men off.
The singer appears to find the sermon offensive while claiming that the preacher was encouraging self-hatred through "good advice." She made this known in a post on her X page on Tuesday.
In her words, "Even when you hide self hate inside 'good advice', it's still self hate."
"This is why 90% of skincare products in countries full of beautiful dark skin girls/women are 'whitening creams'."
"And girls are told that the hair that grows out of their hair is not special enough. It's not that you're not good enough, it's that they said you're not good enough. She's on the pulpit too. A role model. Lol. Wetin God no send una, na hin una like to dey do."
For Advert placement, music promotion, event coverage, social media & event management, or to share breaking news story with us, contact: +2347062811394 or +2347059964320.