We Would Have Been Shouting God When If He Had Returned With Benz – Course Mate Of UNIPORT Student Who Allegedly Killed Girlfriend For Money Ritual, Writes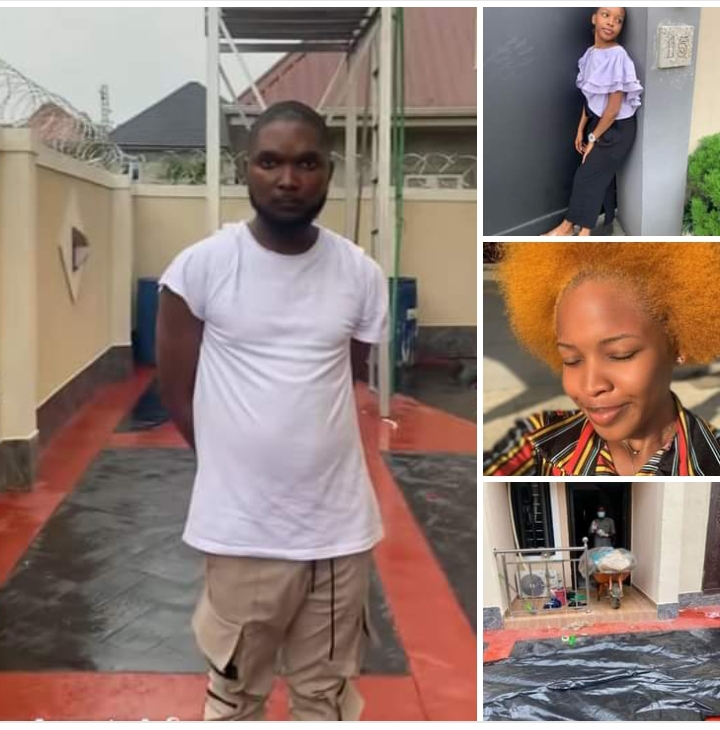 A coursemate of the final year student who killed his girlfriend, Justina Tiffany Otuene, has reacted to the gruesome murder.
The suspect identified as Collins, was caught by residents along NTA road in Port Harcourt while he was making attempts to dispose of the deceased's body.
"The most painful part is that me and this fucking bastard sit in the same class to learn. He would have returned next semester with a Benz and we would have been shouting God when. God forbid," Prebi wrote.