See The Newly Appointed Personnels For Media And Publicity Directorate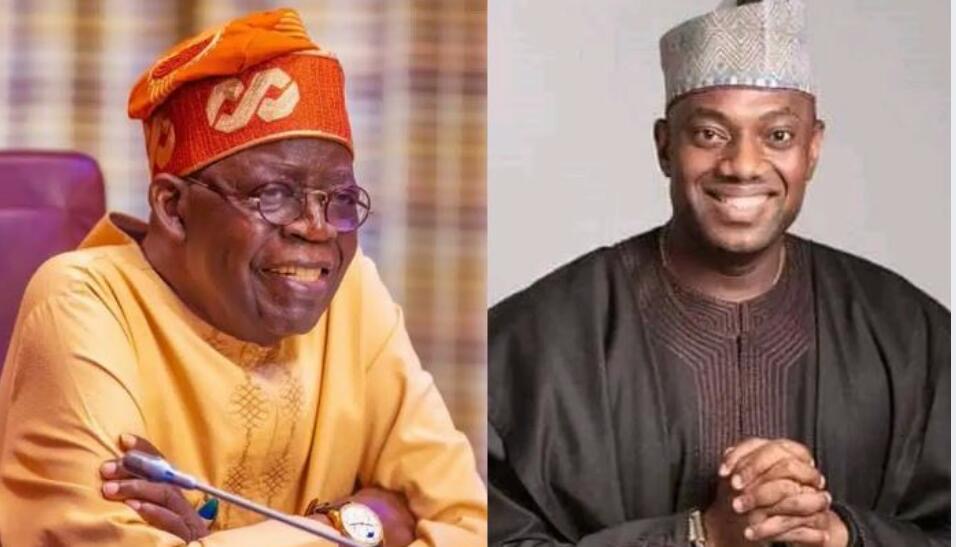 President Bola Tinubu has appointed the ace public speaker and former Presidential candidate of Alliance for a New Nigeria (ANN), Mr Fela Durotoye alongside four others. The appointees are to serve in the office of the President under the Media and Publicity Directorate with full respect for tenets of Nigeria's federal character, principle and supremacy of merit.
In a release issued on Monday by the Media Adviser to the President, Ajuri Ngelale, Durotoye Is assigned to the position of Senior Special Assistant to the President – National Values and Social Justice.
The other appointees are Former Deputy Editor of the Cable and publisher of Public Interest Newspaper, The Link, Mr Fredrick Nwabufo (Senior Special Assistant to the President on Public Engagement), Senate Correspondent of Channels Television, Mrs Linda Nwabuwa Akhigbe (Senior Special Assistant to the President on Strategic Communication), Chairman of the ruling All Progressives Congress (APC) pressure group, APC Rebirth, Mr Aliyu Audu (Special Assistant to the President on Public Affairs) and Mr Francis Adah Abah (Personal Assistant to the President on Special Duties).
President Tinubu as well approved Mrs Linda Nwabuwa Akhigbe to serve as the Communications Adviser to the President of the ECOWAS Commission.
He tasked the new appointees to uphold the highest standards of decency in their engagements with all members of the public as they advance in the President's bid to renew the hopes of Nigerians in a well structured economy.