Renovated Orjiakor memorial grammar School by Anaocha TC Chairman gets commissioned (See details)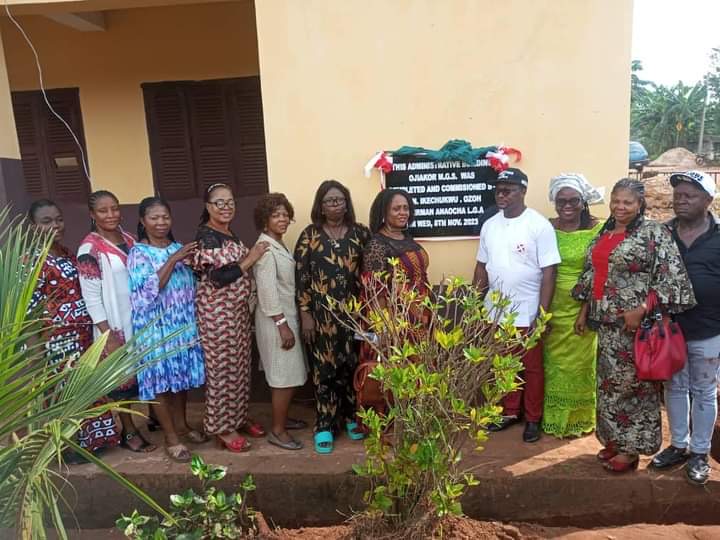 The Honourable Commissioner for Health Anambra State, Dr Afam Obidike on Wednesday, November 8,2023 commissioned administrative block with toilets, staff rooms , renovated by the TC Chairman of Anaocha LGA, Chief Hon Gerald Ikechukwu Ozoh (Mmili Anaocha) at the school premises.
He said community schools would be upgraded with smart classroonms in line with the vision of imparting skillful and sustainable education.
In her address of welcome presented by Comrade (Mrs) Ikejiofor, Celestina Adaobi, Principal of Orjiakor Memorial Grammar School Adazi-Ani thanked the Anaocha TC Chairman, Chief Hon Gerald Ikechukwu Ozoh (Mmili Anaocha) for the renovation.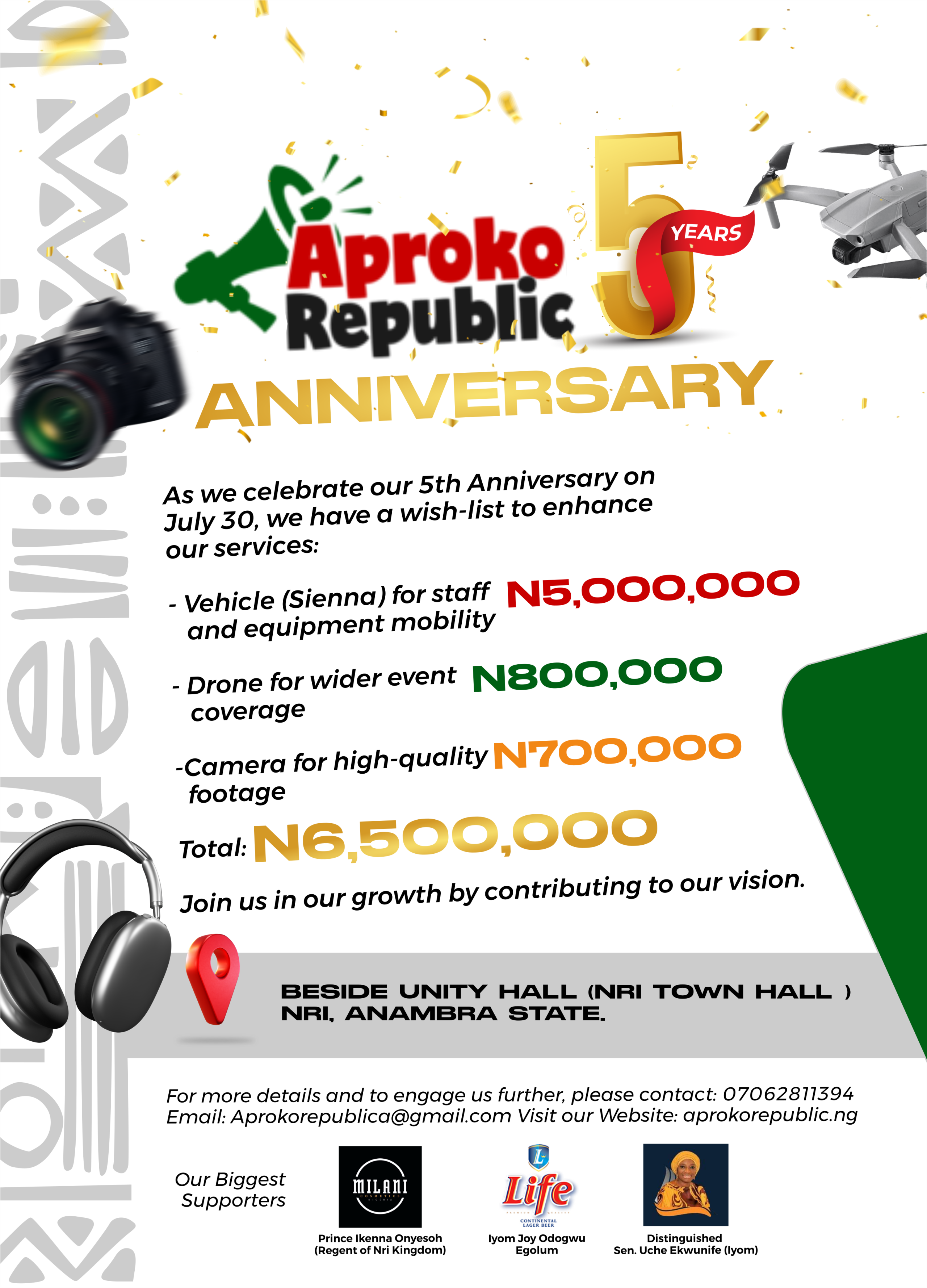 She thanked all the government functionaries, the Anaocha Councillors and the representatives from Post Primary Schools Service Commission Awka, Dr Mrs Okeke Uchenna and Mrs Chukwudolue Ngozi; the President General of Adazi-Ani, Barr Ikechukwu Ezechukwu and the Adazi -Ani Town Union executives, the PTA Chairman, Chief Hon Cosmas Ejesieme (Ozo Ebubedike) for their tireless services to the school.
He thanked Hon Ozoh for the total renovation of the hall which includes re-roofing of the hall with ceiling,electrical installation with fans,installation of almaco windows and modern iron doors, installation of modern W/C for convince (2) male and female, painting of galleries and the entire administrative block.
She noted that their challenges were refencing of the compound, landscaping, upgrading of the school library, purchase of chairs and tables for teacher and others.
Responding, Ozoh assured them that the administration of Prof Charles Soludo is passionate about achieving an all-inclusive education in Anambra.
He said that education is the antidote to poverty hence the resolve to create the enabling environment for pupils and students to acquire knowledge. He urged the benefiting school to make good use of the facilities to allow for their durability.
He maintained that the government's resolve to ensure qualitative education for students prompted the investment of resources towards the provision and upgrading of infrastructure.
see pictures captured below.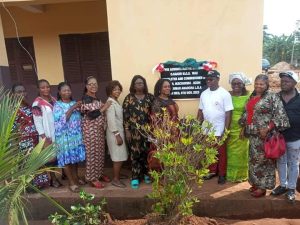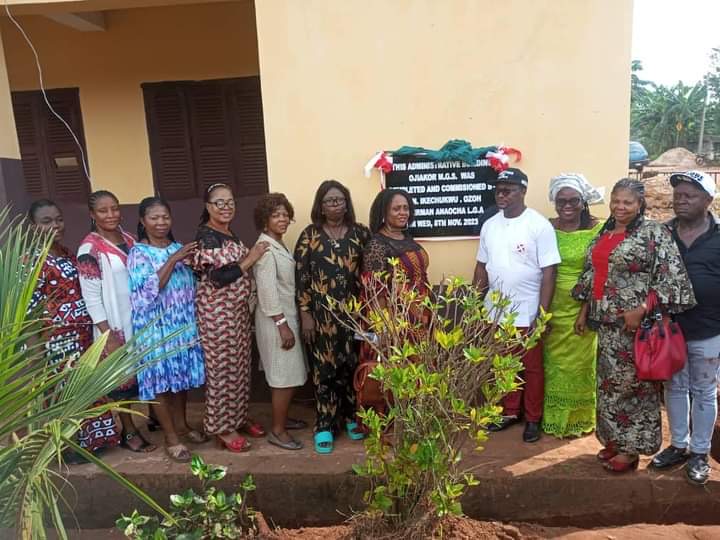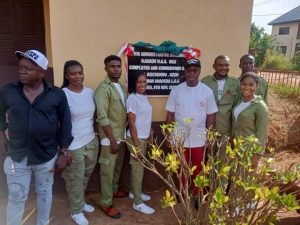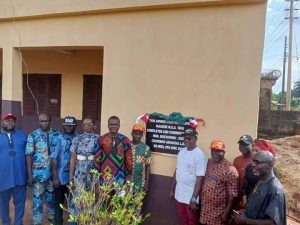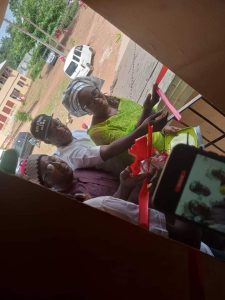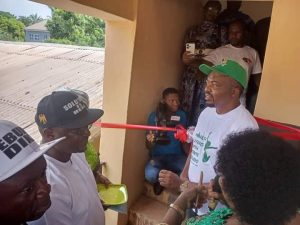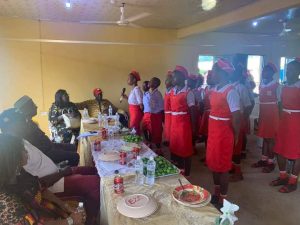 For Advert placement, music promotion, event coverage, social media & event management, or to share breaking news story with us, contact: +2347062811394 or +2347059964320.