Police Open Digital Central Motor Registry In Enugu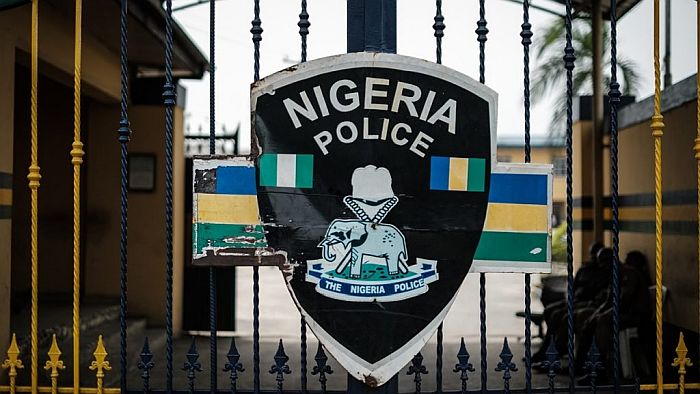 The Enugu Command of the Nigeria Police Force (NPF) digitised Central Motor Registry (CMR) has commenced full operation.
The Command's Spokesman, Daniel Ndukwe, said on Friday in Enugu that the revived CMR Registry office is located at the Operations Department Building of the Police Command State Headquarters in GRA. Enugu.
Ndukwe said that the CMR Registry had among other things, the responsibilities of ensuring that vehicle owners seamlessly apply and register their vehicles, resolve application or registration issues, and to facilitate investigations of motor vehicle theft and recovery.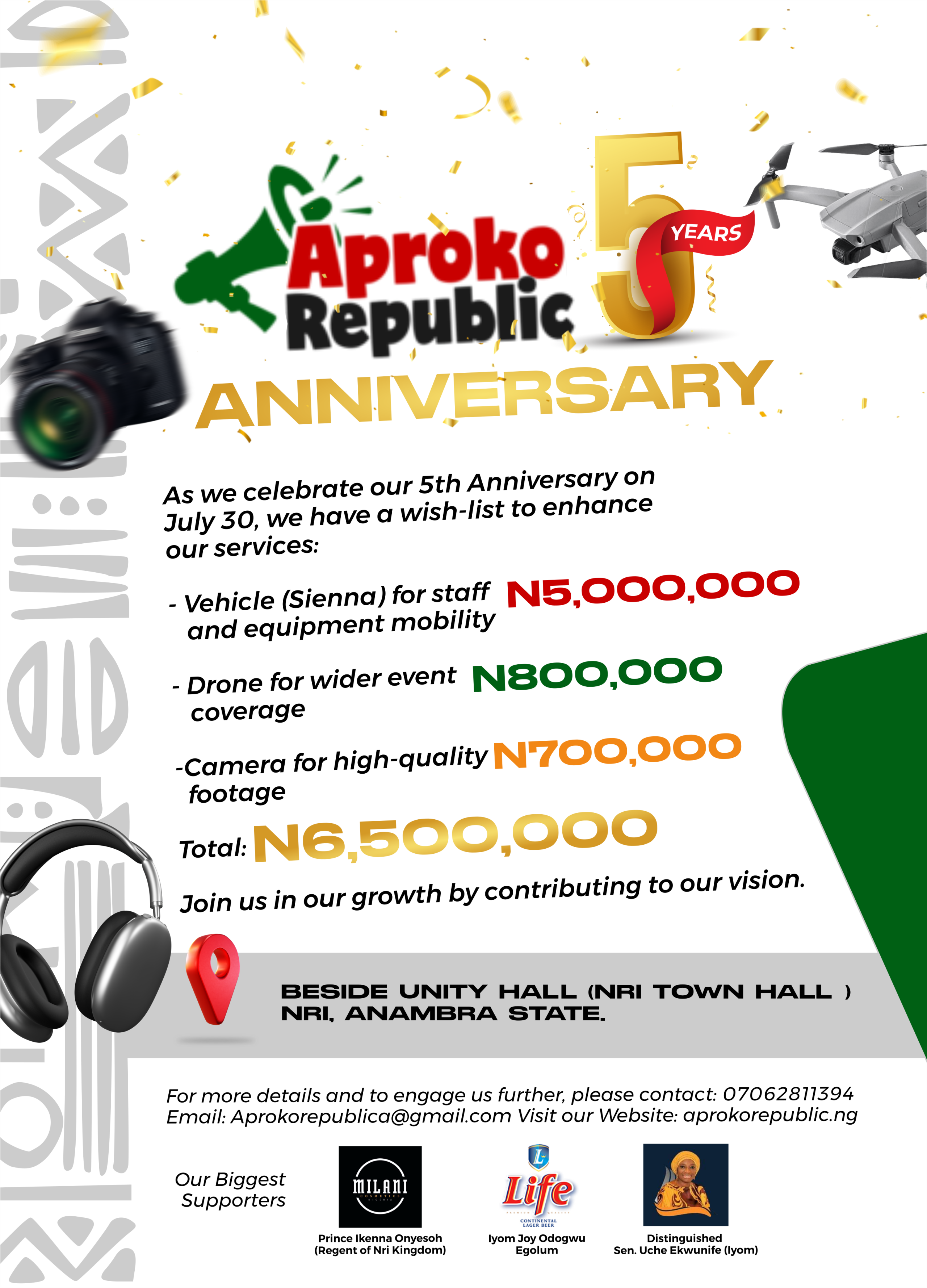 According to him, the office also handles issues relating to motor vehicle information requests, change of ownership, change of license or number plate, change of chassis or body, and the change of vehicle colour requests.
"The office additionally handles requests for international driver's permits and international certificates for motor vehicles, and pending when the suspended issuances of permits are lifted, the office will also handle issues of tinted glass and spy number plate permits.
"Recall that the Nigeria Police Force recently revitalised, digitised, and re-launched the CMR Registry, originally established over 60 years ago, to enhance the security and safety of all kinds of vehicles, including motor vehicles, tricycles, and motorcycles.
"The CMR Registry, which serves as a comprehensive database of motor vehicles in Nigeria, will further equip the Police in the enforcement of motor vehicle-related laws, and to detect or deter the commission of motor vehicles associated crimes in the state.
"It will further facilitate the Police's seamless and productive investigations of vehicle stealing, carjacking, and related crimes in the State, and to generally enhance national security," the police spokesman said.
Ndukwe said that the state Commissioner of Police, Mr Kanayo Uzuegbu, had urged residents of the state to visit the State Command CMR Registry office to register or handle central motor vehicle registration issues, and to request the other mentioned services.
He said that residents could alternatively visit the CMR portal via https://cmris.npf.gov.ng to apply and ensure the utmost security and safety of their vehicles.
He said: "They can also call the Command's Control Room number 08032003702 or the CMR Registry office 08033464871 for inquiries.
"To this end, the commissioner has charged the officer in-charge and other personnel of the State CMR Registry office to ensure utmost professional and excellent service delivery to members of the public.
"The commissioner also warned the officer in-charge and other personnel of the State CMR Registry office that anything in the contrary will not be tolerated."
For Advert placement, music promotion, event coverage, social media & event management, or to share breaking news story with us, contact: +2347062811394 or +2347059964320.