No Cause For Alarm: We've Sufficient Cash – CBN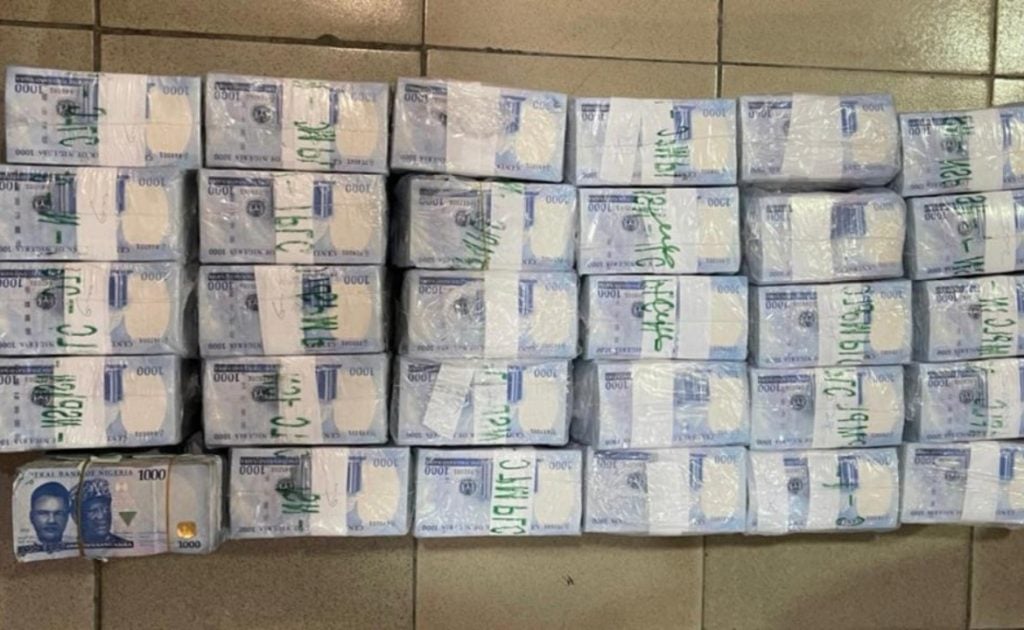 Central Bank of Nigeria, CBN, has condemned reports of insufficient stock of currency notes in the country.
CBN through its Director Corporate Communications, Isa AbdulMumin, noted that there is sufficient stock to facilitate economic activities in the country.
He made this known on the bank's X account formerly known as Twitter.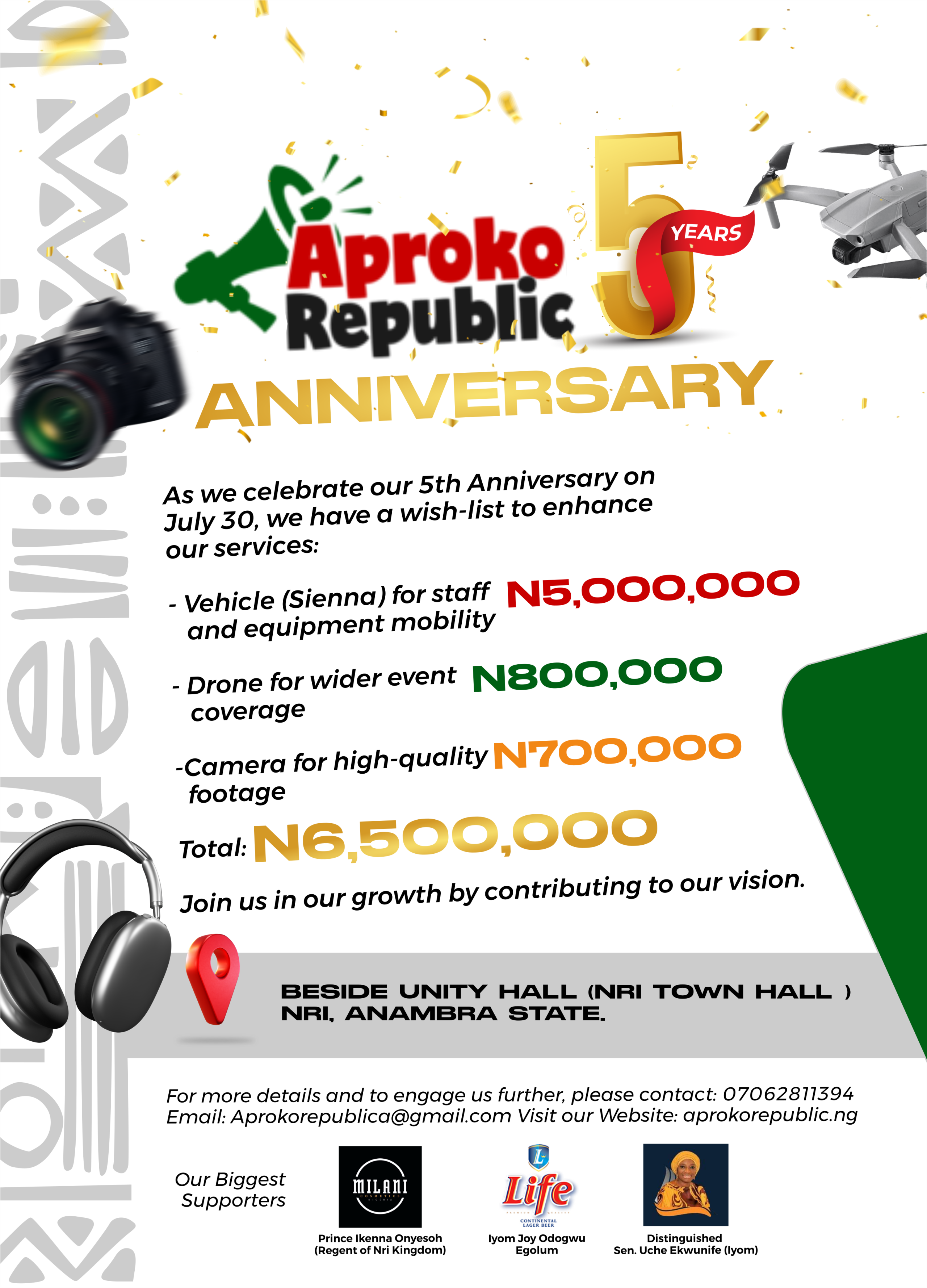 He said: "The attention of the Central Bank of Nigeria has been drawn to reports of alleged scarcity cash at banks, automated teller machines, ATMs, Point of Sale and among Bureax de Change, BDCs, in some major cities across the country.
"Our findings revealed that the seeming cash scarcity in some locations is due largely to high volume withdrawals from CBN branches by Deposit Money Banks, DMBs, and panic withdrawals by customers from the ATMs.
"While we note the concerns of Nigerians on the availability of cash for financial transactions, we wish to assure the public that there is sufficient stock of currency notes for economic activities in the country,
"The branches of the CBN across the country are also working to ensure the seamless circulation of cash in their respective states of operation.
"Members of the public are therefore advised to guard against panic withdrawals as there is sufficient stock to facilitate economic activities. Nigerians are also advised to embrace alternative modes of payment which would reduce pressure on using physical cash.
For Advert placement, music promotion, event coverage, social media & event management, or to share breaking news story with us, contact: +2347062811394 or +2347059964320.