NASS Wants Queen Primer Textbook Banned For Pro-LGBTQ+ Contents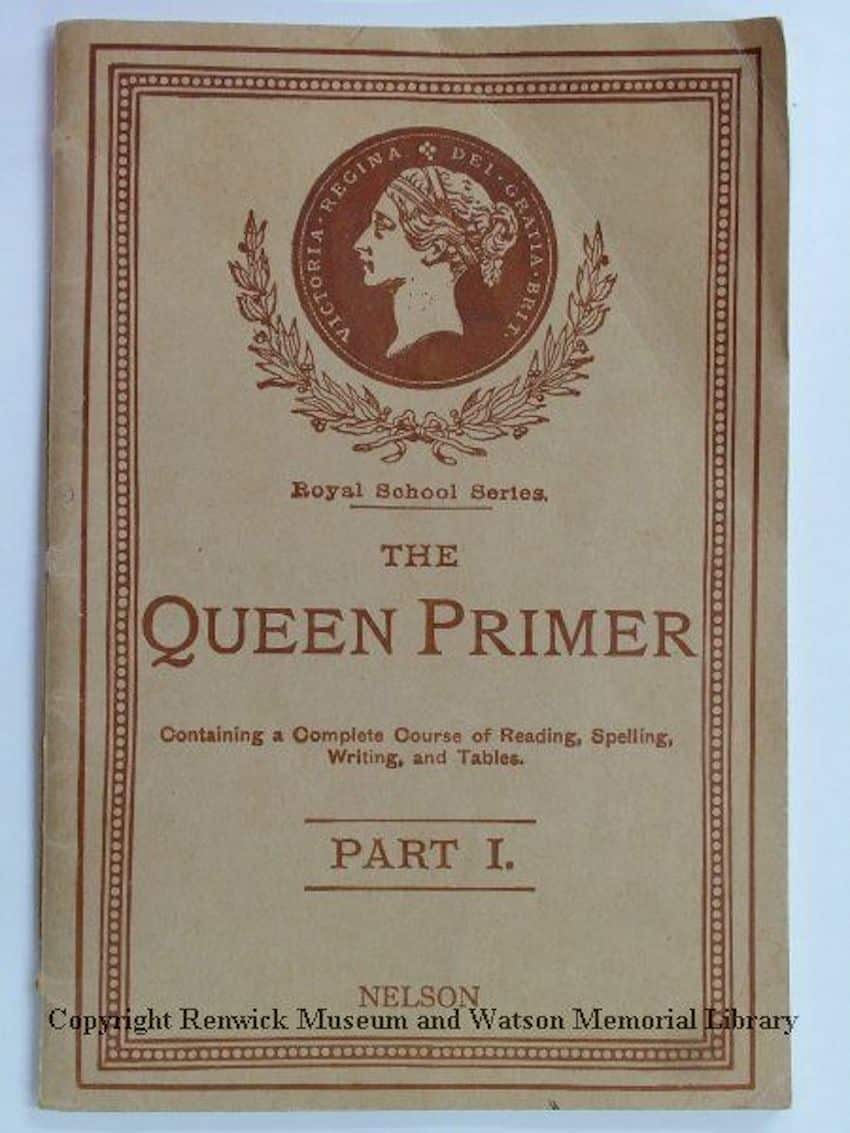 Members of the House of Representatives want 'Queen Primer' banned in schools for containing pro-LGBTQ+ texts.
The call was made on Thursday during plenary, following adoption of a motion moved by Sulaiman Gumi, who wants the Nigerian Educational Research and Development Council (NERDC), a regulatory agency to vet educational materials before being used in Nigerian schools.
Queen Primer according to Hon. Gumi said words like "gay", and "eros" has been smuggled into the book adding that it is a covert attempt to slip books with "immoral culture" into primary and secondary schools in Nigeria.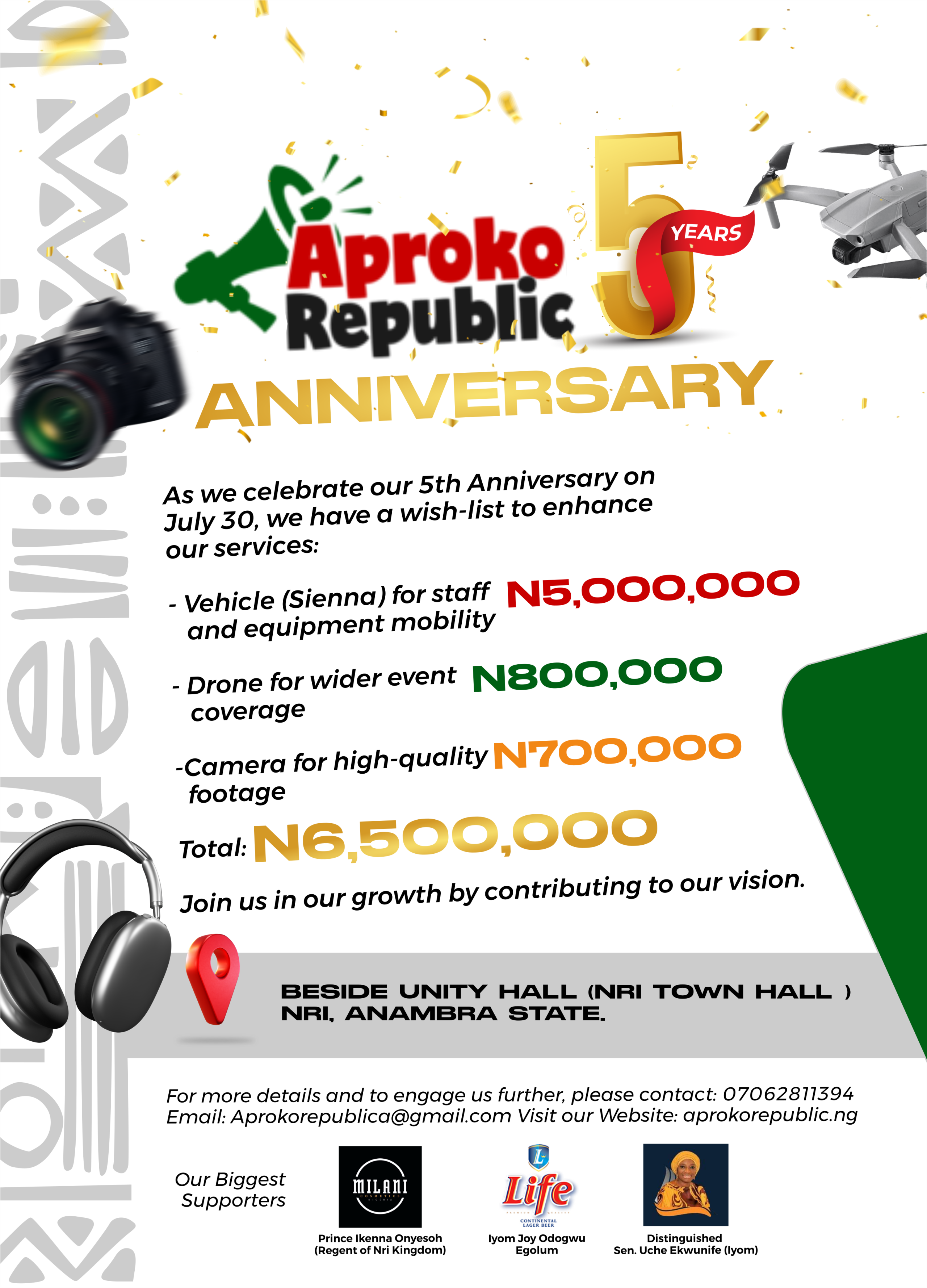 "Queen Primier' subtly introduces terms like 'gay', 'eros', etc, that communise sexual perversion and immoral behaviours, thus exposing innocent children to terms inappropriate for their age, which is unlawful, unethical, highly immoral and antithetical to child upbringing," Gumi said.
He went on to say that there is a need to "protect moral values in children and society at large by resisting the use of educational materials that teach or promote any form of alien behaviour which violates the laws and moral values in all educational institutions."
Nigerian law prohibits the LGBTQ (lesbian, gay, bisexual, transgender, transsexual, queer, questioning, intersex, asexual, ally, pansexual) community, having signed the Same-Sex Marriage Prohibition Act into law on January 7, 2014, by former president Goodluck Jonathan. Violation of the attracts a 14-year jail term for offenders.
For Advert placement, music promotion, event coverage, social media & event management, or to share breaking news story with us, contact: +2347062811394 or +2347059964320.