JUST IN: US Judge Orders Chicago State University To Release Tinubu's Record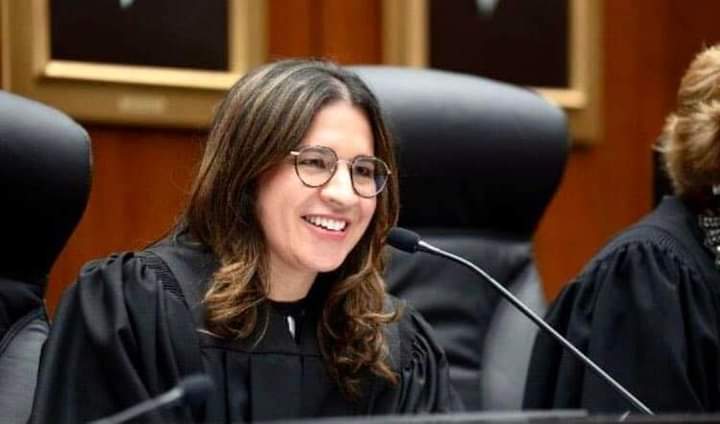 Judge Nancy Maldonado has made a ruling in the case between Atiku Abubakar and Chicago State University, favoring Abubakar and rejecting the appeal filed by Mr. Bola Tinubu.
As part of her ruling, Judge Maldonado has ordered Chicago State University to release Bola A. Tinubu's Academic Records by Monday, October 2nd.
Furthermore, the judge has stated that the deposition of Chicago State University must be completed by 5:00 p.m. CDT on Tuesday, October 3, 2023.
Judge Maldonado has also warned that any request for a stay of her judgment, while the case is being appealed to the Seventh Circuit Court of Appeal, will be denied.