Dangut Is WAEC's New Head Of National Office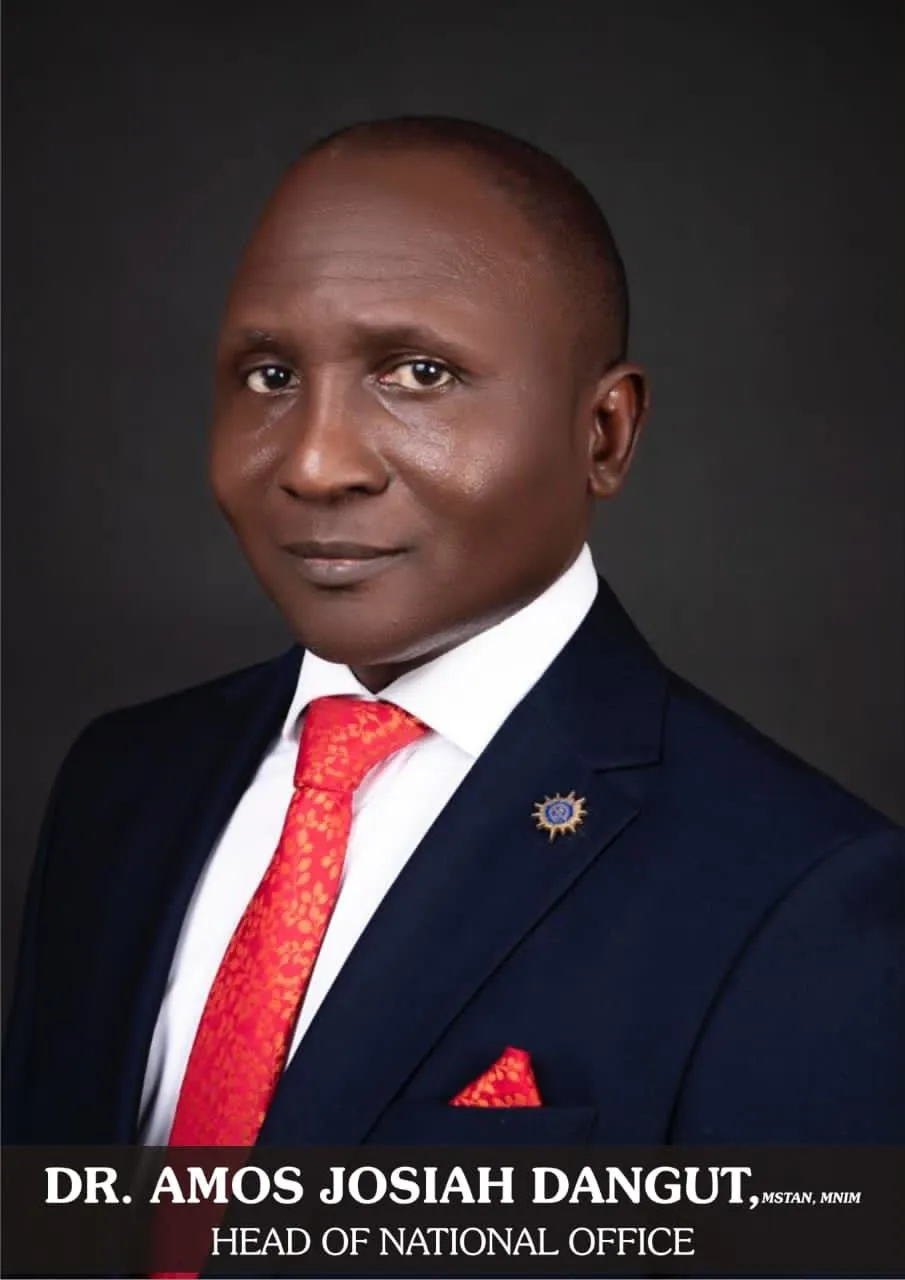 Erstwhile Deputy Registrar of Head of National Office (HNO) of the West African Examinations Council (WAEC), Amos Dangut has been appointed the new HNO of the exam body.
His appointment came after expiration of the tenure of Patrick Areghan, who was the council's immediate past HNO.
Dr. Dangut's appointment is contained in a statement by Acting Head, Public Affairs, WAEC, Moyosola Adesina, issued to newsmen on Monday in Lagos.
Mr. Areghan, who came into office as HNO March 5, 2020 left office October 1, 2023.
According to the Acting Head, Public Affairs the immediate past HNO started his career in WAEC in 1998 as an Assistant Registrar (AR) II rising to become a Deputy Registrar in April 2018.
She went on to say that Dr. Dangut won the Nigeria Examinations Committee's (NEC) commendation for transparent conduct of examination between 2000 and 2006.
"He served as an Assistant Registrar/Subject Officer of Examinations Security and Deputy to the branch Controller, Uyo office, between January.
"2005 and January 2008, Senior Assistant Registrar/Head of Examinations Security and Deputy to the branch Controller, Bauchi office between January 2008 to December 2011.
"Dangut was also Senior Assistant Registrar/Branch Controller Yola office, between December 2011 to January 2019 and Deputy Registrar/Controller Post Examinations Department between January 2019 to October 2020.
"He was also the Deputy Registrar/Zonal Coordinator, Ikeja Zonal Office," she said.