Inter'l Day for Tolerance: Police Advocacy Group Tasks Nigerians On Peaceful Co-existence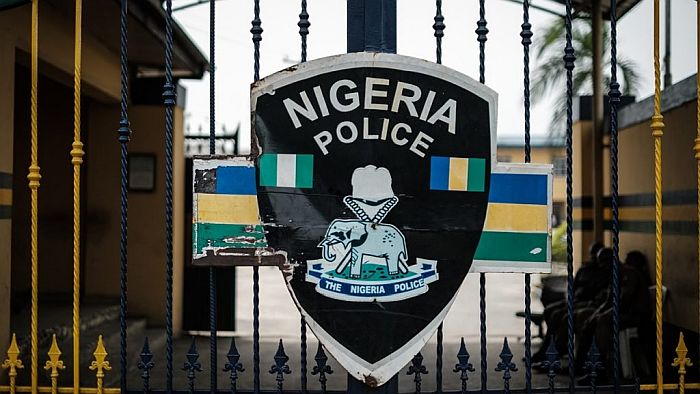 The Police Campaign Against Cultism and Other Vices (POCACOV) has urged Nigerians irrespective of philosophical inclinations and religious beliefs to take deliberate steps to enshrine peace in their communities and workplaces.
The National Coordinator of POCACOV, CSP Ebere Amaraizu, gave the task while speaking with newsmen in Enugu on Thursday on the importance of tolerance as foundation for lasting peace.
Amaraizu, who spoke on the sidelines of the United Nations International Day for Tolerance being celebrated every Nov. 16, noted that peace does not come by accident but "is a conscious effort to tolerate others".
According to him, without deliberate and sustainable efforts anchored on justice, it will be quite difficult to achieve tolerance and lasting peace that follows it.
"Justice encourages tolerance and mutual understanding which bring about community peace. Community peace building entails social, religious, political and cultural tolerance among all.
"It cut across the principle of fairness and fair play devoid of not taking anybody's interest for granted.
"Fair play (or fairness) promotes the understanding that nobody is losing and this ultimately encourages mutual trust and understanding that everybody is a stakeholder and partner in progress," he said.
The national coordinator also urged Nigerians to reflect on those values, standards and discipline which promote tolerance, justice and mutual understanding for effective community peace building.
"Tolerance is mutual respect, acceptance and appreciation of the rich diversity of our world cultures, forms of expression and ways of being human.
"We must show tolerance and love. We must be compassionate .We must protect our environment and make it friendly," he said.
Amaraizu urged all to join hands with POCACOV in its ongoing campaign on shaping the public awareness and advocacy for community peace building in our community for a functional and healthier community.
"We must understand that no meaningful activity or development can take place in an atmosphere of rancour, bitterness and unjust environment," he added.
The United Nations has set aside every Nov. 16 as the International Day for Tolerance to promote all discourse and ideals on how people and society in the World could use tolerance in building lasting peace.