Flash Flood: Enugu Residents Urged To Imbibe Positive Environmental Culture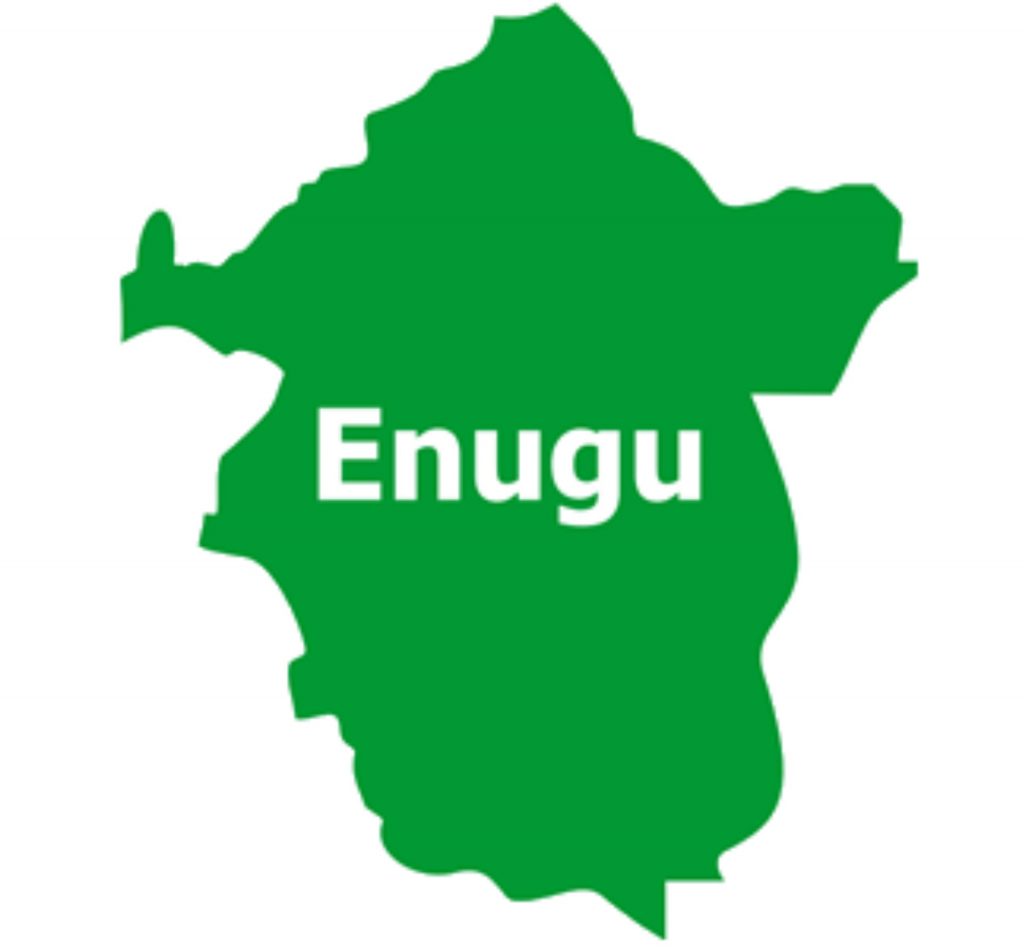 The Enugu State Emergency Management Agency (SEMA) says residents of Enugu metropolis and other metropolises in the state needed total environmental behavioural change to check the spate of flash floods.
The acting Executive Secretary of Enugu State SEMA, Mrs Chinasa Mbah, told newsmen in Enugu on Wednesday that the state government was striving but the negative attitude of residents remained a setback.
Mbah said that the attitude of residents using the drainage as refuse dump especially during rainfall; not bagging their refuse and allowing it to spill into drainages and outright building make-shift structure on waterways/drainage.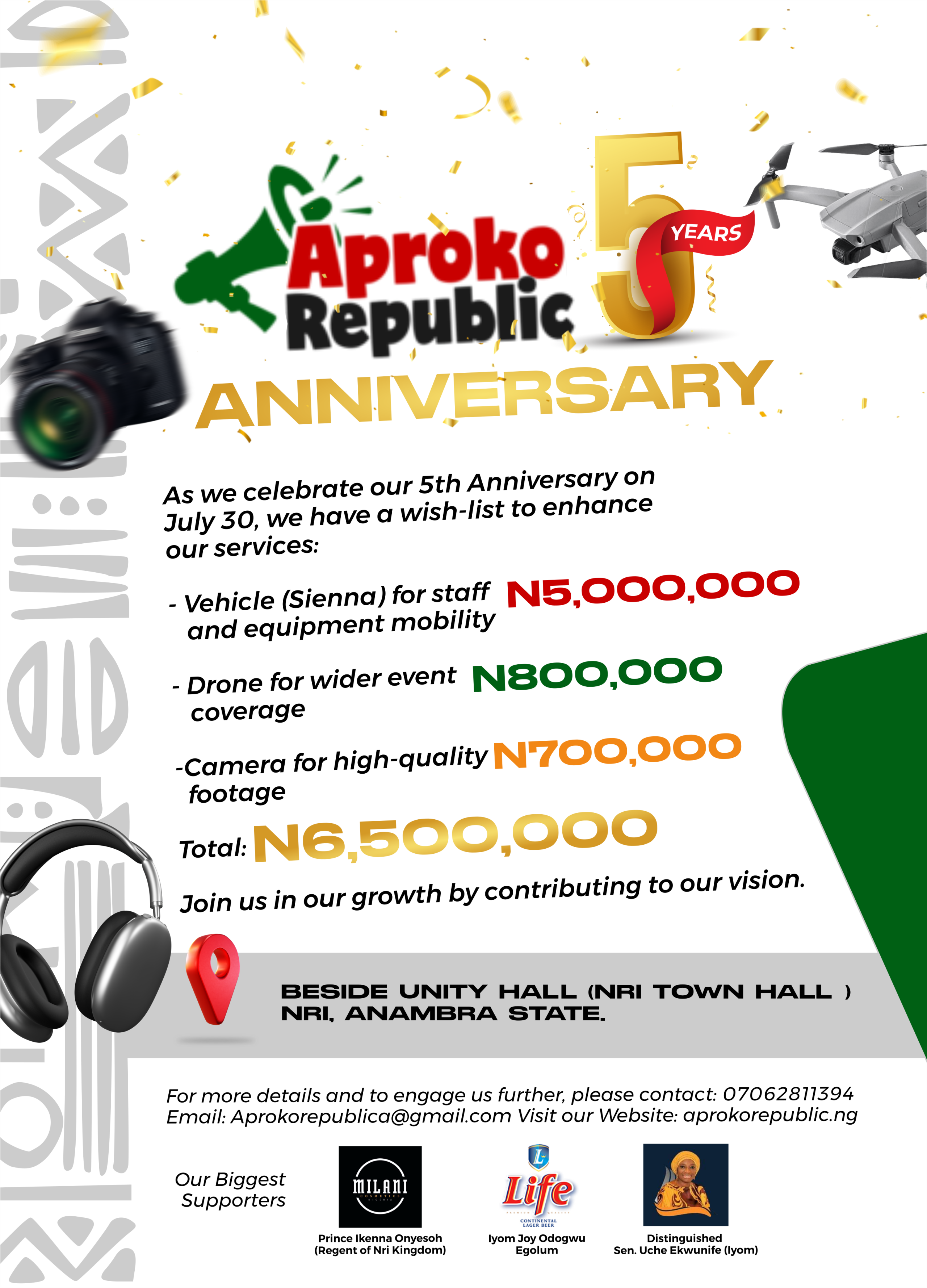 "This negative attitude is what usually blocks these drainages and waterways making it possible for flash floods to occur.
"Enugu State metropolis drainage system is well-planned not to allow any flash flood happening," she said.
The acting executive secretary said that the Agency had done a lot of senstisation and awareness in various platforms and even running jingoes in various local media with local language on the need to free waterways and drainages.
"Gov. Peter Mbah has earlier set-up a Flood Task Force Committee mandated to open up all waterways in the state and ensure that all stakeholders fulfill their task leading to elimination of flooding and its devastation in the state.
"The team force is working with the various local government chairmen and SEMA to achieve this and the team and council chairmen have done a lot within the past months," she said.
Mbah said that the Agency was collaborating with the Enugu Capital Territory Development Agency (ECTDA) to see that people in neighbourhoods in Enugu metropolis take the right communal environmental actions for the good of all.
She said that SEMA was also collaborating with the Enugu State Waste Management Authority (ESWAMA) to see that refuse receptacles and centres do not overflow and enter into the drainages, thereby blocking free flow of water.
"We need a total change of attitude on the environment from our people and our people should see the environment as their own.
"We can all work and display a positive attitude to ensure the environment is healthy all the time for the common good of all," she added.
For Advert placement, music promotion, event coverage, social media & event management, or to share breaking news story with us, contact: +2347062811394 or +2347059964320.