Excitement As Varsity Implements 35% Wage Increase For Workers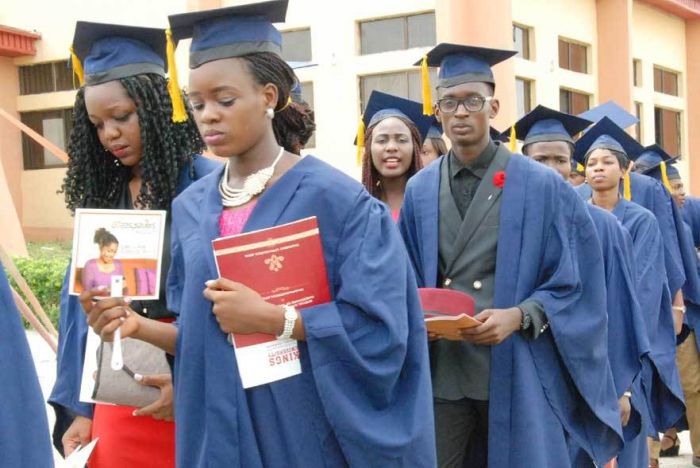 Workers in the employ of the Afe Babalola University, Ado-Ekiti (ABUAD), were in high spirit as the founder announced a 35 percent salary increase.
Afe Babalola disclosed that the increment was  part of the founder's efforts to cushion the effects of subsidy removal on his workers.
The ABUAD founder explained that the gross salary increment is in line with the federal government's newly approved consolidated University Salary Structure.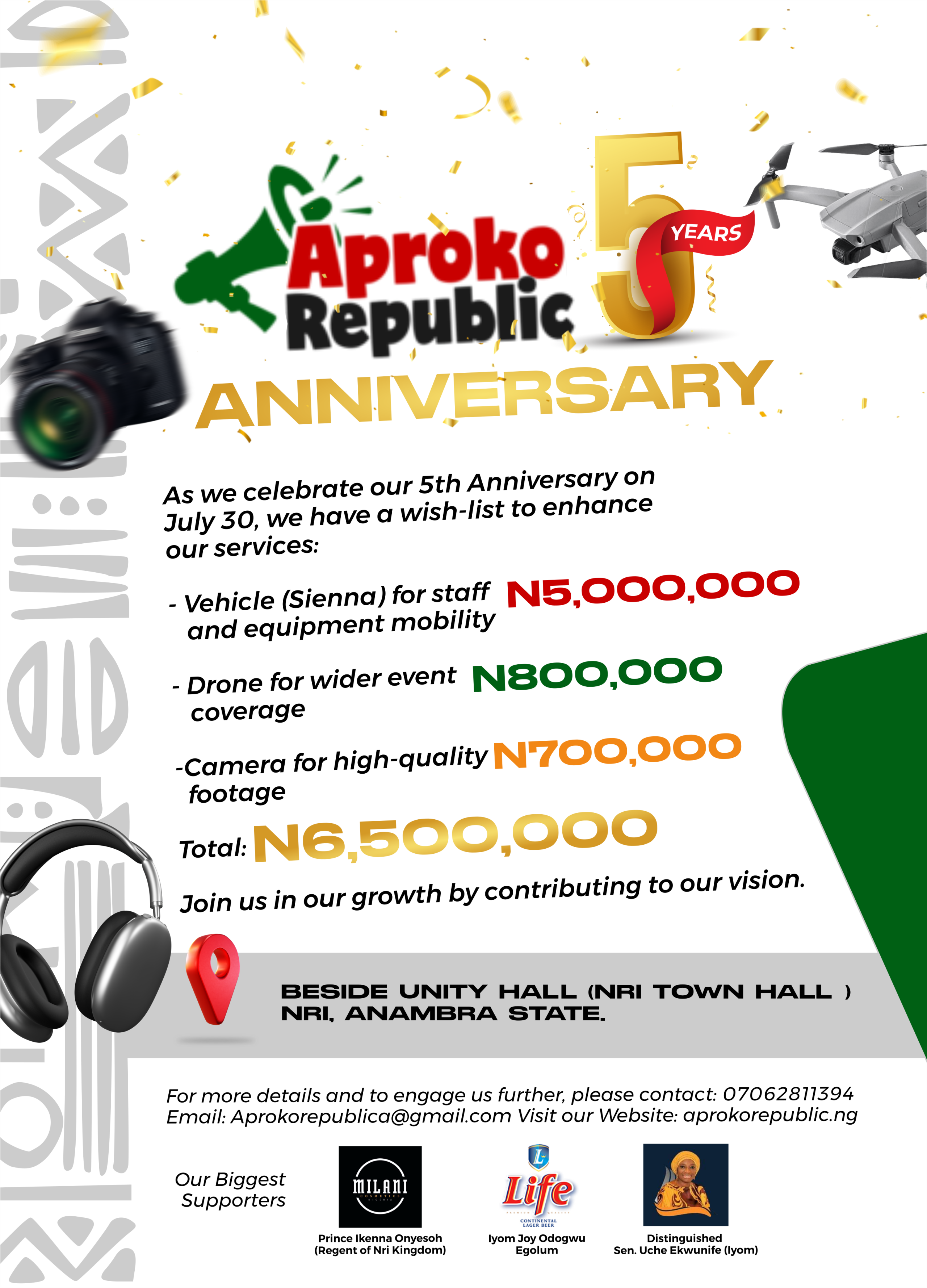 The Staff, in their numbers, also stormed the office of the founder, to express their heartfelt appreciation to the Legal Icon for keeping them abreast and relieving them of the worries posed by the subsidy removal.
Babalola welcomed the mammoth crowd of his staff members, saying "I'm proud of you all."
He highlighted those captured under the salary structure to include: all workers in the Institution both academic and non-academic staff, Multisystem Hospital workers, Industrial Park workers, ABUAD Int'l School workers, among others.
The Vice Chancellor of the Institution, Professor Smaranda Olarinde, also expressed her profound gratitude to the Founder, with a promise that members of the management will not fail him.
Traditional Rulers in Ekiti State, led by the Ewi of Ado-ekiti, Oba Rufus Adejugbe Aladesanmi, visited the Institution and commended the founder for his giant strides in the socio-political and educational development in Ekiti State and Nigeria at large.
They also hailed his contribution towards the development of Agriculture, Health, Sports and Law, adding that the increment will enable workers to perform their duties with ease without getting distracted by the hardships of the country.
For Advert placement, music promotion, event coverage, social media & event management, or to share breaking news story with us, contact: +2347062811394 or +2347059964320.