EFCC Chairman Olukoyede Orders Staff To Declare Assets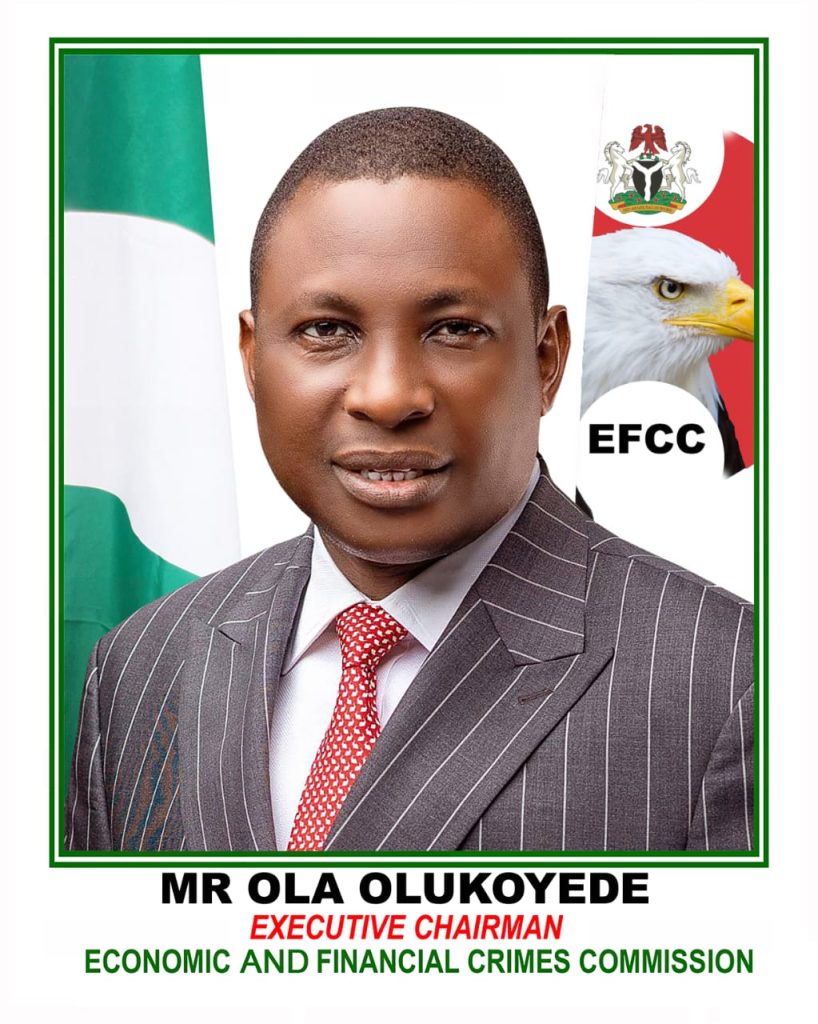 The Executive Chairman of the Economic and Financial Crimes Commission (EFCC), Mr Ola Olukoyede, has mandated staff of the commission to immediately declare their assets in line with civil service regulations and procedures.
In a statement by the commission's Head of Media and Publicity, Dele Oyewale, the chairman gave the directive on Tuesday at the corporate headquarters of EFCC in Abuja while addressing the senior staff of the commission.
He said that all staff below Level 17 must declare their assets, which would be investigated, saying that fighting corruption required those at the vanguard to be above board.
He said: "All of us are going to declare our assets, from Level 17 downward. I did mine, so there's no reason for anyone to be afraid to do the same. Even the Commission Secretary did. You all may also have done it in the past, but there's a need for all of us to do it again. We will declare our assets, and we are going to investigate it.
"We must live above board by setting the pace with good examples. As anti-corruption fighters, our hands must be clean, so we must declare our assets. "
He also charged the staff of the commission to be professional, thorough in their engagements, rich in integrity, and non-partisan, warning that those compromising their work and position should desist from such conduct or face dire consequences.
While tasking the staff on adherence to the rule of law, Olukoyede stressed: "EFCC is a creation of the law. We must do our job in line with the dictates of the law. This is a standard international practice and we would ensure that it is our established norm