Catholic Church Decorates Ekwunife 'Golden Mother'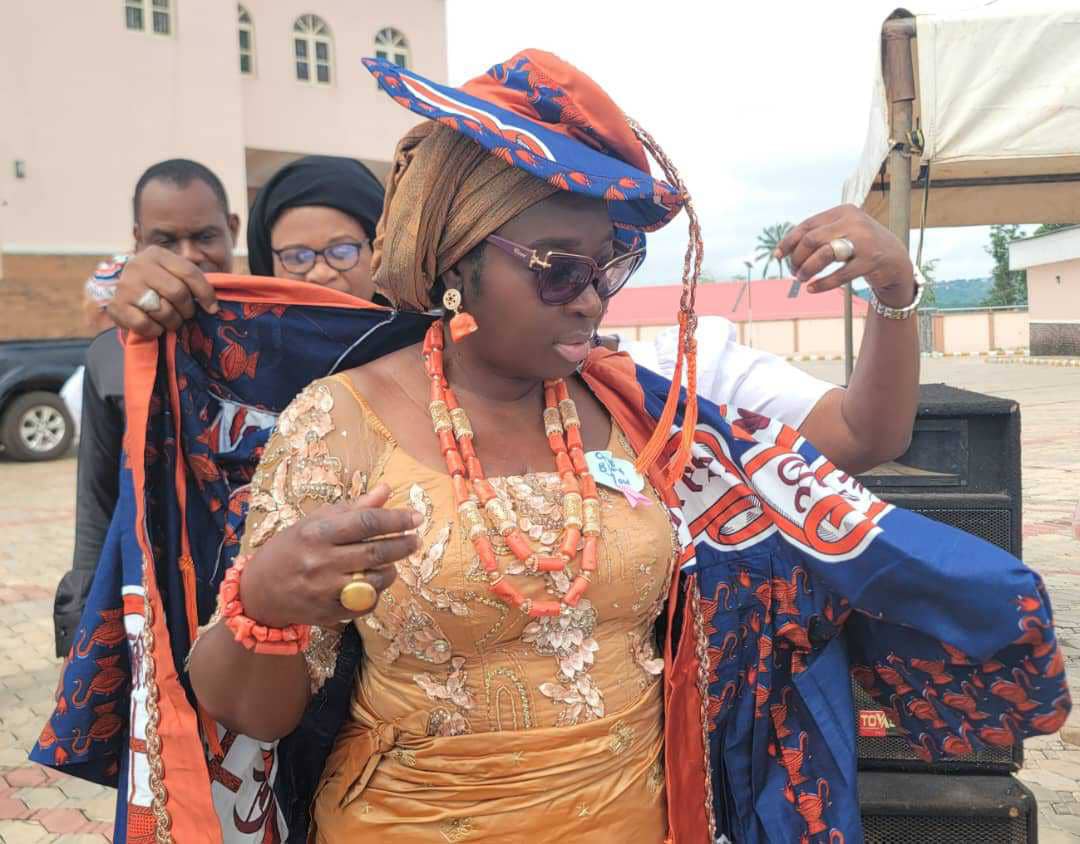 The Director General (DG) South East Governors Forum (SEGF) Senator Uche Ekwunife, is now the Golden Mother, a title given to her by the Catholic Women Organization (CWO) of St Joseph Catholic Parish Nri, Anaocha LGA, Anambra State.
A statement by her Special Adviser(SA) on Media, Tony Ezike, on Saturday, said Senator Ekwunife advised the women to always support leaders with proven integrity and track record of milestone achievements.
Ekwunife who recieved the honour during the 2023 Annual Convention of Catholic Women Organization (CWO) held at St Joseph Catholic Parish, Nri, pointed out the need for cordial relationship between the church and public office holders who have served well.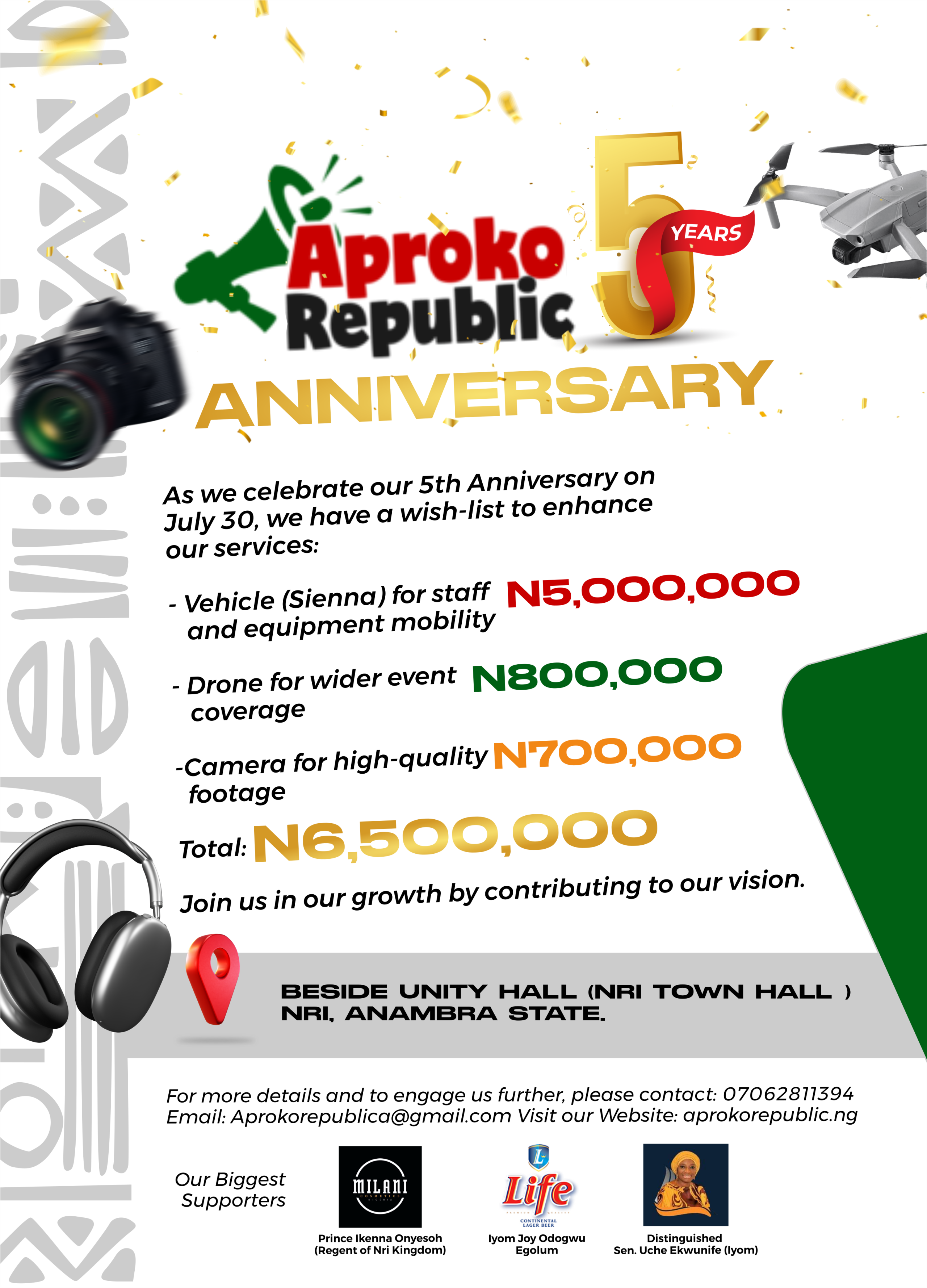 She also expressed dissatisfaction with congregational sentiments that favour one political party over another, noting that the integrity of any candidate should not be sacrificed at the expense of mere partisan interest of a select few.
Ekwunife described St Joseph Catholic community as a very great parish but pointed out that it is people with good motives that make the Church.
She made reference to the SHEDA Complex of Science and Technology she is building in the community, which is located few poles away from the church premises.
"The SHEDA project is one among four regional projects I attracted to Anambra State and each of them has capacity of providing massive employments for young men, women and other categories of people from Anambra and indeed South East geopolitical zone.
"I wish to express sincere appreciation to the CWO of St Joseph Parish for finding me deserving of this prestigious honour titled GOLDEN MOTHER. Thank you immensely for this encouraging gesture.
"I am aware of your request for an operational vehicle so I hereby make a firm promise that my husband and I would donate a Bus to facilitate your movements as you continue to work in the vineyard", she said.
The Patron of CWO St Joseph Parish, Chief Tony Emelife, expressed appreciation to the Senator for solving the mobility constraints of the organization which had lingered for years without any means.
A parishoner, Mr. Isaac Chika in his remarks described Senator Ekwunife as resilient, undaunted and stronger despite all odds.
He noted that whatever the Senator is doing is divine and an act of destiny which makes it impossible for her to be silenced by any degree of slanderous campaign, conspiracy or blackmail.
Ezinne Anthonia Onuorah who presides over the CWO of the Parish assured Senator Ekwunife that the women would no longer succumb to partisan gossip anymore, contending that what played out during the senatorial election was an eye opener. She reiterated the women's commitment to stand by the Senator going forward.
Elated elder sister to the senator's husband Mrs Esther Ofoedu commended Ekwunife for wiping her tears by coming to the rescue of St Joseph CWO.
For Advert placement, music promotion, event coverage, social media & event management, or to share breaking news story with us, contact: +2347062811394 or +2347059964320.