Appeal Court Victory: Ex-Lawmakers Urge Mbah To Revive Ailing Industries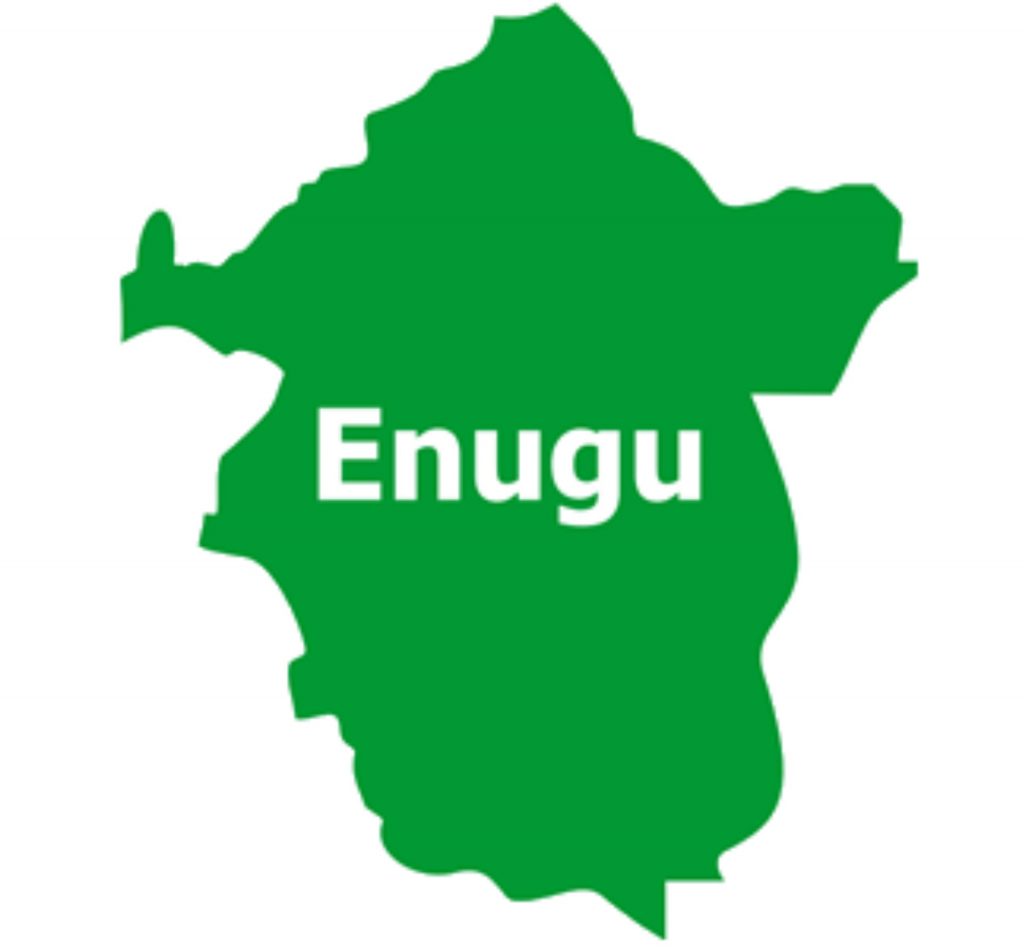 Former Members of the Enugu State House of Assembly, comprising former Speakers, former Principal Officers, have urged Gov. Peter Mbah to revive moribund industries in the state.
The former lawmakers made the call in a congratulatory message signed by its Chairman, Dr Alex Ogbonnia to Mbah on his victory at the appellate court sitting in Lagos, on Nov. 10, 2023.
They said it was a patriotic duty on the former members of the Assembly to place the interest of Enugu State above partisan and narrow interests.
"To this end, we call on Mbah to consider the victory at the Appeal Court as part of a deepening process for democracy and a collective triumph for the good people of Enugu State.
"While calling on Governor Mbah to be magnanimous in victory, we call on all and sundry to team up with the governor in the interest of Enugu State," Ogbonnia said.
The former lawmakers explained that what should preoccupy the leaders was the vision of the founding fathers of Enugu State.
According to them, it is lamentable that at the creation of Enugu State in August 1991, there were the Sunrise Flour Mills, Emene; Hotel Presidential, Enugu; Ikenga Hotels, Enugu and Star Printing and Publishing Company, (Daily Star).
Others are Enugu State Broadcasting Service in full operation; Enugu State Transport Company (ENTRACO), Emene; Niger-Gas. Emene; Niger Steel Emene; Anambra Vegetable Oil (AVOP) and Nachi Building Materials.
They also include Ohebedim Aluminum, Games Village, Awgu,  and many others; and almost all the  parastatals enjoyed three shifts of workers on a daily basis.
The group who noted there was a regular water supply in the Enugu metropolis and the environs, regretted that today, all were now history.
They said, "Above narrative is very regrettable and should be a source of worry to every patriotic son and daughter of Enugu State.
"It is the hope of the members that the Peter Mbah innovative policies will stimulate and incentivize the abundant but dormant human resources in the state for the wellbeing of the good people of Enugu State.
"We commend the gallant men and women of diverse political persuasions for their sustained struggle for the Enugu Lion Building which commenced over four years ago.
"However, as brothers and sisters, we must put the past behind us," the lawmakers appealed.