Anambra Assembly Screens, Confirms Soludo's Aide As Commissioner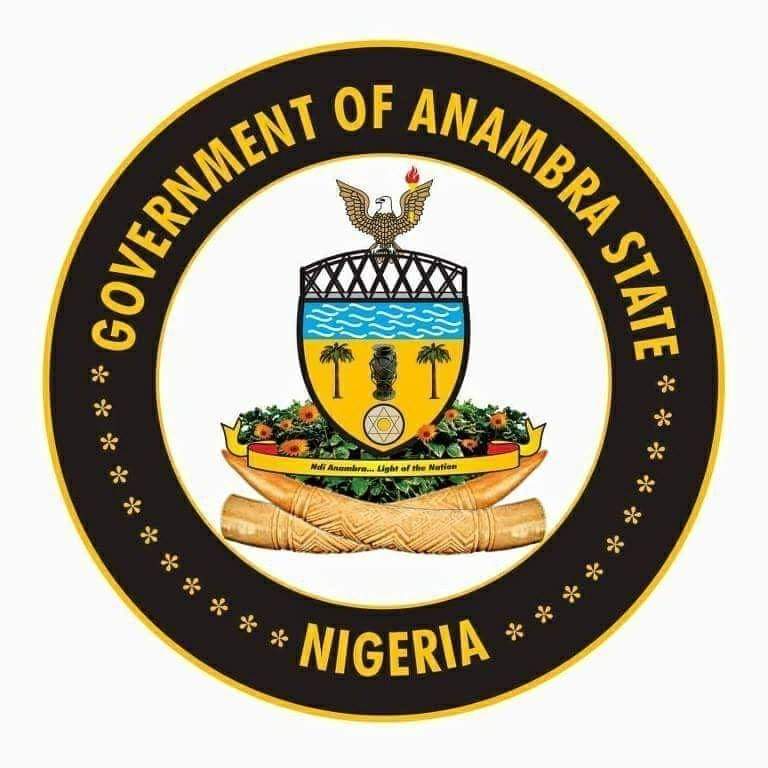 The Anambra State House of Assembly, on Thursday, screened and confirmed a 39-year-old Okafor, Izuchukwu Moses as the State Commissioner for Finance.
Okafor, a former Senior Special Assitant -SSA on Finance and Audit to Governor Chukwuma Soludo (July 2022 – To date) was the Deputy Manager of Financial Operation and Audit, at Central Bank of Nigeria (CBN, July 2020 – June 2022).
Born on September 27, 1984, Mr. Okafor was appointed a Senior Supervisor Internal Audit Department of the Central Bank of Nigeria – CBN, in November 2013 where he diligently discharged his duties until June 2017 and was elevated to Assistant Manager, Financial Operations Audit, CBN in July 2017 to June 2022.
He is a Member of, the Anambra State Executive Council Committee on Anambra State Legacy Debt (July 14, 2022 – To Date).
EDUCATIONAL INSTITUTIONS AND CERTIFICATES.
Mr. Okafor has his Secondary School education (WASC, 2004)at the Holy Child Secondary School, Isuofia, Aguata, studied Accountancy (B.Sc, 2010) at the University of Abuja and an Advanced Diploma in Accounting and Business (ACCA, 2022).
PROFESSIONAL CERTIFICATION.
He is a Member of, the Association of Chartered Certified Accountants (ACCA, May 2022) and Certified Strategic Professional, (ACCA, May 2022).
Over the decade, Mr. Okafor has attended more than a dozen seminars, training, and workshops on finance, accounting, and risk management techniques including ICT to mention but a few; Effective Supervisory Manager (October 2021) – TOM Associate Lagos, Nigeria, Fundamentals of Risk Management (June 2020) – Risk Management Association of Nigeria and SPSS (November 2009) -Afrihub ICT Solutions for Africa.
He is married to Chisom Faith Okafor with beautiful children.