25 Soldiers, An Officer Face Court Martial In Enugu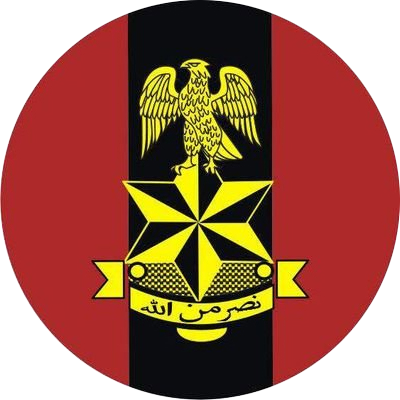 No fewer than 25 soldiers and an officer are currently facing court martial trial in 82 Division of the Nigerian Army for various offences.
The Nigerian Army personnel facing the court martial trial are drawn from various formations within the Division, which Area of Responsibility (AoR) covers the entire South-East States and Cross River State.
Inaugurating the court martial in Enugu on Tuesday, Maj.-Gen. Hassan Dada, the General Officer Commanding (GOC), 82 Division, Nigerian Army, said that the court martial was instituted in pursuant of section 131 of the Nigerian Armed Forces Act of Nigerian.
According to him, court martial is one of the vehicles used by the military to instill discipline among its personnel.
He noted that the accused, who are Nigerian Army personnel allegedly accused to have committed various offences, could not be tried summarily without a due constituted court martial and giving them fair hearing.
The GOC said that just as in civil court, the alleged accused remains innocent until proven otherwise after going through the court martial and given due fair hearing and ability to defend selves.
He noted that the court martial had been empowered to try the accused persons, and if they are not found wanting would be discharged and acquitted of their alleged crimes.
Dada noted that if the accused are found guilty, he or she would be panelized according to the law criminalizing such an offence committed.
"Let me assure you that this court martial will be guided by the principle of natural justice and fair hearing as encapsulated in the Constitution of the Federal Republic of Nigeria 1999 as amended and other extent laws and procedures related to your trial.
"The court is free from any external influences and we will ensure adequate time and facilities to ensure you defend yourselves," he said.
The GOC assured all of justice, adding that evidence and allegation laid against the accused would be clearly verified and authenticated to ensure that "the innocent is never victimised".
He, however, urged the defense counsel of the accused to avoid unnecessary adjournment and time wasting.
The court martial has a President, Col. Usman Ahmad, leading other 10 members of the panel as well as one awaiting panel member.
The court martial also has a Judge Advocate, Capt. S.A. Sadiq, to duly advise the panel as the proceedings continue.