Why We Restricted 2023 Marathon To Only Our Staff, Students – Varsity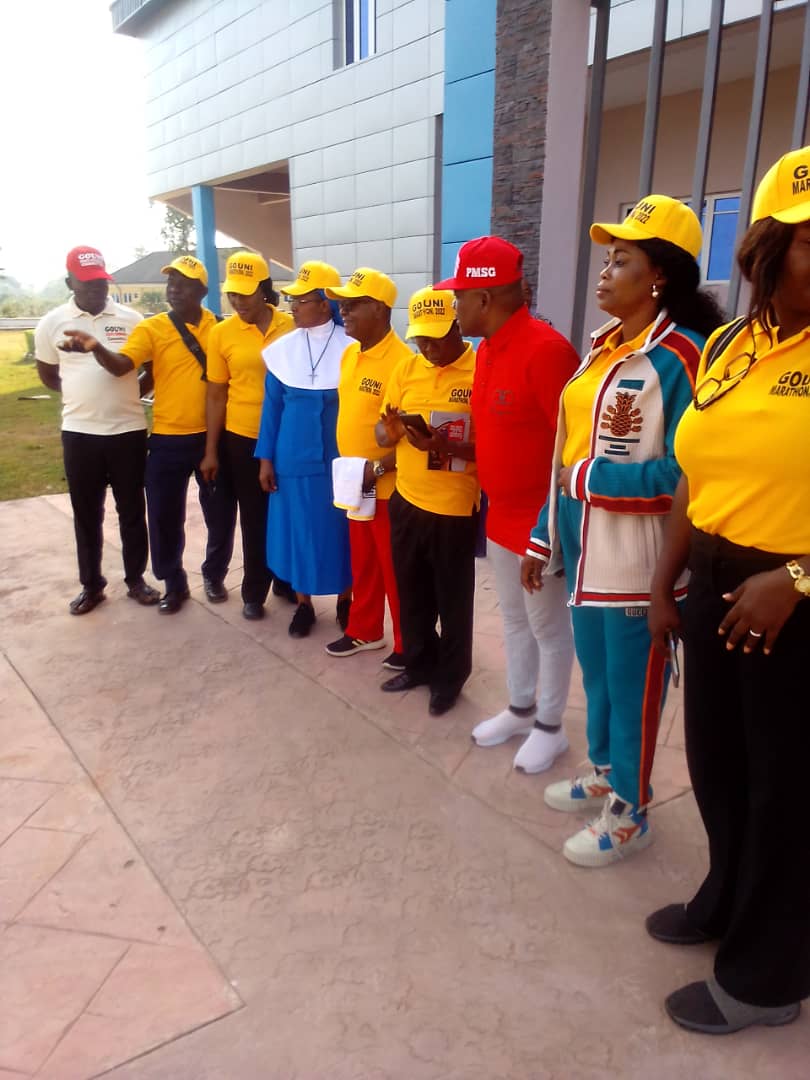 Godfrey Okoye University, Enugu, said it restricted the 2023 marathon to only staff, students and its group of schools, to fish out budding talents in athletics.
Prof. Modesta Egiyi, the Chairperson of the Marathon Organising Committee, stated this while flagging off the exercise on Friday in Enugu.
The 2022 marathon of the university was open for all Nigerians.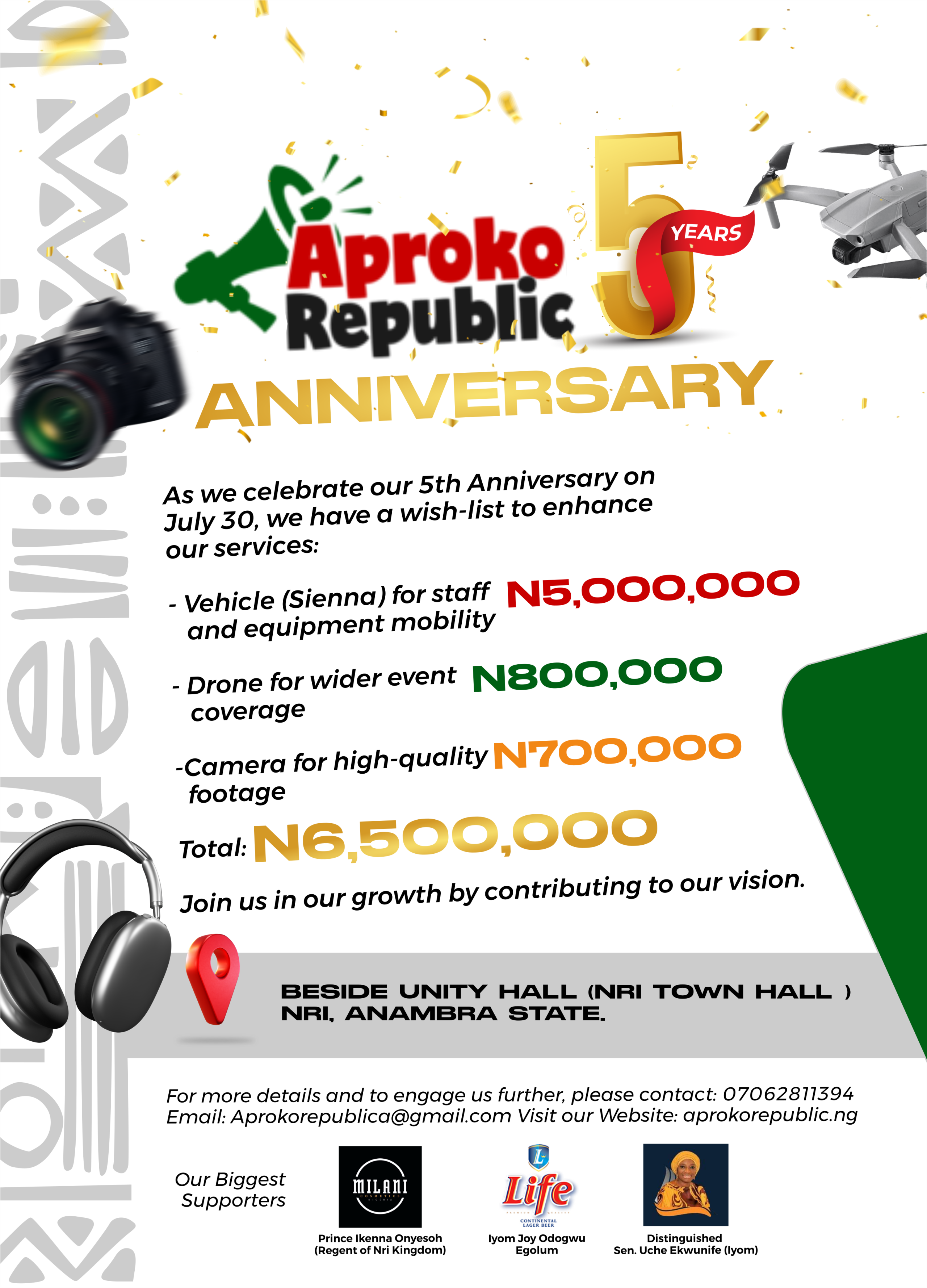 The chairperson stated that the race, which was part of the programmes mapped out for the 11th convocation of the university, would feature only staff and students of the institutions that were certified medically fit.
She commended the Vice  Chancellor of the University, Rev. Fr. Christian Anieke, for providing varying opportunities for Nigerian youths to develop their skills.
According to her, the institutions are open to people of all races, irrespective of ethnic or religious beliefs, adding that the male and female star prize winners of last year's edition of the marathon were from Plateau and Delta states.
"The decision to restrict this year's Marathon to only the students and staff of the university and its group of institutions is to hunt and discover the sports ability in them, especially in athletics," she said.
The chairperson also announced that registration for the exercise which  would take place at Thinkers Corner campus of the university had begun.
She explained that the registration, which was free, would take place at the main entrance gate of the Thinkers Corner campus of the university.
She further  revealed that the marathon was  scheduled for Nov. 14 and would flag off at the entrance gate of Omnium Sanctorum Chaplaincy through Emene old road and terminate at the main campus of the university at Ugwuomu Nike,  Enugu State.
Egiyi said adequate arrangements had been made to ensure the security and safety of the athletes and officials during the marathon. (NAN)
For Advert placement, music promotion, event coverage, social media & event management, or to share breaking news story with us, contact: +2347062811394 or +2347059964320.