Veteran Actor Ameachi Muonagor Battle Stroke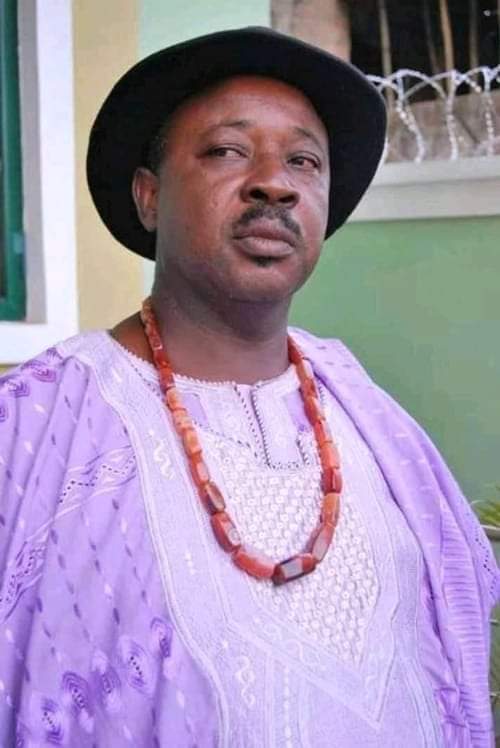 Veteran actor Ameachi Muonagor has cried out to the public for support after revealing that he is currently battling a stroke.
The actor known for playing a fatherly role in the movie Aki and Pawpaw disclosed this information on Thursday night in a widely shared video, claiming that he has been experiencing a stroke for the previous seven months.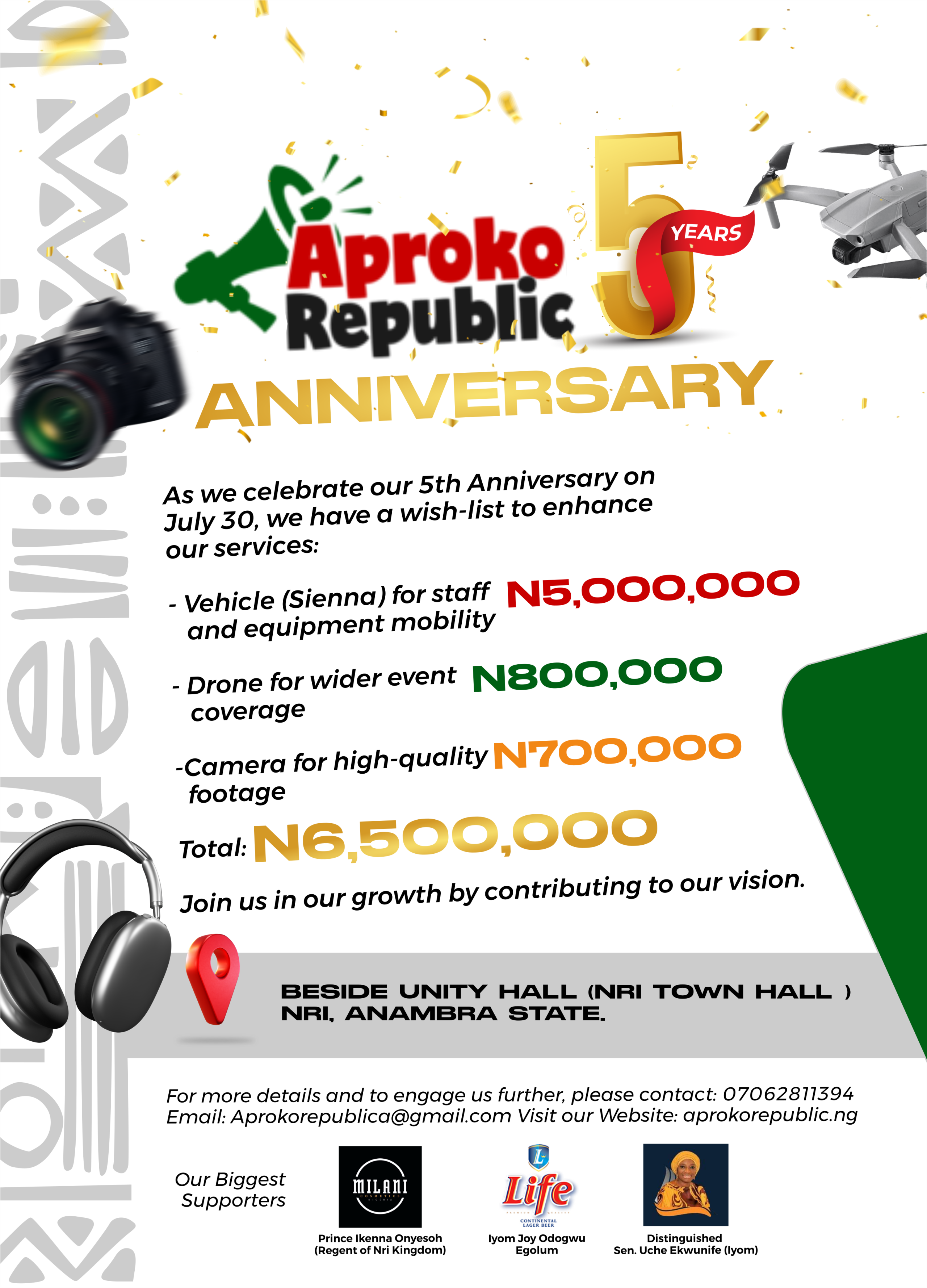 Ameachi who appeared bedridden in the video, made an appeal to the public for financial support.
"I am sick, this thing that is called stroke caught up with me, and from there they rushed me to the hospital. The first hospital they rushed me to was in Nnewi, where I spent some two months and I was referred to teaching hospital Nnewi and here I am.
"In that set, I was with Emeka Ani, Patience Ozokwo, Rita Edochie, and Ebele Okaro, at the end of that moment, I was to enter my car when I was struck with this problem and since then it's getting worse. Right now I cannot move, I can't walk on my own. All my half of left is paralyzed, so it's a problem to me."
Speaking further, Ameachi Muonagor said: "I'm so sorry I didn't make it known to the public earlier, because I didn't know it will last this long, but as it is now, I am calling on well-minded individuals to come to my assistance, to see how they can help me. It's paralysis, half of my body."
Credit: X // O2 Connect
For Advert placement, music promotion, event coverage, social media & event management, or to share breaking news story with us, contact: +2347062811394 or +2347059964320.