Tiwa Savage Postpones All Performances For This Reason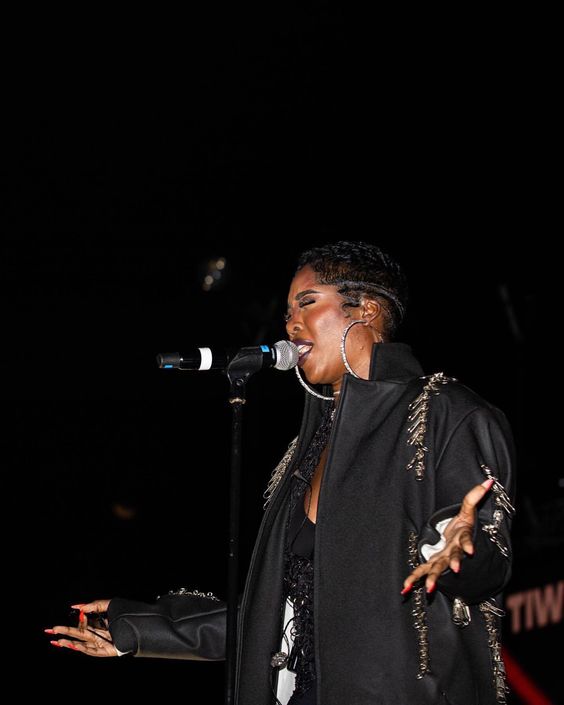 Nigerian singer and songwriter Tiwa savage, has announced that she is postponing all her upcoming performances for a strict vocal rest.
She made this decision after consulting with her doctors, who advised her to take a break from singing for a while to avoid damaging her vocal cords.
This is a huge blow for Tiwa and her fans, who were looking forward to seeing her live on stage. Tiwa has been working hard to deliver amazing music and shows for us, and we appreciate her dedication and talent. However, we also understand that her health comes first, and we support her decision to take care of herself.
Tiwa posted a message on her social media handles thanking her fans for their love and understanding. She also promised to come back stronger and better than ever, once she recovers from her vocal rest. She said she is using this time to work on new music and projects that she can't wait to share with us.
We wish Tiwa a speedy recovery and hope she gets well soon. We know she will bounce back and rock the world with her voice again. Tiwa, we love you and we are here for you!
Get Well Soon Ms. Savage 💖