Soludo Gives N1.5bn To Mission Schools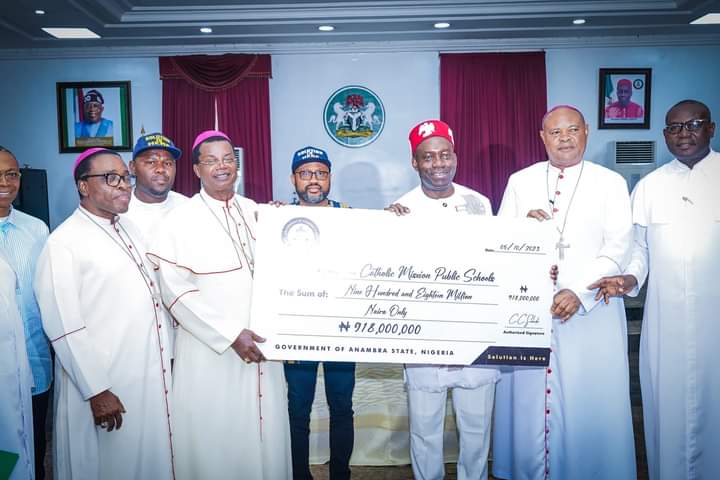 Anambra State Government has presented one billion, five hundred and twenty four million naira in aide to mission public schools in the state.
This is in line with the state government's transformation agenda to completely overhaul education in the area.
Governor Chukwuma Soludo performed the function at the Governor's Lodge, Amawbia, immediately after his interactive meeting with teachers to mark 2023 World Teachers Day.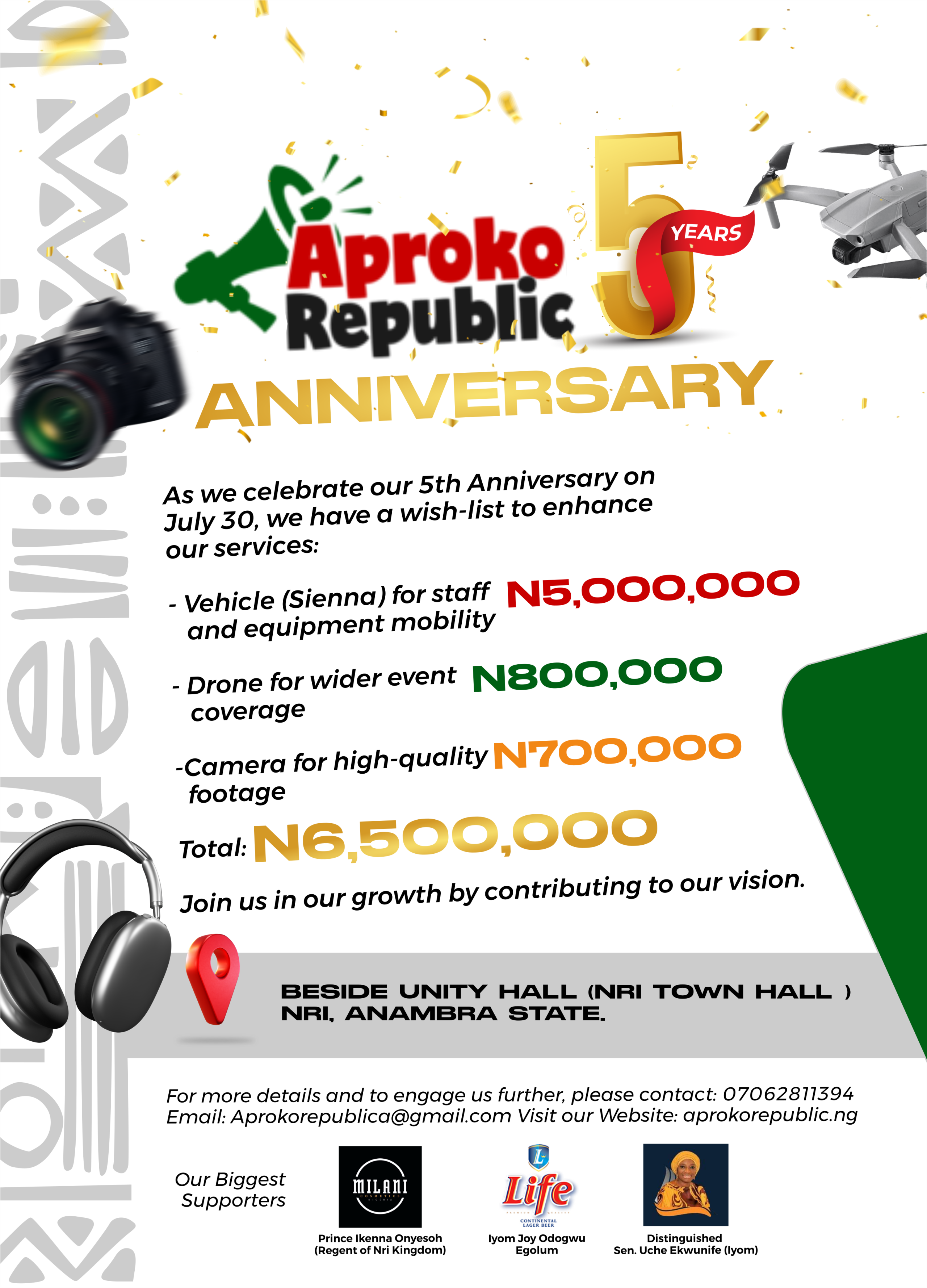 He gave the sum of N918,000,000 to Catholic Mission's public schools with 459 schools throughout the state.
He equally handed over the sum of N550,000,000 to the Anglican Mission Public Schools with 275 schools in the state.
Another N16,000,000 and N40,000,000 were handed over to the Salvation Army Mission Public Schools with 8 schools in the state and Pentecostal Mission Public schools with 20 schools in the state respectively.
Recall that since the inception of his administration, Governor Soludo has continued to preach ecumenism/oneness of body of Christ calling on church leaders to always preach unity, peace and love without which it will be difficult to achieve progress and development in the state.
Soludo has continued to walk his talk in bid to end the era of school without teachers. Previously during the World Teacher's Day at the teacher's house Awka, he promised everything must be done to improve the quality of education in the state which shall include emergency on reconstruction of public school across the state.
His gesture to the Mission's Public Schools is aimed at ensuring that quality of education, employment of qualified teachers and improvement of teacher's welfare will be achieved both at government public school and as well mission's public schools in the state.
Leaders of the respective denominations were handed over the symbolic cheques by the Governor.
For Advert placement, music promotion, event coverage, social media & event management, or to share breaking news story with us, contact: +2347062811394 or +2347059964320.