Lady Bleeds To Death After Her Friend Mistakenly Slashed Her Hand With Knife In a Fight (VIDEO)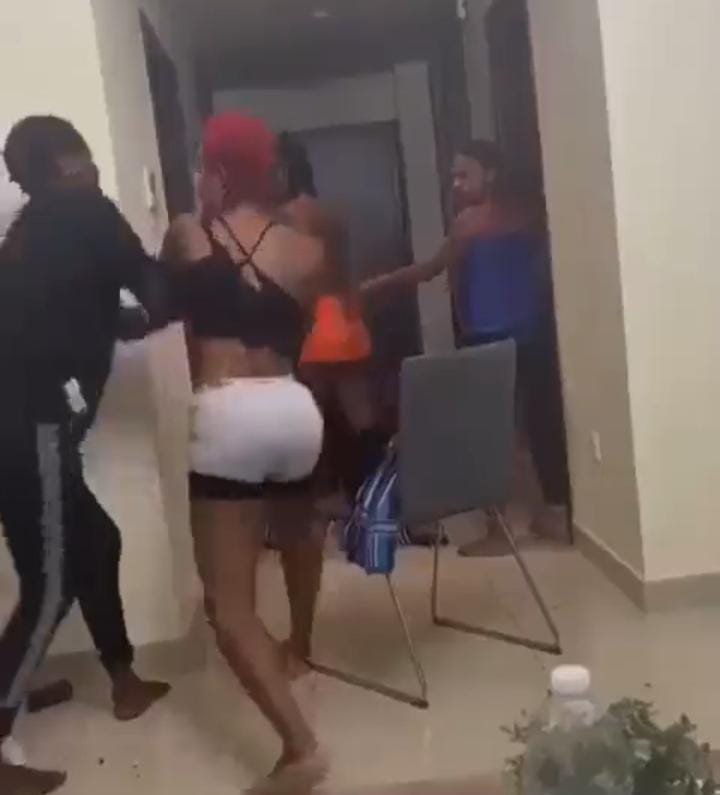 Videos revealing the moment a lady slashed the hand of her friend during a fight have surfaced online, drawing outrage from netizens.
The now-trending videos were posted on X by Obaofph01 on Tuesday with the caption,
"Girl mistakenly kills her friend in a fight. Dear women, please mind the kind of friends you keep; the hearts of some girls are darker than the devil's heart. The smaller the circle, the better."
The first video revealed how a lady slashed the victim's forearm during an argument, while the second video showed the victim lying on the floor in a pool of blood.
Watch the video below:-
For Advert placement, music promotion, event coverage, social media & event management, or to share breaking news story with us, contact: +2347062811394 or +2347059964320.