Igwe Credo Drags Kcee Over Alleged Debt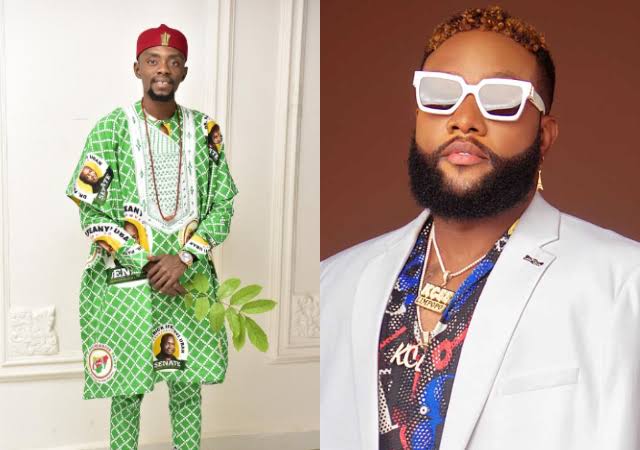 Incredibly talented sound creator, (Ojapiano) Igwe Credo, has dragged singer Kcee and his brother, E-money over alleged refusal to meet their monetary promise to him after utilising his work.
In a recent interview, Igwe Credo claimed that Kcee had not adequately compensated him for the use of his sound.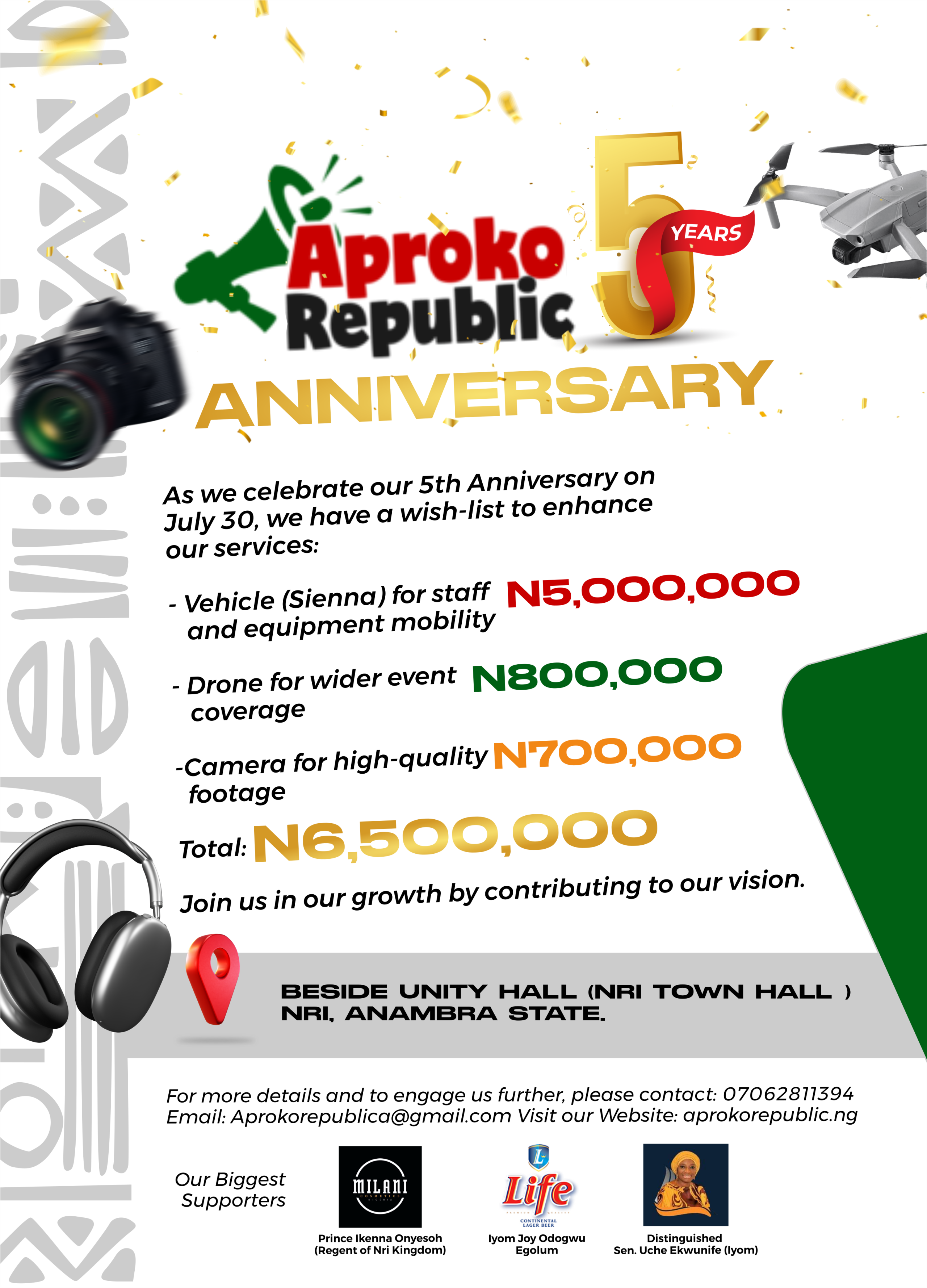 He revealed that they had only received N200,000 from Kcee, who had promised to pay them more but never fulfilled that promise.
In a now trending video, Credo explained that members of Kcee's crew had advised him to develop new music to promote himself rather than waiting for income from Kcee.
He said: "What I wanted from Kcee was not a financial benefit. I wanted to be popular, hoping that Kcee would assist me in gaining exposure and recognition so that I can promote my music.
"But instead, Kcee asked me to pay the bloggers despite the fact that I lacked the requisite finances."
For Advert placement, music promotion, event coverage, social media & event management, or to share breaking news story with us, contact: +2347062811394 or +2347059964320.