I Cannot Do Anything For A Girl Who Brings Nothing To The Table – Victor Osimhen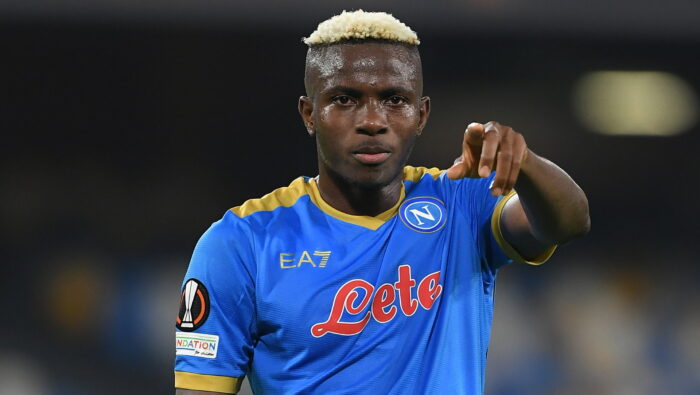 Nigerian professional footballer, Victor Osimhen revealed that he cannot provide for a lady who has nothing to offer in their relationship.
He made this known in a recent interview with Korty on Flow, where he asserted that he doesn't particularly care about a woman's appearance.
Victor continued by saying that it was inconceivable for him to purchase her a Birkin bag while all he got in return was a long birthday note.
He said, "I dont care about looks ooo, if you are not bringing anything to the table,im not doing anything.
"I cannot buy a birkin bag for a girl and e reach my turn, you are telling me 'a king is born today."