FG To Compensate N-Power Consultants, Plan Five Million Jobs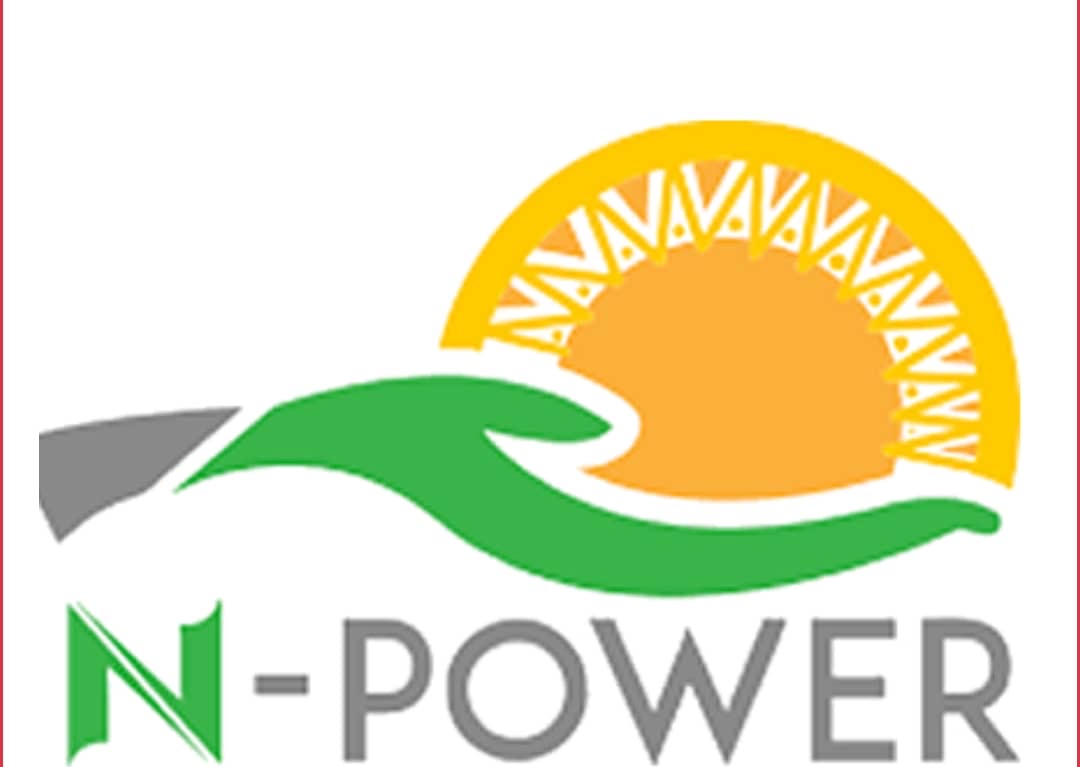 Maryann
Asaba, Delta state.
The Federal Government, yesterday stated more reasons why the decision on suspending the N-Power Programme was taken.
It was earlier reported that over one million Nigerians had lost their jobs under the N-Power Programme following the indefinite suspension of the scheme by the government as announced by the Minister of Humanitarian Affairs and poverty Alleviation, Betta Edu.
In a statement made by the National Programme manager N-Power, Akindele Egbuwalo, the scheme had ghost workers that should be laid off.
On concerns about consultants of the scheme, he said, "Preliminary findings of our audit have shown that some consultants are holding on to beneficiaries' funds disbursed to them long ago even when their contract ended in March 2023 without any renewal.
"We condemn this practice and will not tolerate it going forward. Work is ongoing to identify those involved, understand why the payments didn't get to the final beneficiaries, and recall the funds to pay those owed.
"We appeal to Nigerians to understand the rationale behind the temporary suspension and investigation of the programme as we work to restore the nation's confidence in the programme and for the new N-Power to serve Nigerians better. Things have to be properly done for us to move forward."
Egbuwalo said the ongoing restructuring and transformation would also birth an expanded programme to reach beneficiaries aged 18-40 (the previous age limit was 35).