Enugu Commissioner Urges Support For Mbah, As He Floors NYSC In Court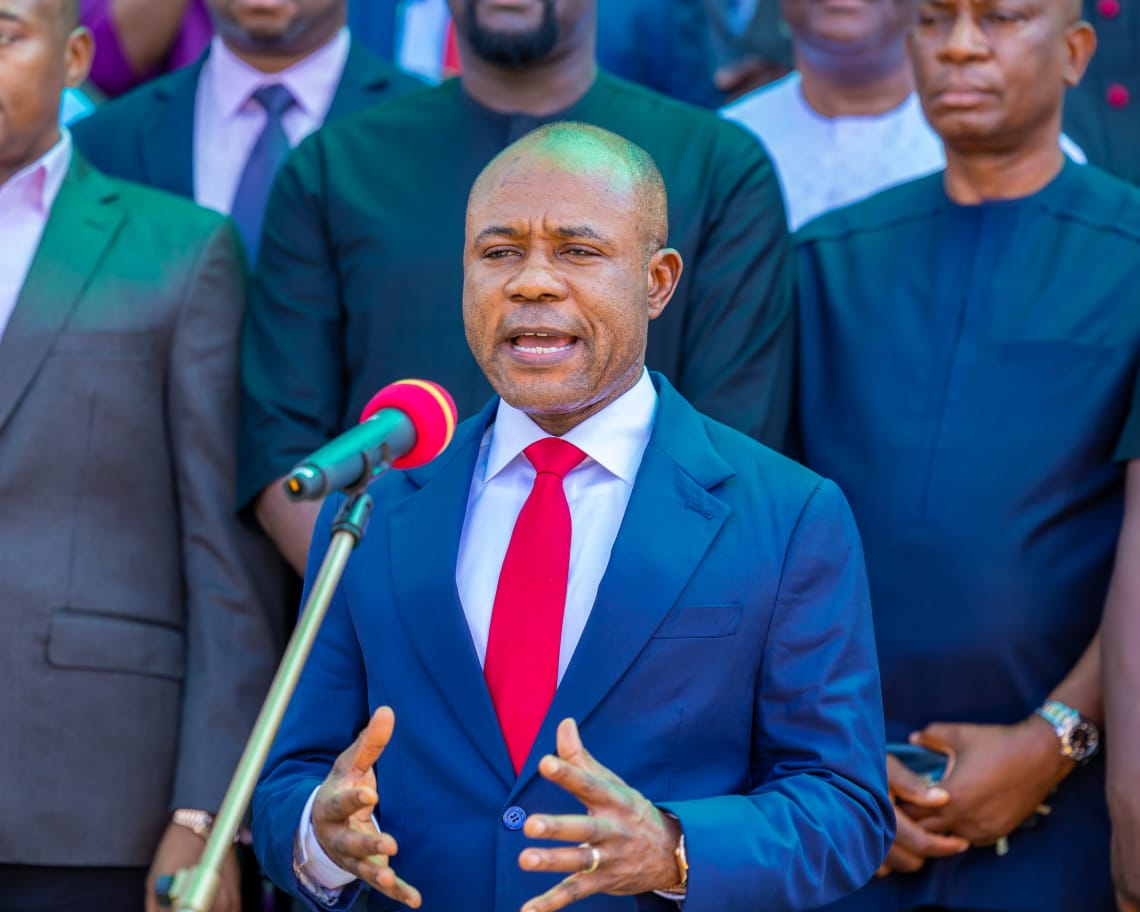 The Enugu State Commissioner for  Information and Communication, Aka Eze Aka, has urged Enugu people to support Mbah for New Enugu.
Aka made the called while reacting to the Federal High Court ruling authenticating Gov. Peter Mbah's National Youth Service Corps (NYSC) certificate on Tuesday in Enugu.
He appealed to the people to join hands with Mbah in ensuring that his lofty  policies and programmes for the state was achieve.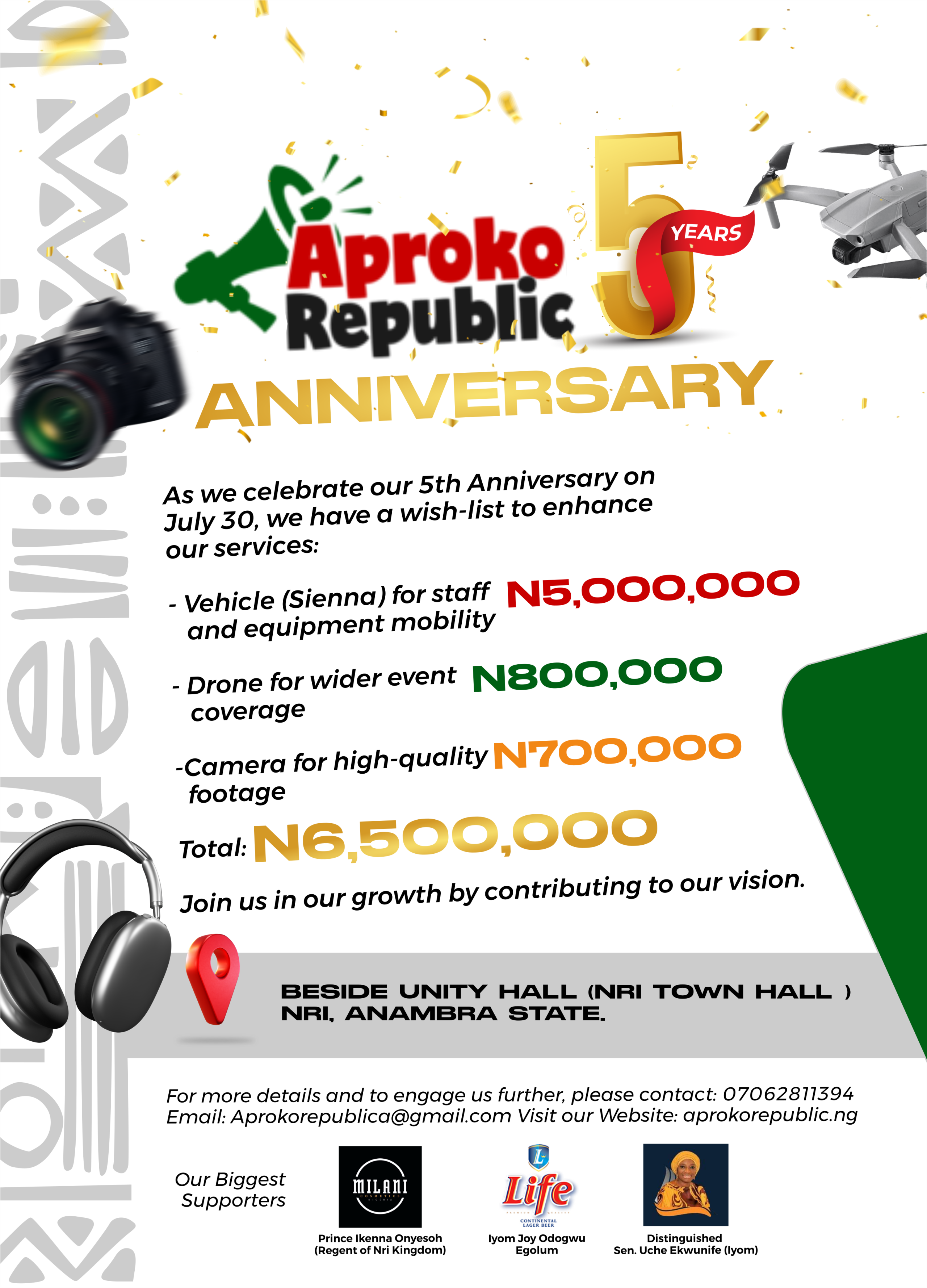 "We extend the appreciation of government to the good people of Enugu State for their felicitations and overwhelming joy that ensued at the news of the verdict of the Federal High Court on Monday.
"We knew the judiciary will do the needful but the apprehension which bottled the feelings of the people was palpable. We believe in God; we believe in the Judiciary.
It cannot be imagined the joy that would envelop Enugu on the day the apex court would finally settle the election matter in favour of Ndi Enugu," Aka said.
He disclosed that the celebration that erupted in the state when the news broke was an affirmation that people of Enugu voted for him and were happy with the foundation Mbah was laying for the development of the state.
"The Ministry therefore asks Ndi Enugu to get their hands on the plough and support the Peter Mbah administration for the New Enugu state.
"Distractions will not do us any good as projects initiated by the administration will continue to be the focus of Gov. Mbah," he said.
Justice Inyang Ekwo of the
Federal High Court in Abuja had on Monday ruled that the National Youth Service Corps (NYSC) discharge certificate tendered by Mbah to the Independent National Electoral Commission(INEC) was authentic.
Ekwo also issued an order restraining the NYSC from further refuting the authenticity of the  certificate.
For Advert placement, music promotion, event coverage, social media & event management, or to share breaking news story with us, contact: +2347062811394 or +2347059964320.