Enugu Commissioner Clears Air On Govt Selling Presidential Hotel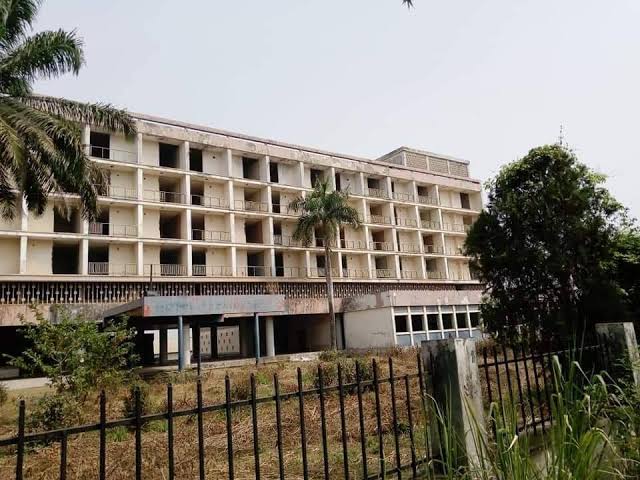 The Enugu State Government has dismissed reports that it has put up the Hotel Presidential for sale, stressing that the hotel will never be sold.
The government, in a statement on Monday by the Commissioner for Information and Communication, Aka Eze Aka, said it only gave the Enugu State Housing Development Corporation (ESHDC) approval to take over an undeveloped part of the premises to raise funds for public-oriented infrastructural development projects.
"The purported sale of Hotel Presidential is not true. Contrary to the reports, government is in the process of partnering with private sector investors to restore the hotel to its glory as the premier three-star hotel East of the Niger.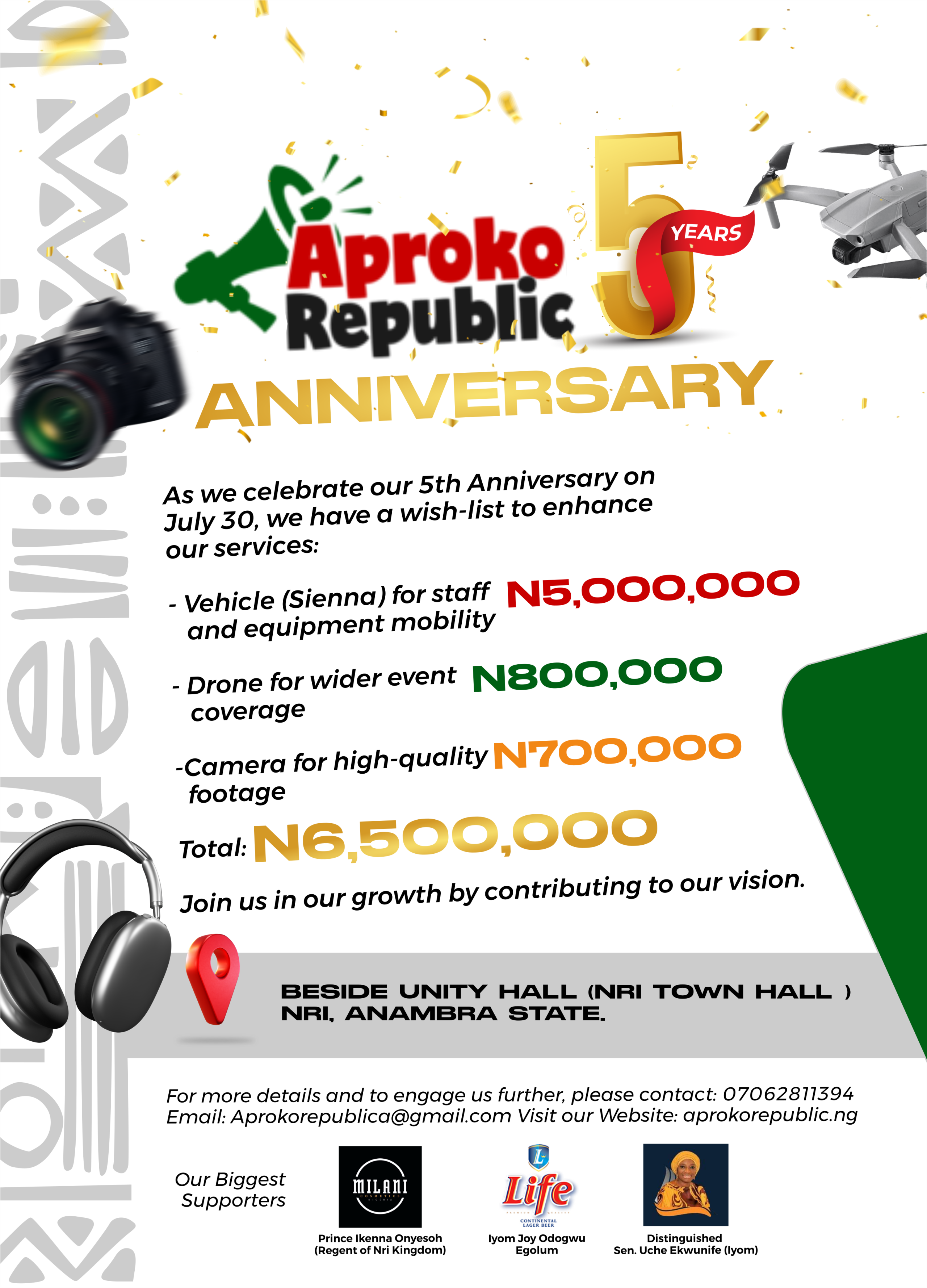 "The government only gave approval for the ESHDC to sell an undeveloped area of the hotel lying fallow for more than five decades without adding any value to the hotel.
"It should be stressed that the present landmass of the hotel exceeds the minimum acreage for a three-star hotel.
"Government has decided as a matter of policy to dispose moribund and unusable assets at the current market values and deploy the proceeds to critical infrastructure and housing projects beneficial to the masses. The empty plots at Hotel Presidential are among such disposable assets, and others will be made known to the general public subsequently.
"But for the avoidance of doubt, Hotel Presidential has not been sold and will never be sold", the Commissioner stated.
The Information Commissioner said the government had been inundated with credible security reports pointing to the use of the undeveloped area now marked for sale as a hideout for criminals, adding that a shrine for initiation of cultists was also recently discovered there.
"The sale of the lands will be open, transparent and competitive. Limited time shall be given to serious bidders to avoid the antics of speculators. The government is looking at how quickly the plots can be built up to add to the aesthetics of the prime location adjacent to the prestigious hotel", the statement concluded.
For Advert placement, music promotion, event coverage, social media & event management, or to share breaking news story with us, contact: +2347062811394 or +2347059964320.