DO YOU AGREE? "Don't Demand What You Can't Afford From Men" – Toke Makinwa Advises Ladies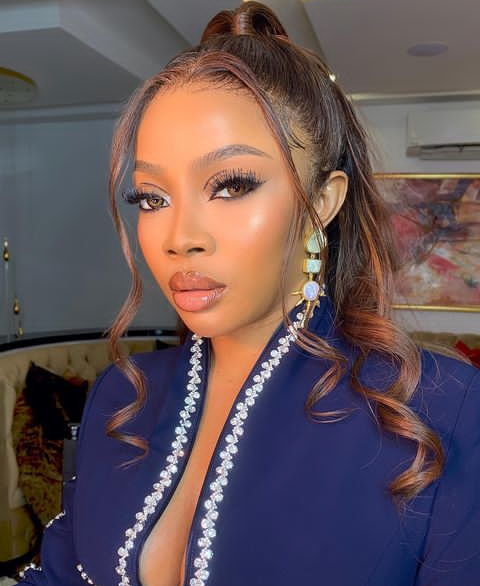 Toke Makinwa, a prominent figure in Nigerian media, offered guidance to women, urging them to refrain from seeking material items from men that they are capable of affording independently.
In a conversation with Nollywood actress Iyabo Ojo, Toke emphasized that the expectation that men should provide for women is a contributing factor to the erosion of respect for women.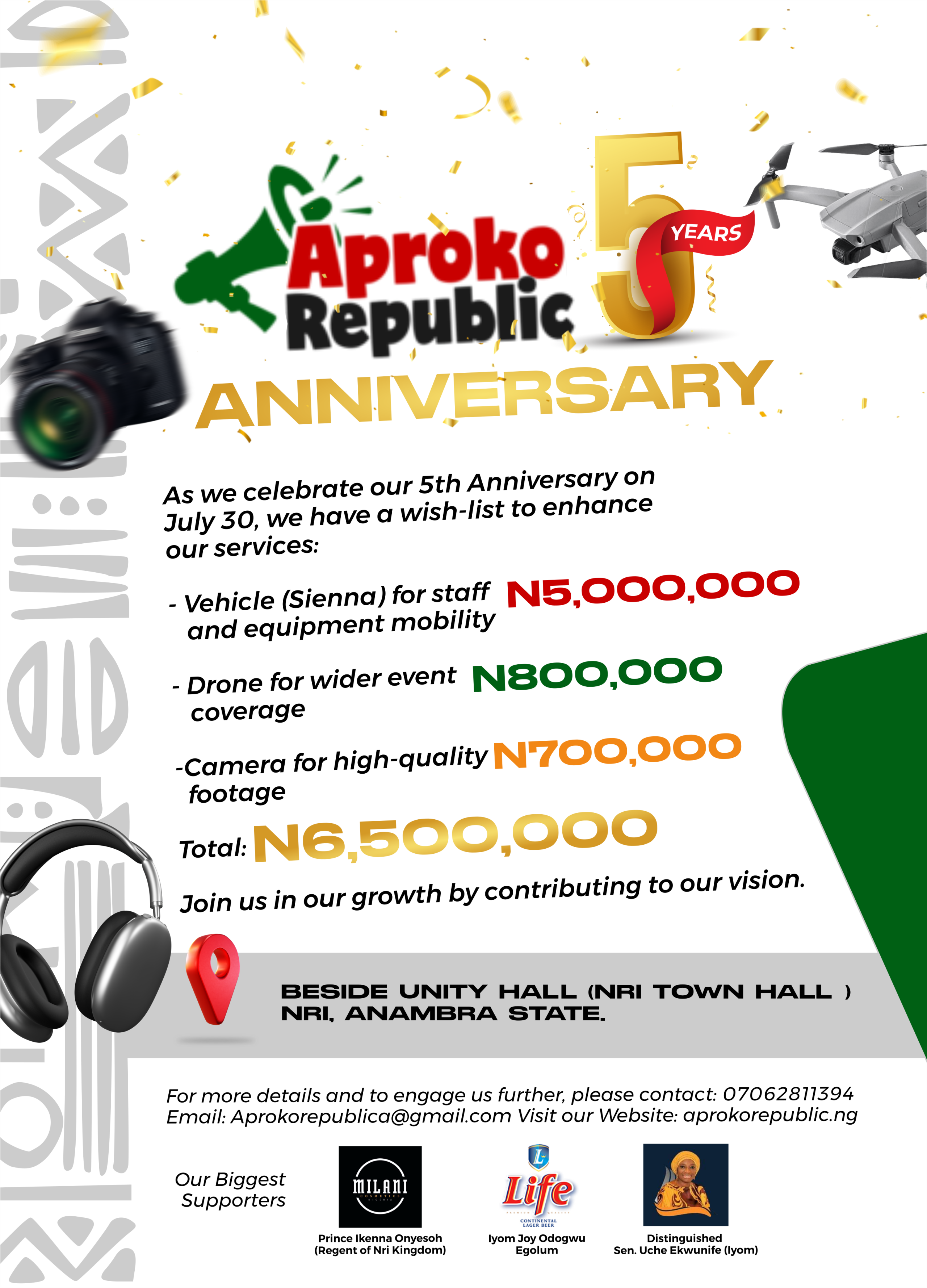 She expressed her disapproval of women who frequently request financial assistance from men for purchases such as wigs, bags, shoes, and other everyday items.
''If you can't buy it for yourself, don't ask him. Don't do it. And they are the reason why men insult women. As a women, when you now have standards, then they look at you as if you are asking for too much. Just because the bare minimum has asked you to buy her a wig".
For Advert placement, music promotion, event coverage, social media & event management, or to share breaking news story with us, contact: +2347062811394 or +2347059964320.