Bawa Freed After DSS Detention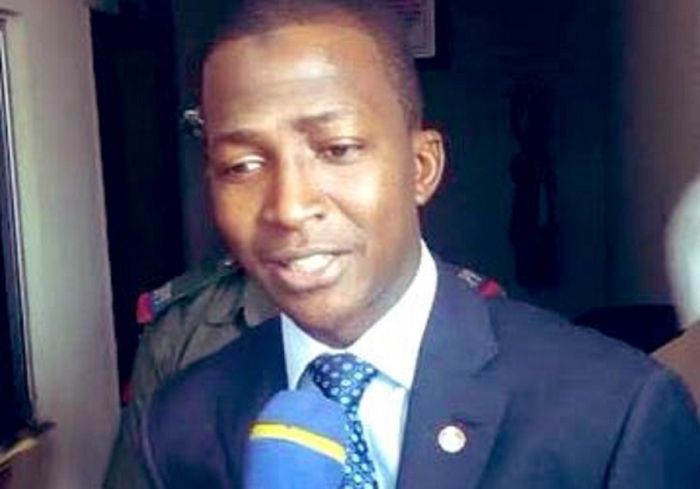 Former chairman of the Economic and Financial Crimes Commission (EFCC), Abdurasheed Bawa, has been released from detention.
Recall Bawa was arrested by the Department of State Service (DSS) on June 14, 2023, hours after his suspension from office as EFCC Chairman by President Bola Tinubu over alleged abuse of office.
Bawa was freed Wednesday night from the national headquarters of the secret police in Abuja.
The Secret Police have not publicly filed charges against him or disclosed the nature of his offense since his arrest and detention.
The spokesman of the DSS, Dr. Peter Afunanya, and that of the EFCC Dele Oyewale could not be reached for comment on Bawa's release at the time this report was submitted.