Why Refineries Will Not Work By December- Obasanjo Makes Shocking Revelation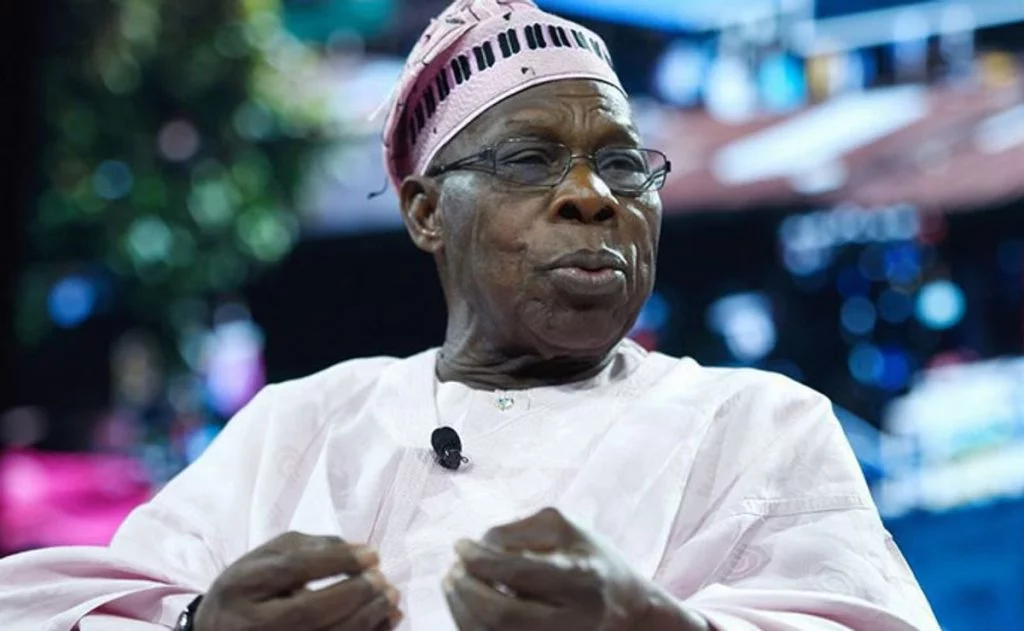 Former President Olusegun Obasanjo has reveal that the oil refineries in Nigeria will never be functional despite the promises made by President Bola Tinubu to make Port Harcourt refinery start working by December 2023.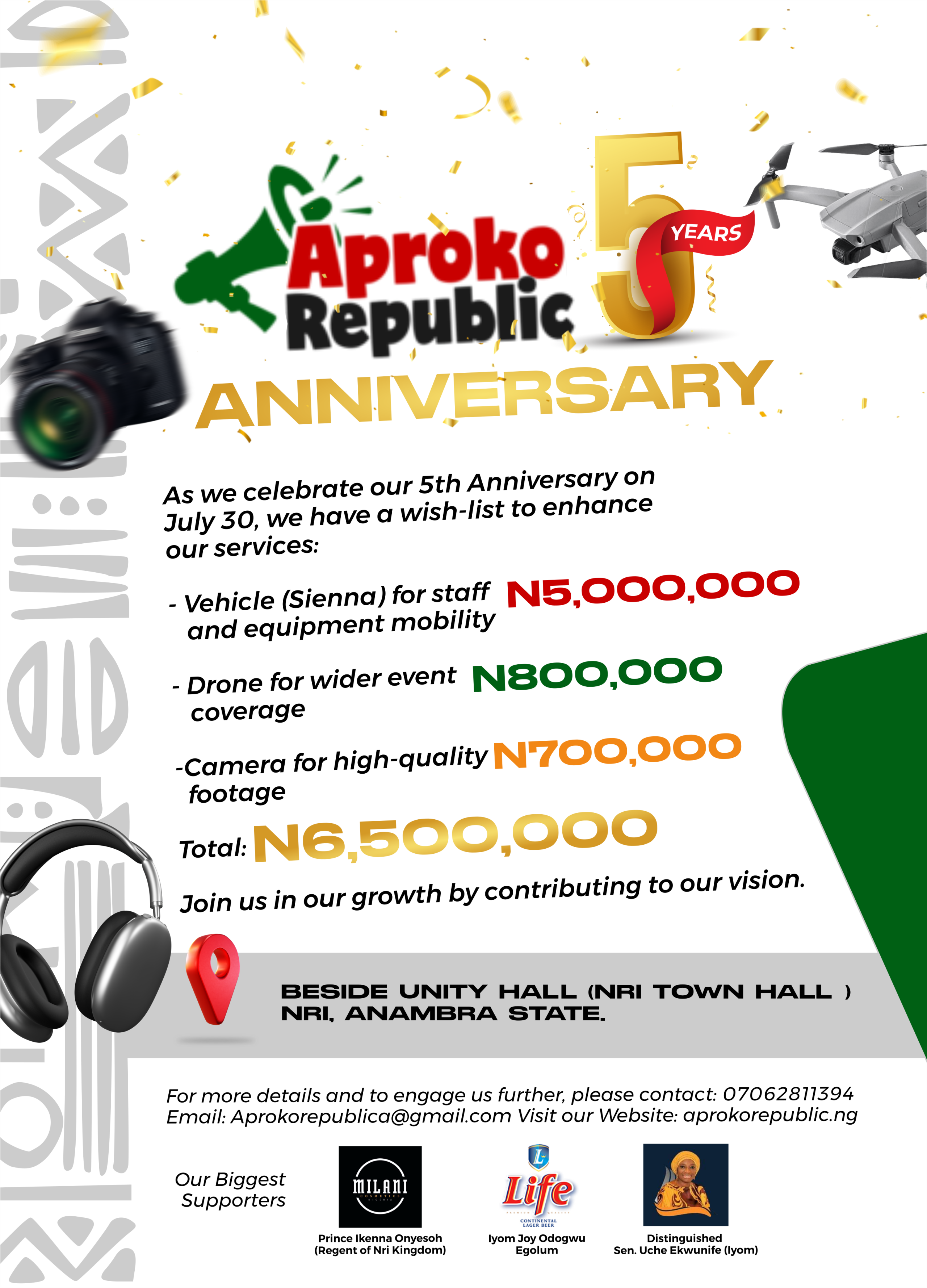 In an interview with The Cable, the former Nigerian president said when he was in office, the Shell Oil Development Company SPDC had turned down his offer to run the refineries, adding that government-owned refineries would never work as long as the government continues to hold onto them.
He added that after much persuasion, the managing director of Shell, at the time, listed four reasons the oil company wouldn't get involved in running Nigeria's refineries, including "too much corruption in refineries."
"They (refineries) will not work as long as the government is keeping hold of them. When I was president, I invited Shell to a meeting. I told them I wanted to hand over the refineries for them to help us run. They bluntly told me they would not. I was shocked.
I repeated the request and they stood their ground. When the meeting was over, I asked their big man (MD) to wait behind for a little chat. Then I asked him why they were so hesitant on not taking over the refineries. He said did I want to hear the truth? I said yes. He listed four reasons. One, he said Shell makes its money from upstream and that is where its interest lies. Two, he said they only do downstream or retail as a matter of service. Three, he said our refineries would be bad business for them, that globally, companies are going for bigger refineries because of the economics of refineries. Four, he said there is too much corruption in refineries.
I thanked him for his honesty. I knew we had a big problem on our hands. I had virtually given up hope on the refineries when God did a miracle. Aliko Dangote and Femi Otedola approached me and said they would be interested in buying two of the four refineries. They said they would buy a 51 per cent stake in Port Harcourt and Kaduna. I was over the moon.
I said, finally, this burden would be taken off the neck of the government. They offered $761 million and paid in two installments. Unfortunately, Umaru (President Yar'Adua) cancelled the sale and returned the refineries to NNPC. Today, we are still where we were. Someone told me Tinubu said refineries would work by December. I told the person the refineries would not work. This is based on the information I received from Shell when I was the president," he said
For Advert placement, music promotion, event coverage, social media & event management, or to share breaking news story with us, contact: +2347062811394 or +2347059964320.