We Cannot Allow Cows In Abuja – Wike Blows Hot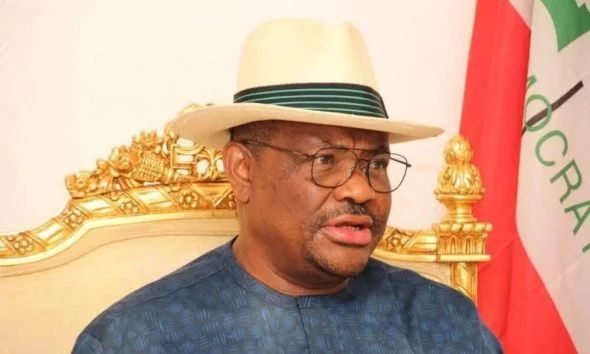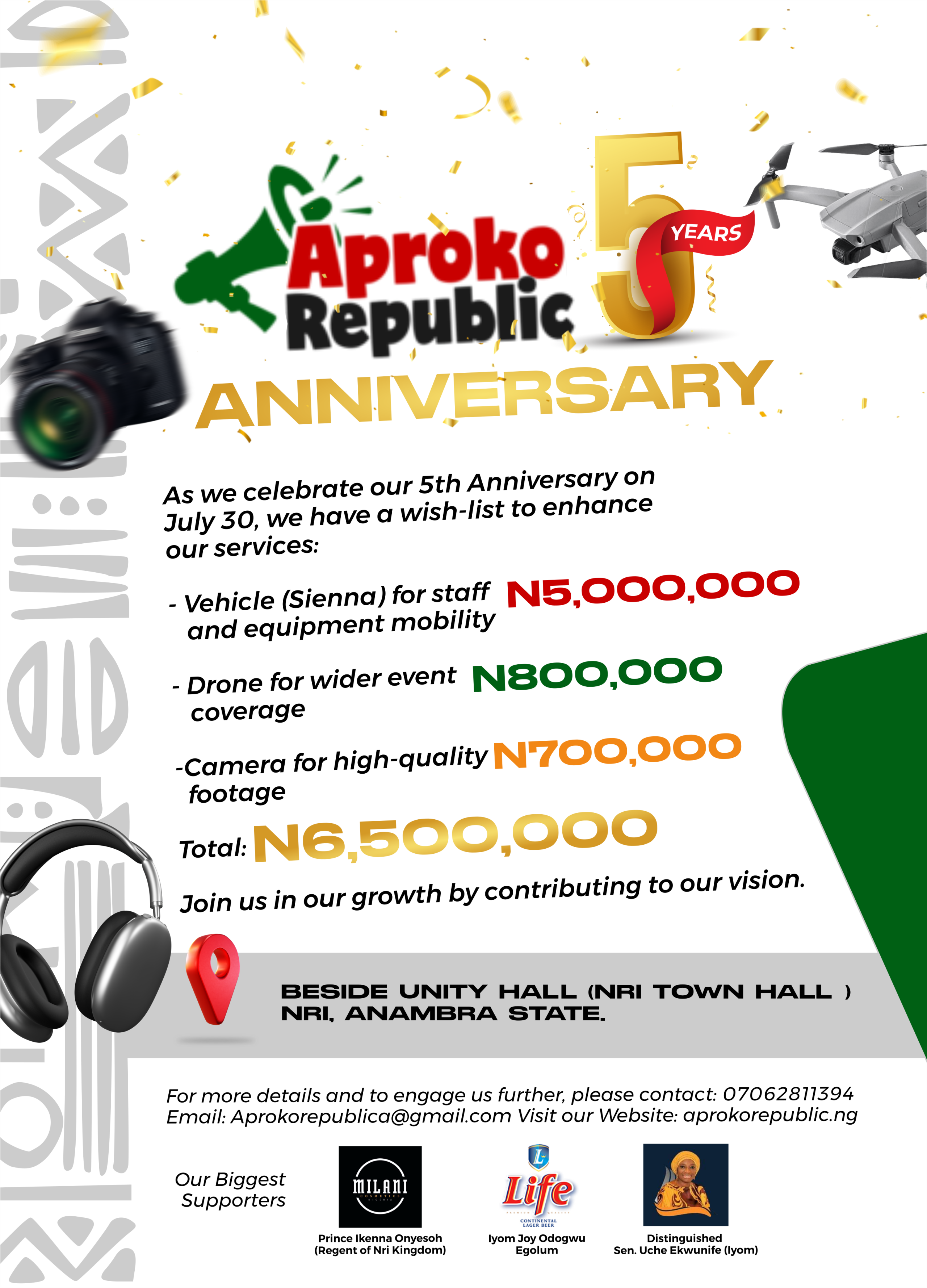 The Minister of the Federal Capital Territory (FCT) Nyesom Wike has vowed to end open grazing in Abuja, saying such can longer be tolerated.
The former governor of Rivers state said this in a press conference hours in Abuja on Monday, hours after his swearing-in.
In his words,
"We will consult with the herdsmen to see how we will stop [open grazing] because we can not allow cows inside the city. They can be outside the city because the grasses are outside the city. The grasses in the city were planted to beautify the city. It is not that one that they would eat.
So, we will discuss. It is important. Let us say it, you are trying inside the [Presidential] Villa for example, and you see about 20,000 to 40,000 goats, if foreigners see that, how would they feel?"
For Advert placement, music promotion, event coverage, social media & event management, or to share breaking news story with us, contact: +2347062811394 or +2347059964320.