Someone Is Blackmailing Me With My Nude Video- Lizzy Jay Cries Out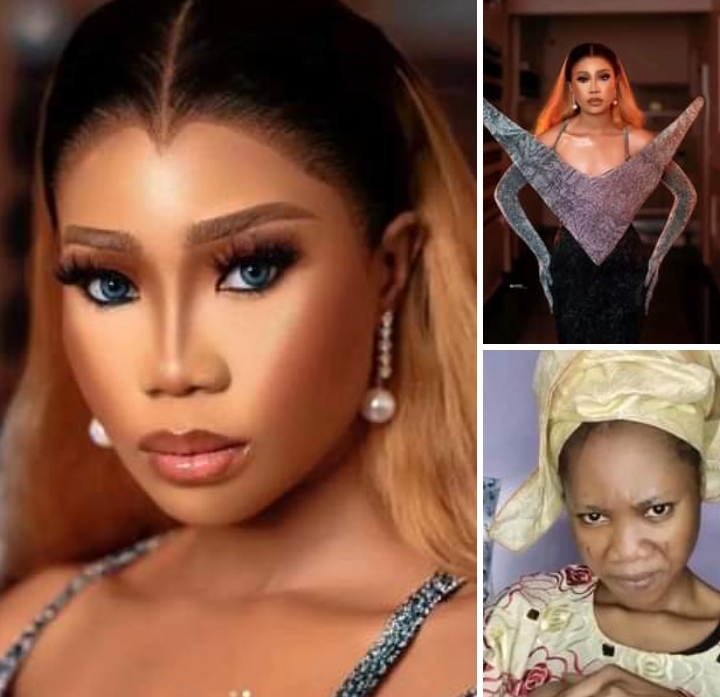 Popular Content Creator and comedian Lizzy jay has cried out after making claim that someone is blackmailing her because of the nude videos she sent to her doctor for medical purpose
In her word thus below 👇
For the past few days, I have received calls and message from someone who claim to have my n¥des.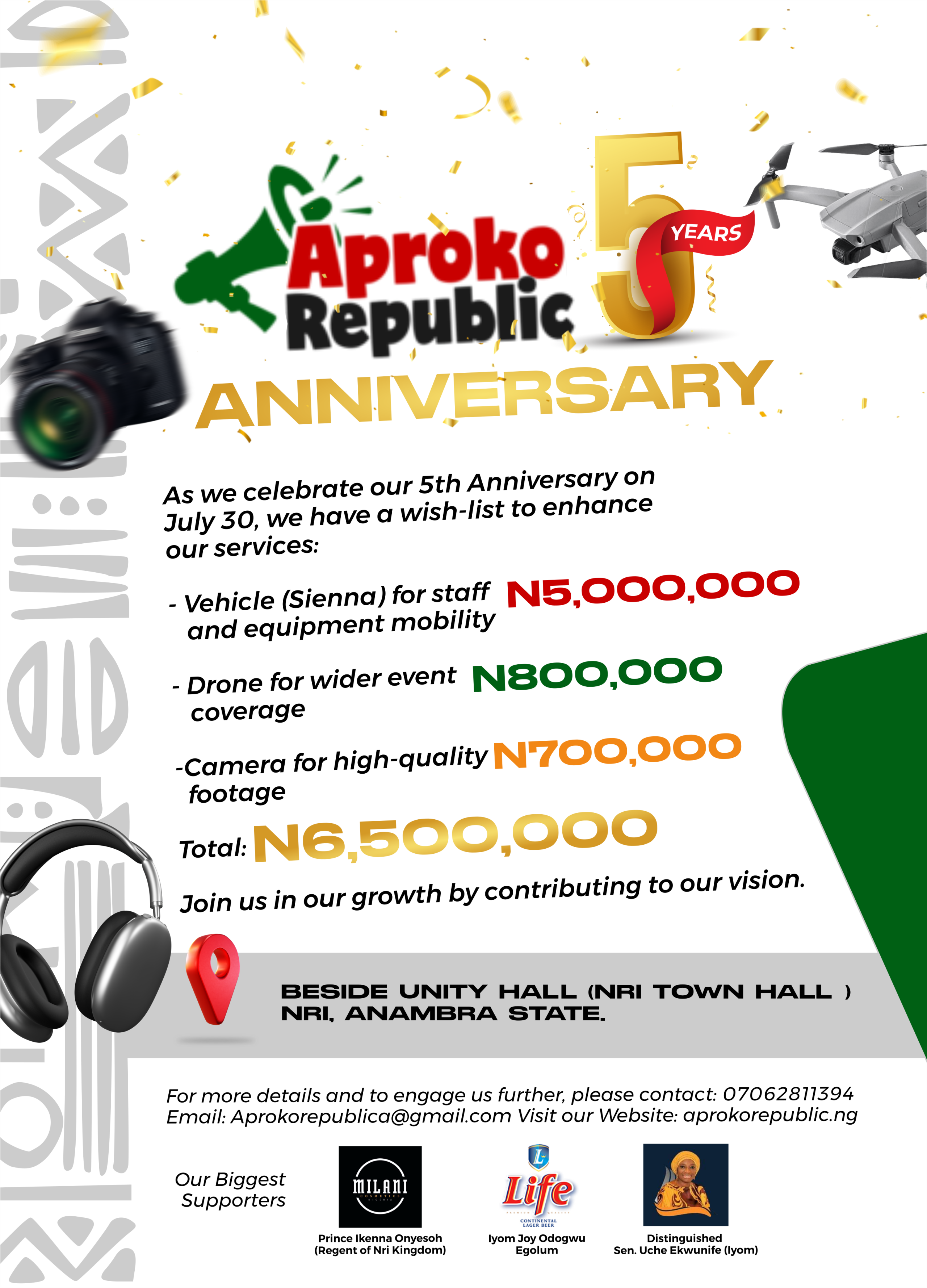 The calls and comment on my page are aimed at forcing me to a negotiation table to become a victim of bl@ckmail.
For the records, the said video is a video I made and sent to my doctor when I complained about XYZ in my priv@te part. I couldn't go to my doctor as at that time physically to I sent him a video so that he could prescribe medication for me.
The video which I made over a year now, was made via Snapchat because I hardly use it and it felt safer.
The man trying to bl@ckmail me h@cked one of my email addresses and use it to gain access into my Snapchat. He took hold of the video and has since shared it since I refused to deal.
I am putting this statement out for the records.
I will be visiting the police PRO to make a formal complain and give them the pictures of the bl@ckmailer which I now have.
Please put me in your prayers as I survive this storm of bl@ckmailer.
Signed: The Hype Agency
For Lizzy Jay
For Advert placement, music promotion, event coverage, social media & event management, or to share breaking news story with us, contact: +2347062811394 or +2347059964320.