Soludo Urges Church To Prioritize Welfare of Poor Citizens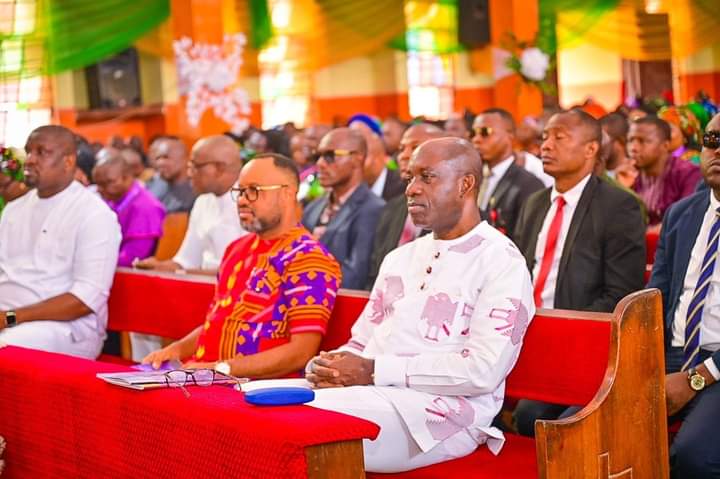 Governor Chukwuma Soludo of Anambra State has called on the church to help uplift the poor in this trying period of the country's history.
Governor Soludo was speaking at the 14th General Synod of the Church of Nigeria, Anglican Communion which held at St Mark's Anglican Church, Nnewi.
The Governor was accompanied to the event by his deputy, Dr. Onyekachukwu Ibezim and the National Chairman of the All Progressives Grand Alliance (APGA) Mr. Sylvester Ezeokenwa.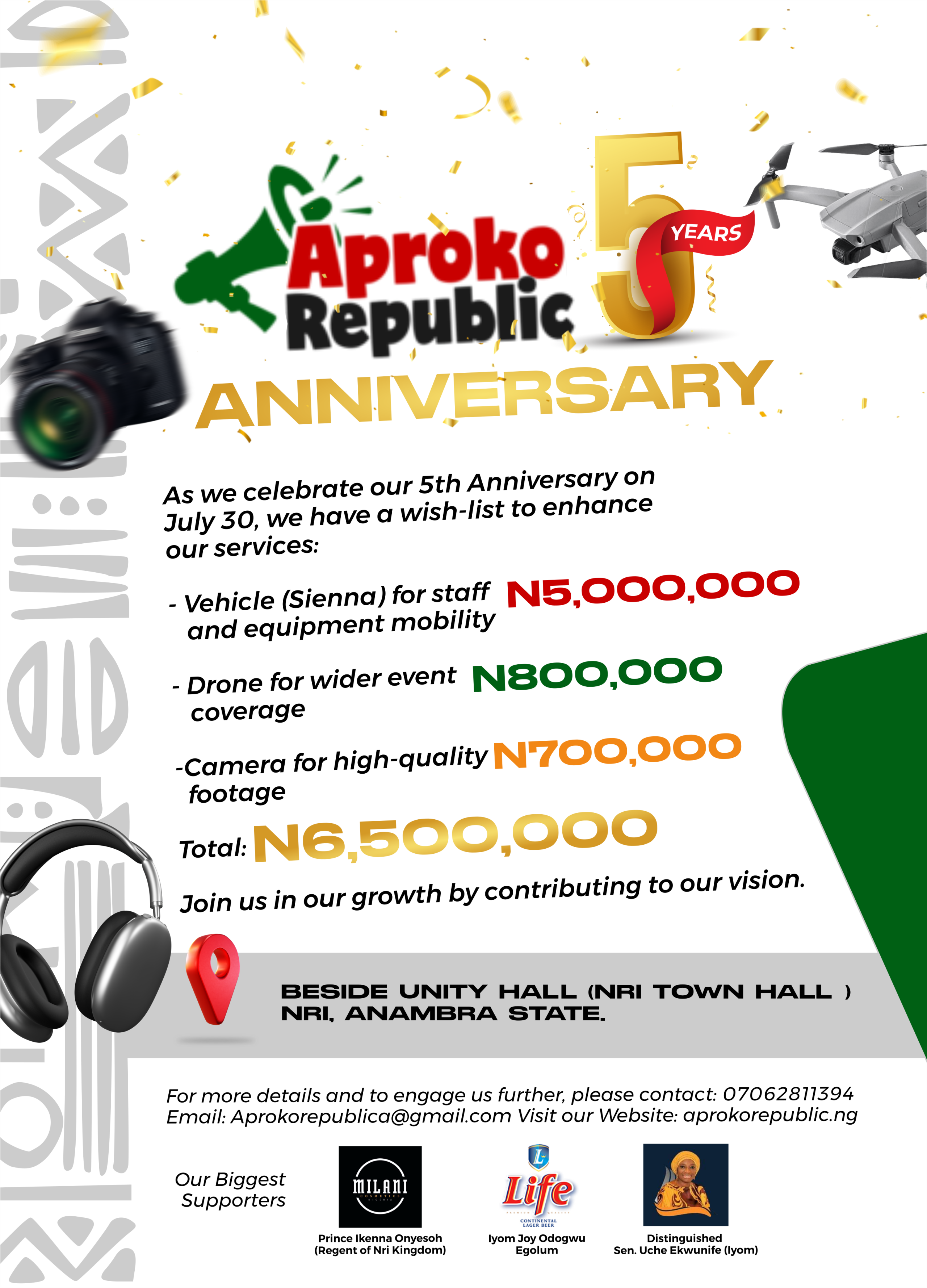 According to the Governor, the church as a major stakeholder, has the power to mobilize the people to play their respective roles in the journey to building the society that everyone can be proud to identify with.
In his address, the Primate, Church of Nigeria, Anglican Communion, Most Rev. Henry Ndukuba, revealed that Nigerians need a new constitution to reinforce true federalism as the foundation for a stronger future.
On the coup in Niger Republic, Archbishop Ndukuba advocated the exploration of diplomatic solutions to resolve the crisis as any military intervention in Niger considered by many as an extension of North Western Nigeria will stir up emotions.
The Primate asked President Bola Tinubu administration to spell out its policies in addressing the "Japa syndrome" in the country and other challenges facing security, economy, health, education, technology and rule of law.
On their parts, Archbishop of Province of the Niger and Bishop of Awka Diocese, Most Rev. Alexander Ibezim decried the loss of strong moral values in the society and said there is the need for everyone to rise up and build all that has been broken while the President of the Christian Council of Nigeria (CCN) Most Rev. David Onuoha, explained that the church faces a broad spectrum of challenges, especially in the Northern part of the country, saying that the priority of the Council is centered on how to relaunch Christianity in the North.
The synod which had the theme, "Arise and build: God's mandate for God's people in broken world". had Archbishops, Bishops and delegates from all over Nigeria in attendance.
For Advert placement, music promotion, event coverage, social media & event management, or to share breaking news story with us, contact: +2347062811394 or +2347059964320.