SO SAD!! Poly Students Die After Allegedly Eating Spaghetti Meal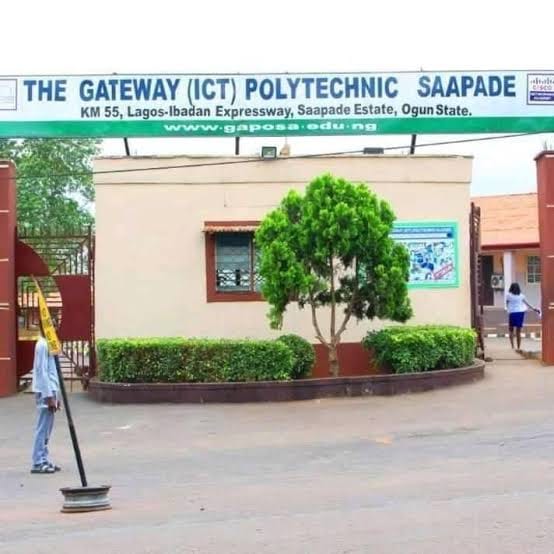 Two students of Gateway Polytechnic, Ode-Remo, Ogun State, and one other applicant student of the school have died under mysterious circumstances.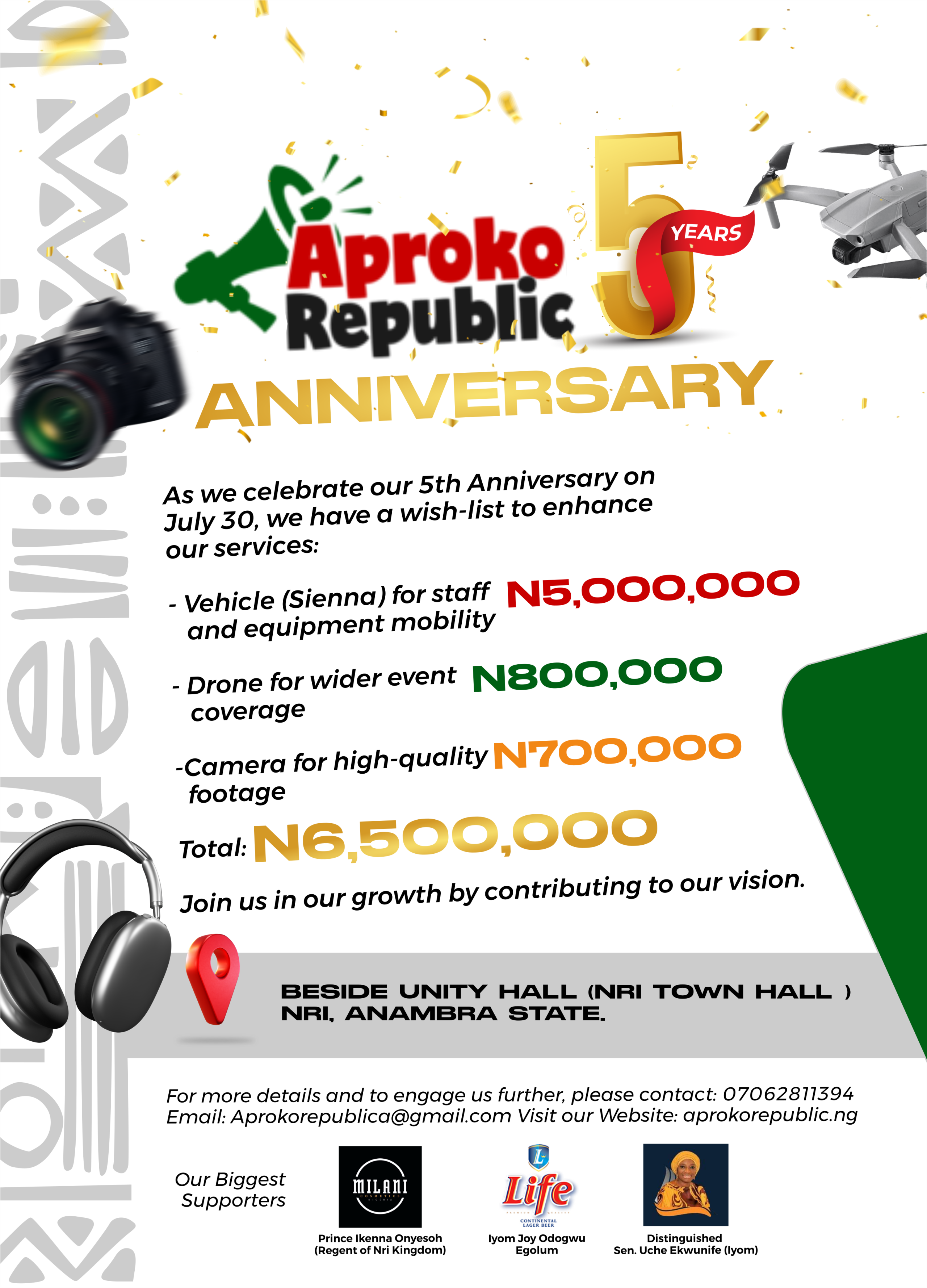 According to source, bodies of the students were discovered last Wednesday, July 12, 2023, though the course of death is yet to be unraveled.
It was gathered that four students of the school and the applicant who is awaiting admission developed stomach problems after allegedly eating a spaghetti meal. Two of the students and the applicant eventually died.
Three confirmed dead have been identified as Bakari Habbeb, an ND2 student of the Department of Pharmaceutical Technology, Odu Selen, an ND1 student of the Department of Mass Communication, and Hameed, an Applicant of the School for 23/24 academic session.
A circular co-signed by the school's Student Union President, Olatunji Idowu Alexander, and the SUG PRO, Tanimowo Joel confirming the incident, stated that investigations into the cause of death are underway.
"It is with great grief in our heart that the Student Union Government (SUG) announces the passing on of three of our students in a household incident overnight," the circular read in part.
"We share in the grief of the management of the Institution, families, and all well-wishers in this unpleasant incident.
"As much as the cause of their death remains unknown at the time of this release, we assure the public a well-detailed investigation and get to the root of the matter, come what may."
When contacted, the spokesperson of Ogun State Police Command, ASP Oluwole Folashade, stated that the command is unaware of the incident.
"I'm not aware of this incident. However, I can find out about it if you can give me the date of the incident, please. Let me enquire about it, I'll get back to you soon," the PPRO told the publication.
Meanwhile, the schools' second-semester examination scheduled earlier for Monday, July 17, has now been postponed to July 19th, following the untimely demise of all three students.
A circular signed by Head, Public Relations, Adebayo Folorunso, confirmed that the second-semester examination was postponed due to the unfortunate incident.
"We appeal to the entire student populace to remain calm and peaceful noting that the management is abreast of the situation," the circular said.
Source: Punch
For Advert placement, music promotion, event coverage, social media & event management, or to share breaking news story with us, contact: +2347062811394 or +2347059964320.