See What Selena Gomez Wants To Do To Rema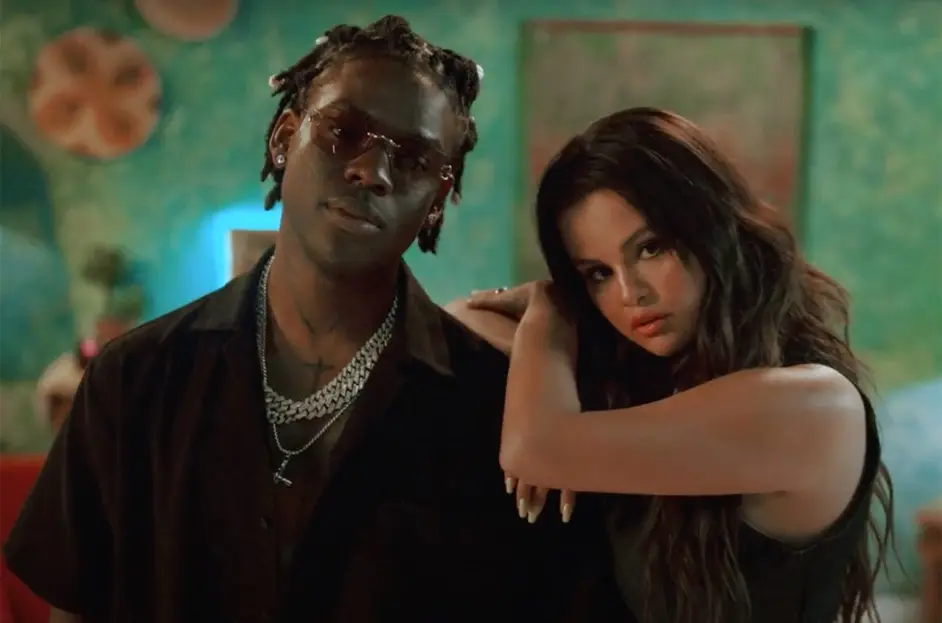 American singer and actress, Selena Gomez who was featured in the remix of Afrobeats star, Rema's hit track, 'Calm Down' has said she is a big fan of Rema.
Speaking in an interview, Gomez said she fell in love with Rema's song 'Runaway' and has been his fan ever since adding that she was impressed by Rema's attitude when she met him, and she "just wanna take care of him."
According to Gomez she was attracted to Rema's "humbleness" and "gratitude" and she believes he is "a star" and deserves all the success he has achieved.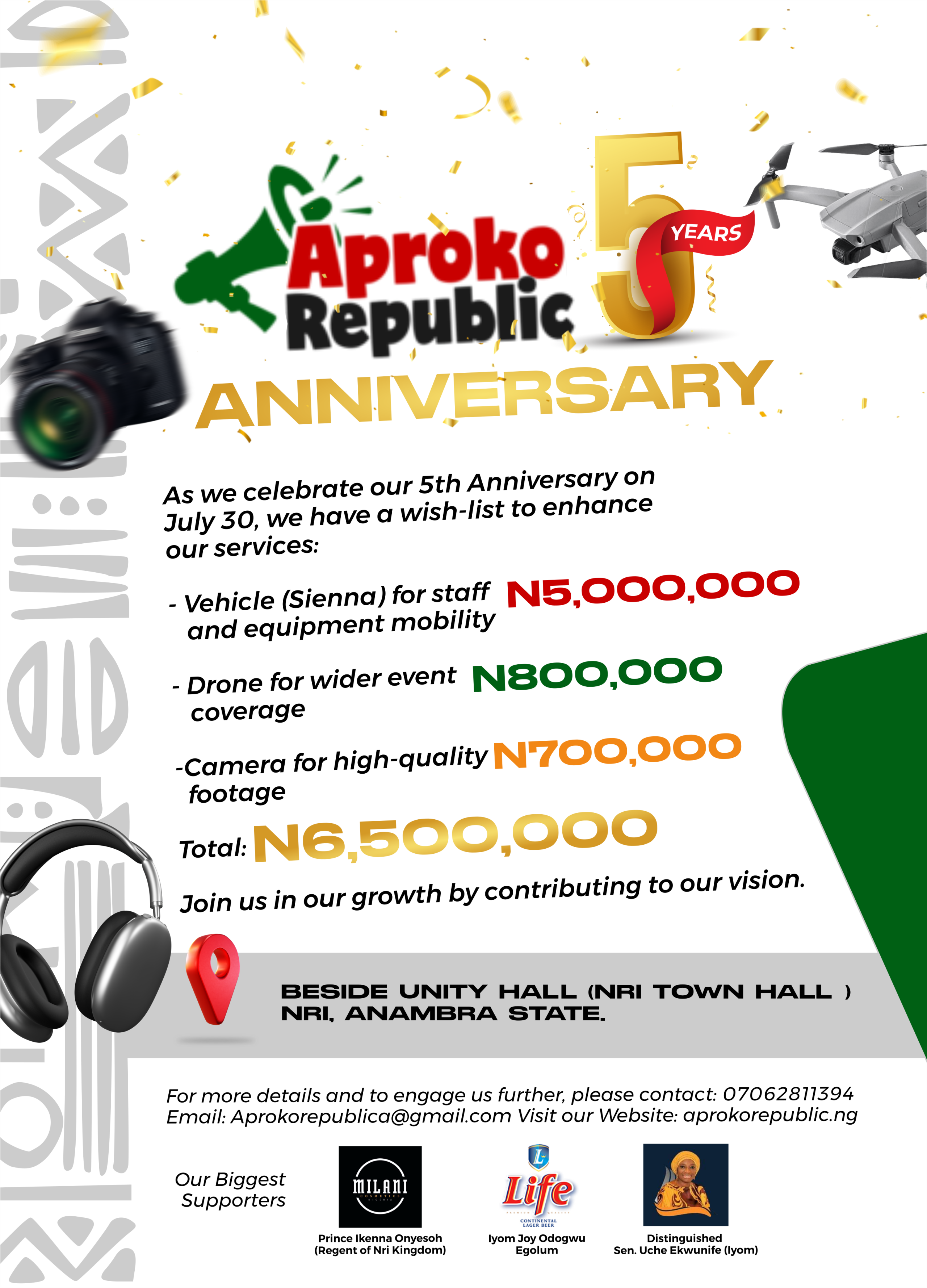 She said, "I actually fell in love with the song 'Runaway' before I fell in love with 'Calm down.' I literally was a fan of his. But it [remixing 'Calm Down'] was all like kind of his idea.
"When I met him, I honestly was so impressed by his demeanor, how humble and how grateful he is for every moment. And, I just couldn't pick someone else who deserves all this success in the world. He is so kind. I don't know, I just wanna like take care of him [laughs]."
For Advert placement, music promotion, event coverage, social media & event management, or to share breaking news story with us, contact: +2347062811394 or +2347059964320.